It's the most wonderful time of the year! Here are my picks for this epic sale going on at Nordstrom until June 4.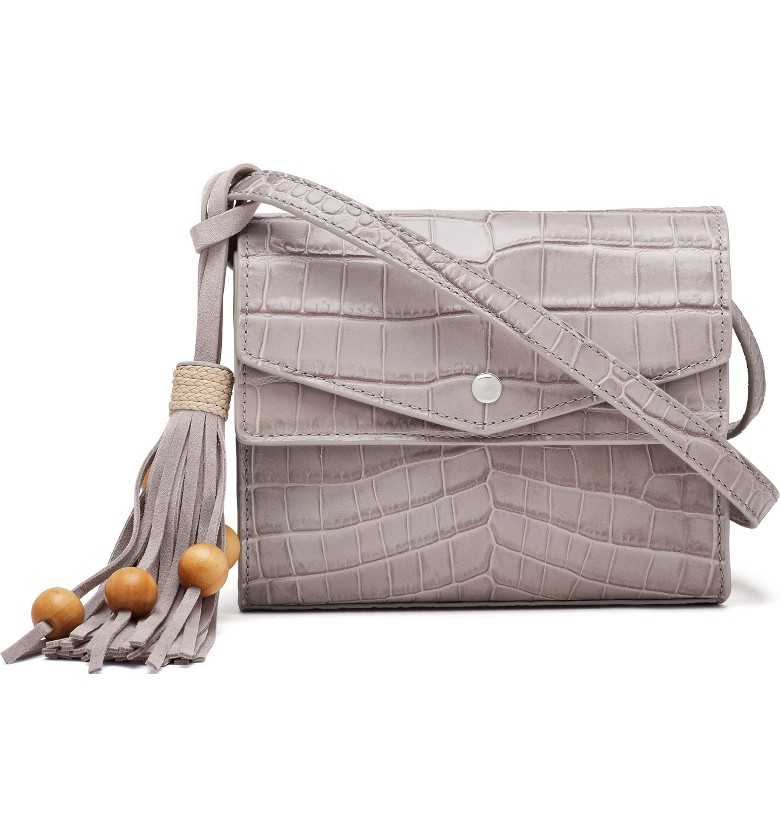 1. This Elizabeth & James embossed leather croc bag has style written all over it.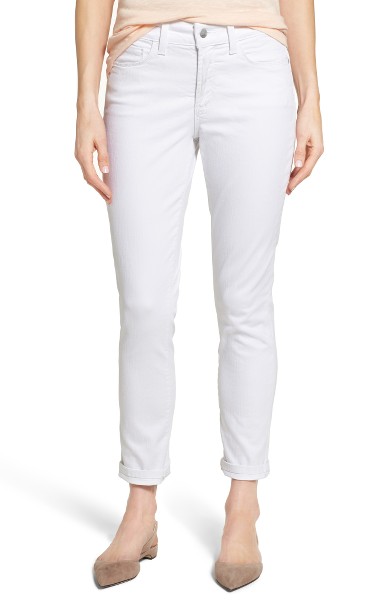 2. I'll admit, NYDJ jeans put me off when I learned about what the acronym stood for — until I tried them on. My favorite white jeans are from the brand a few years back, so I'm stocking up on these Alina jeans since they're on sale.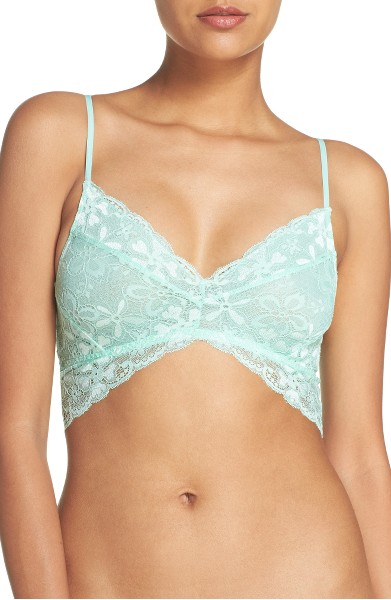 3. Bralettes are officially the best underthing during the summer, when tops are skimpier and flings are plentiful, no? This one from Honeydew is perfect. Plus, mint is the new blush.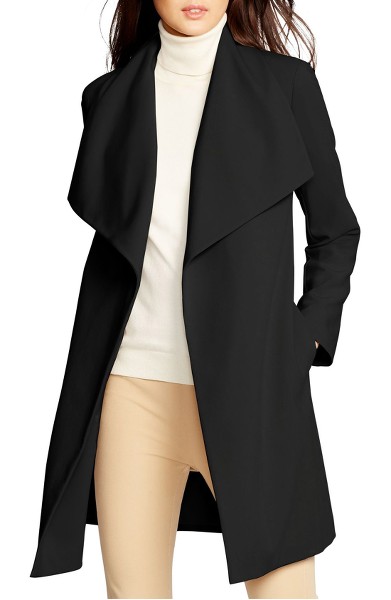 4. A stunning trench in a non-trench shape from Lauren Ralph Lauren.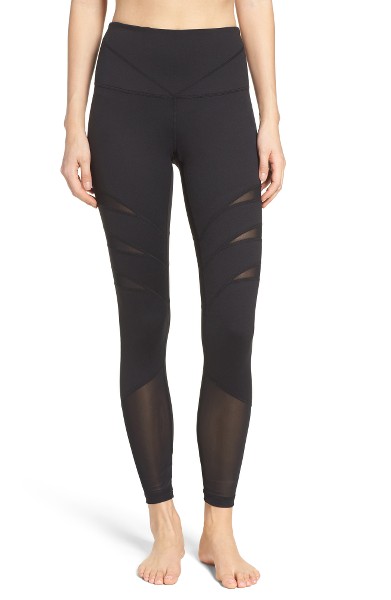 5. Zella makes my absolute favorite workout (and non-workout) leggings. Get involved with this high-waisted pair.
6. This vinyl ruffled skirt is very "tell me about it, stud."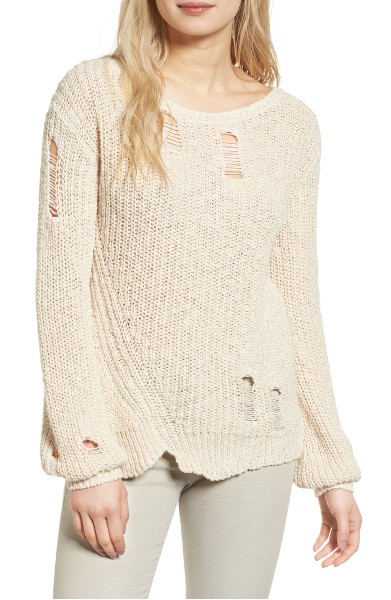 7. This shredded sweater by Pam & Gela in cream paired with white denim is VERY Montauk marvelous.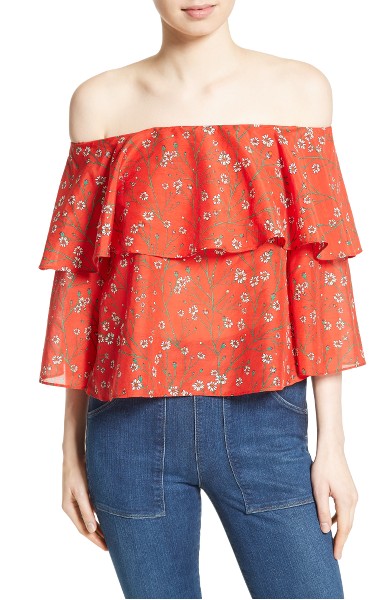 8. Channel one Miss Karen Arnold of "Wonder Years" fame in this off-the-shoulder confection from Alice + Olivia.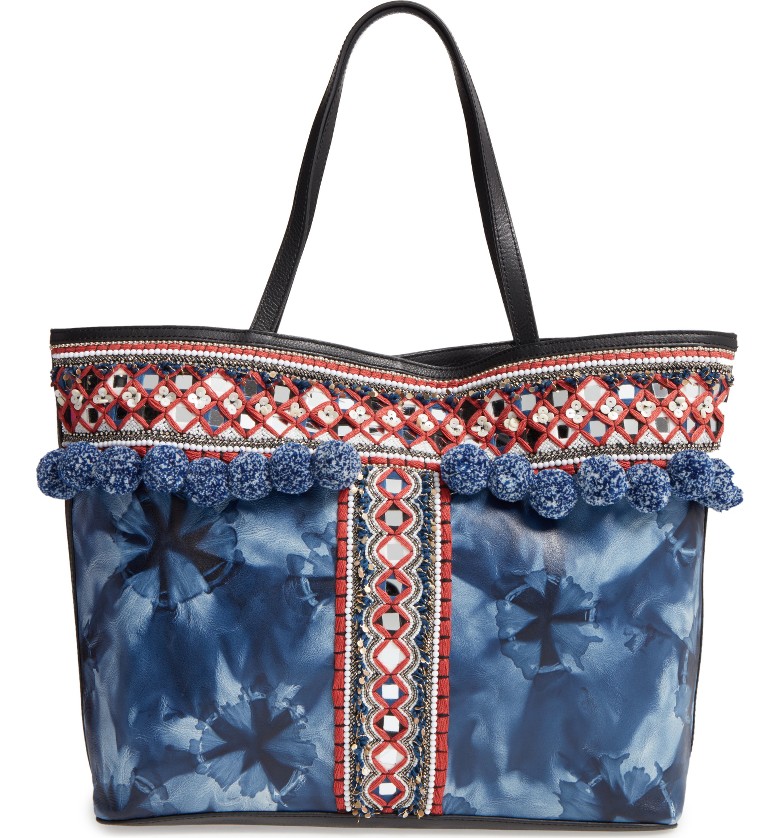 9. Pom poms and tie-dye? Why don't I own this yet?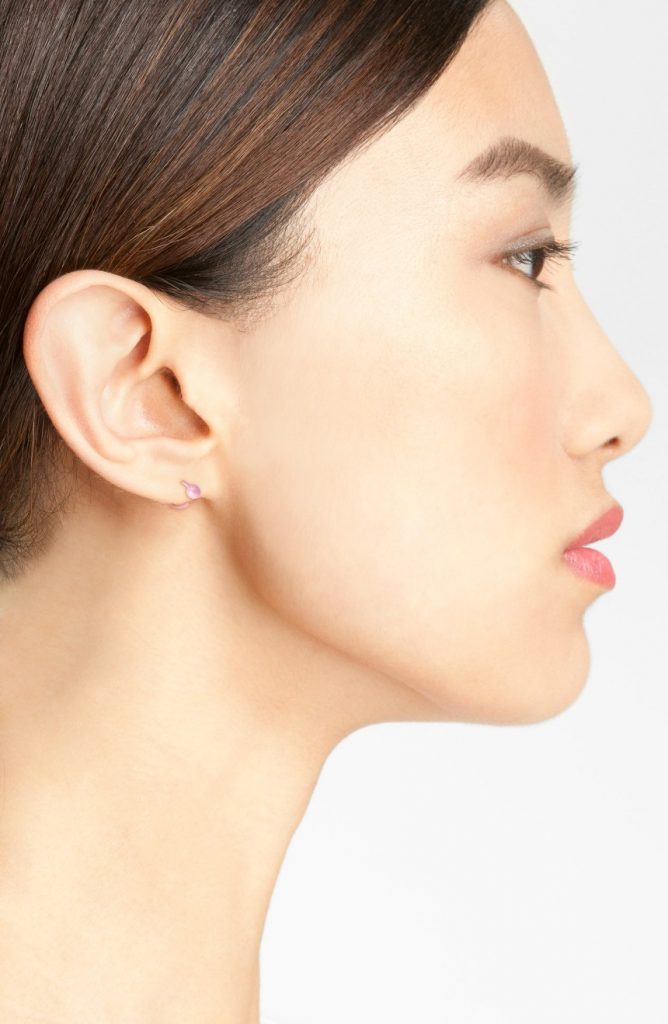 10. To know me is to know I adore small-loop earrings. These from Julien David Pierce are mod and chic.