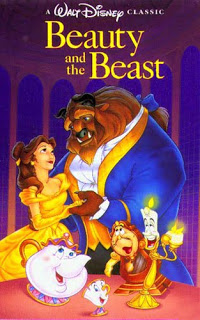 Harrod's has closed its plus size clothing department. File under WTF?
Hilarious unreleased silly bandz
Want to be a sorority columnist?
Kristen creates a gorge scent combo
[Beauty Addict]
Fashion inspired by Beauty & The Beast's Belle (I LOVE her yellow dress/brunette vibe)
Check my post on the latest nail trends!
[BFF Beauty]
I agree with Anna: Don't call me baby.
[Shmitten Kitten]
Julia makes me want to make another trip to the Bahamas
[All About The Pretty]
Tamar has convinced me that I need the Urban Decay Naked palette in my lifestyle
[Naag]
We're having a glamazing time in Hawaii–check out the monk seal we saw just a few feet from us!
[Makeup Bag]
Try on clothes virtually on JC Penney's website
[Fashion Pulse Daily]
Like this post? Don't miss another one! Subscribe via my RSS feed.