Look. You know I love me some Twilight mania. Bear with me. I know this isn't twilightfans.com/cra, but for the next couple of days, this site MAY RESEMBLE one such web address. K? I also need the New Moon Soundtrack, stat. Has anyone downloaded it? If so, what are your fave tracks? Share! Anywho. Some gratuitous pics of The Twilight Saga: New Moon screening and afterparty in New York City hosted by the Cinema Society and D&G: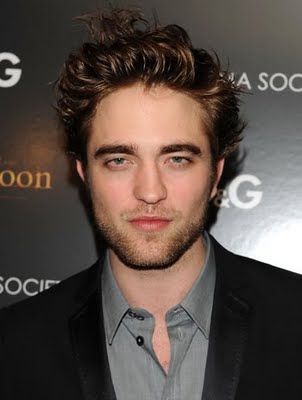 Robert Pattinson wows the crowd in D&G.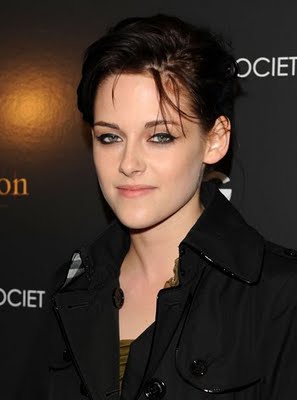 Kristen Stewart looks surprisingly unawkward and pretty with her heavily defined black-lined eye and pulled back 'do.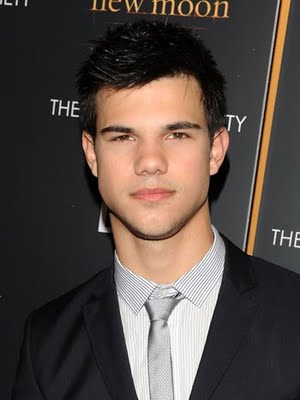 Taylor Lautner (whose birthyear of 1992 officially makes my attraction to him cougar-worthy–or at least puma-worthy) looks extra picante in D&G.

Ashley Greene channels the '60s with her cat eye and pretty blush pink lip.
Stay tuned for my review of New Moon, which I natch saw twice this weekend.
Image Credit: Getty Images/swide.com
Source: swide.com
Like this post? Don't miss another one!
Subscribe
via my RSS feed.