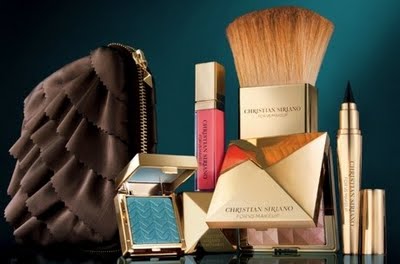 The intrepid Sharon Clott gets a "million dollar makeover" from the fierce, ferosh and flawless Christian Siriano with his new line of makeup for Victoria's Secret Beauty. The best part is at the end, though. Click here to see the video.
P.S. Did you know Christian used to be a makeup artist? What a jack of all TRADES.
Like this post? Don't miss another one!
Subscribe
via my RSS feed.