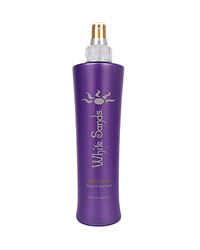 Happy almost New Year, dolls! I hope you had a fantastic holiday, whatev you did! Here are the winners of the White Sands Hairspray giveaway:
Lily Kwan
Shellie Seering
Charlotte Padgett
Andrea DiMario
Heather Freiman
Congratulations! You'll receive your bottles shortly. Thanks to White Sands for sponsoring the giveaway.
More tomorrow, dolls!