If you're looking to do some retail therapy and/or support businesses during quarantine, here are some great options!
Hot off the presses, we've rounded up a list of some new or upcoming beauty releases you might want to add to your cart.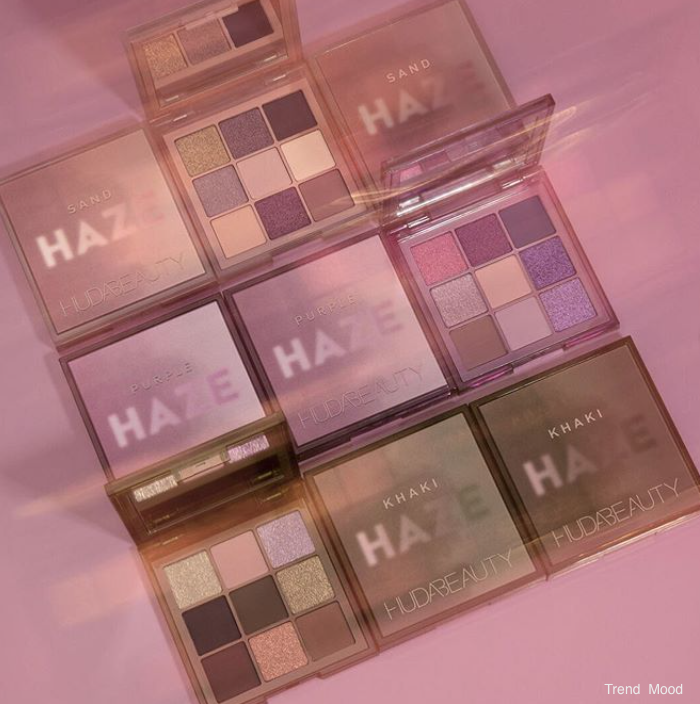 1. The Huda Beauty min-palette family has 3 new members: the Haze Obsessions palettes. Meet the Purple Haze Obsessions, Sand Haze Obsessions, and Khaki Haze Obsessions. Each 9-pan palette features metallics and mattes perfect for fall eye looks.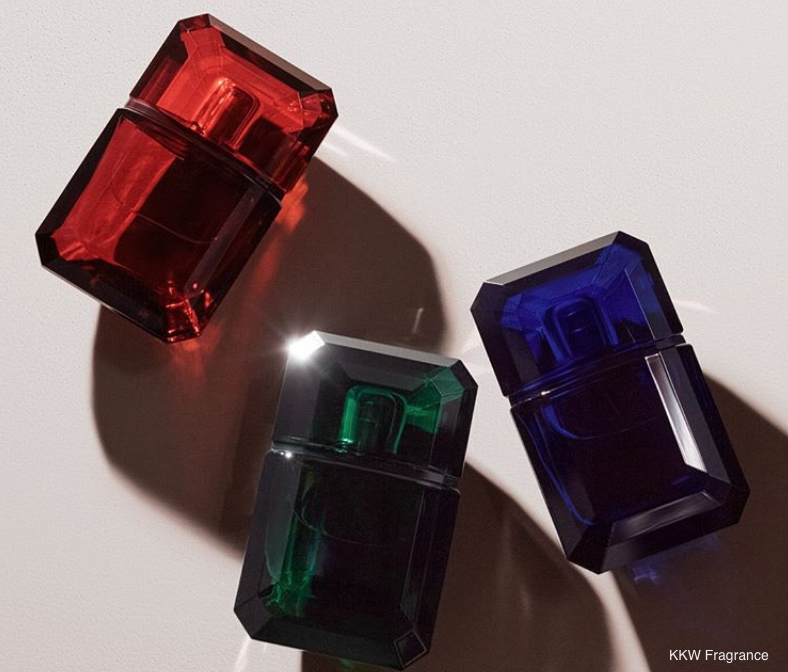 2. If you're still recovering from news that this upcoming season of Keeping Up With The Kardashians will be its last, take some solace in the new KKW Diamonds Fragrance Collection collaborations with Kim, Khloe, and Kourtney. Kim's scent is Emerald Diamond, Kourtney's is Ruby Diamond, and Khloé's is Sapphire Diamond.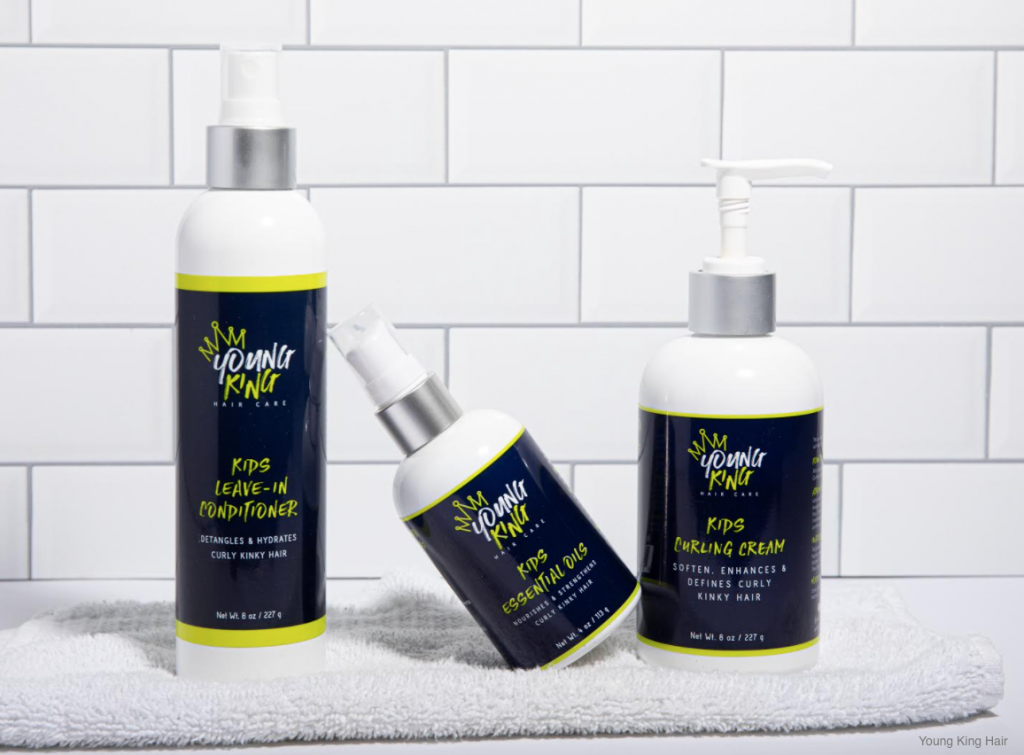 3. Black-owned brand, Young King Hair Care is the first and only natural hair care line crafted for multicultural boys. The brand's products are clean, vegan, and plant-based. Try their Leave-In Conditioner to hydrate curls and help detangle hair, their Essential Oils to strengthen hair and reduce frizz, and their Curling Cream to define curls.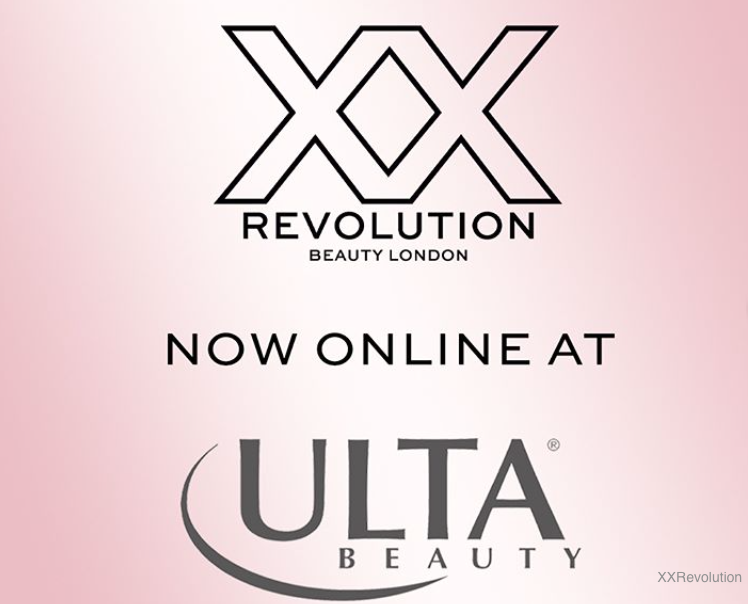 4. From UK Cosmetic Brand, Revolution Beauty, their newest brand XX Revolution has launched at Ulta.com. The brand ethos of XX Revolution is the evolution of skincare and makeup into one. XX is providing next-gen beauty and exciting textures and finishes all with skincare at the center. Plus, products are priced between $5 and $28.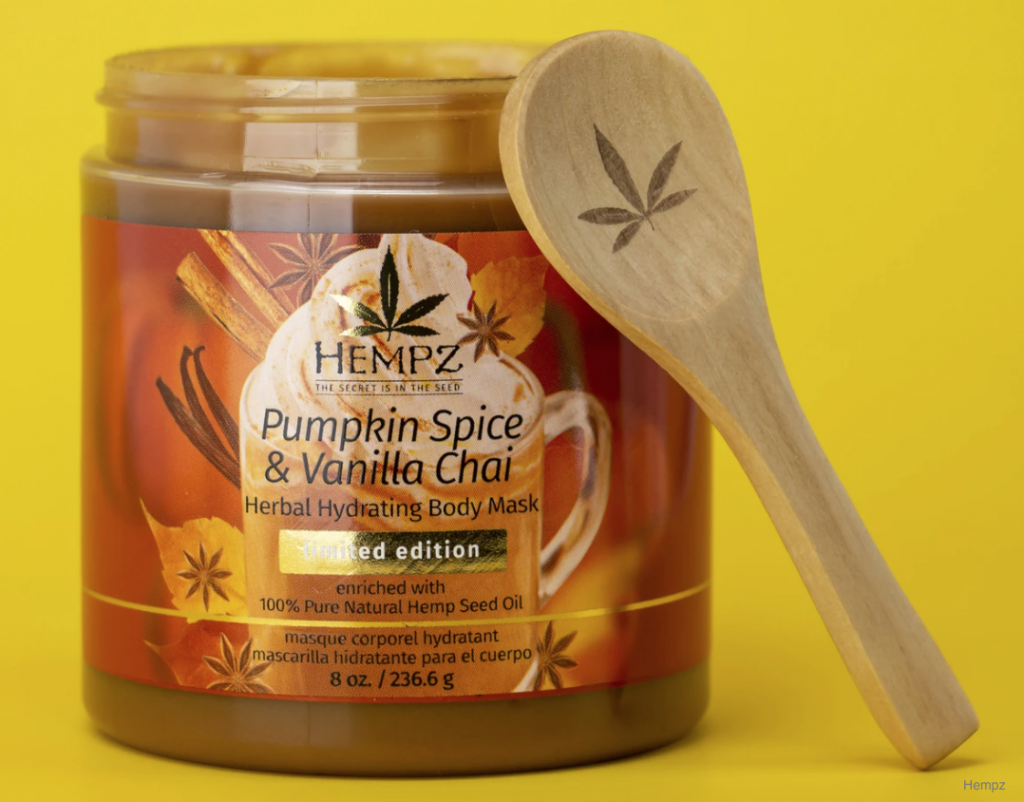 5. If pumpkin spice for fall is your jam, then prepare to wrap yourself in the delicious aroma with the new Hempz Pumpkin Spice & Vanilla Chai Body Care Collection. Start off with the Pumpkin Spice & Vanilla Chai Herbal Body Mask for a perfectly autumnal shower experience then finish it off with the Pumpkin Spice & Vanilla Chai Herbal Body Moisturizer.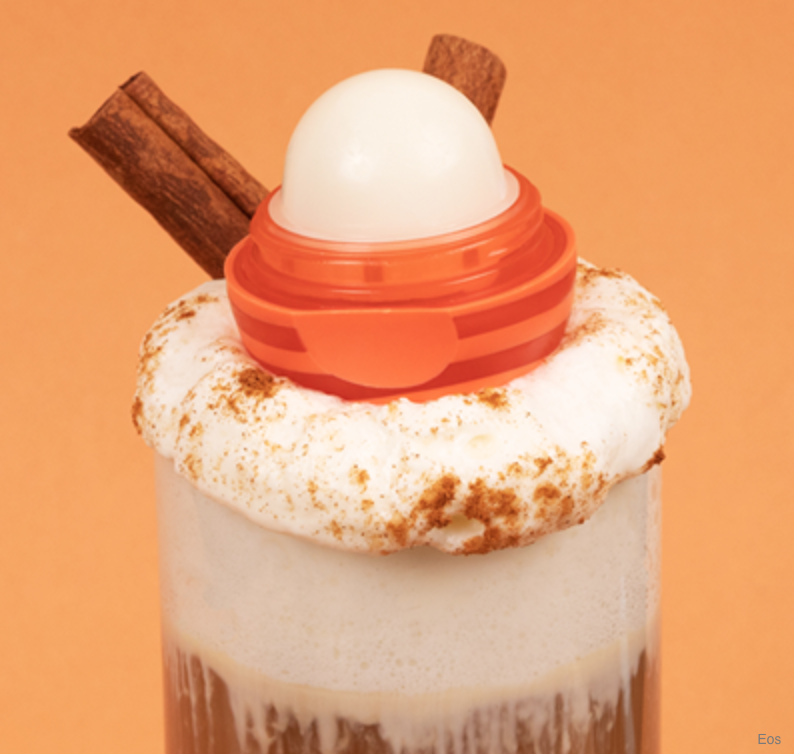 6. Keeping with the pumpkin theme, Eos's new Hey Pumpkin Super Soft Shea Lip Balm is now available. It's Whipped Pumpkin Later flavor is a delicious blend of cream, pumpkin spice, smooth espresso, and a dash of cinnamon.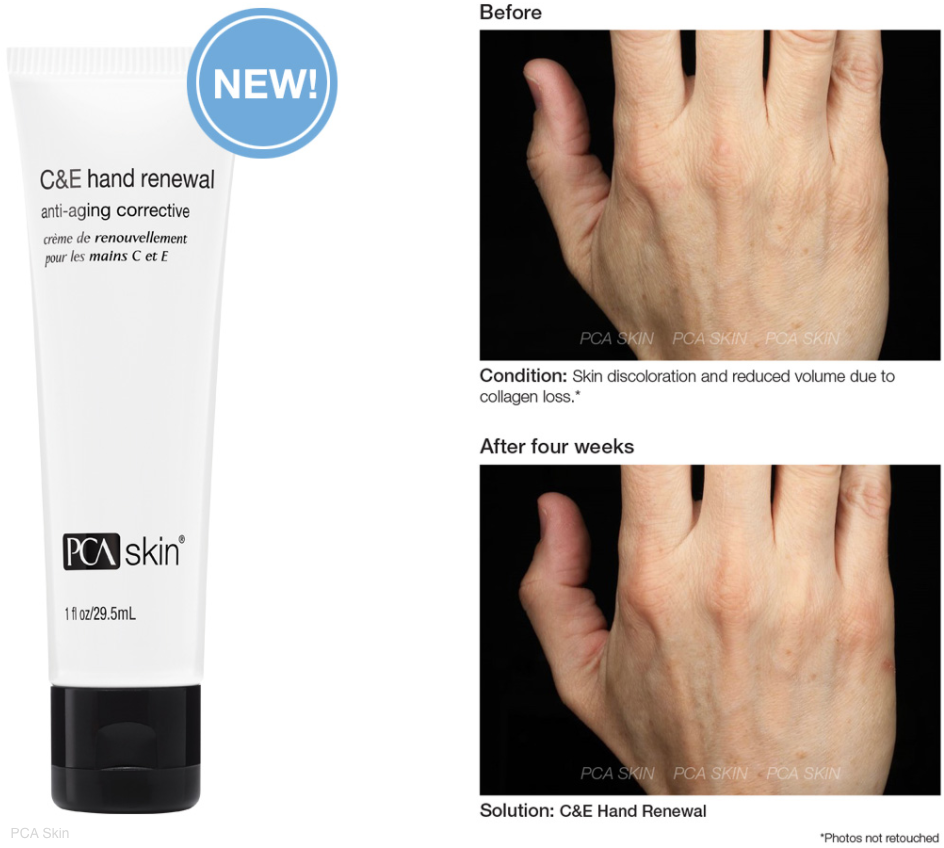 7. Neglect your hands no longer! The PCA SKIN C&E Hand Renewal combines pure vitamins C and E to protect hands from free radical damage, to increase cellular turnover, and to reduce the appearance of fine lines and discoloration.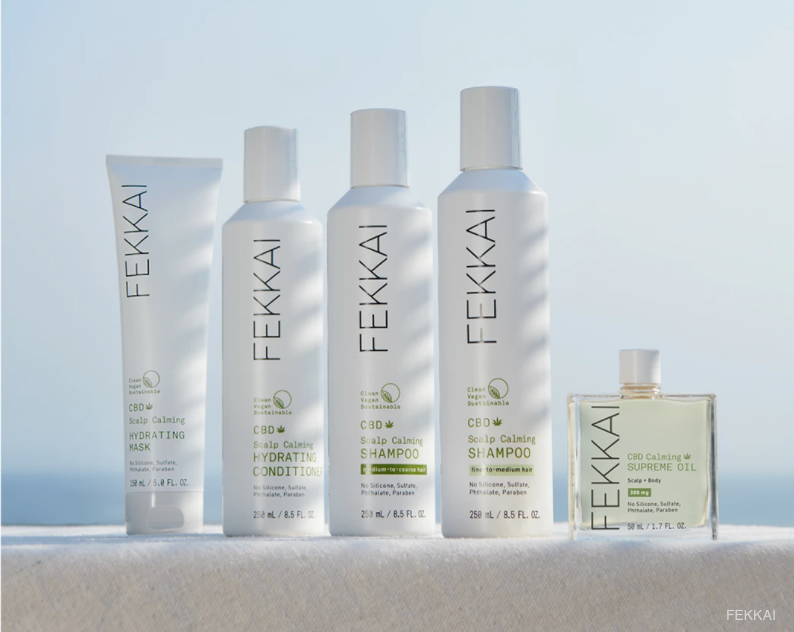 8. FEKKAI has launched a CBD Scalp Calming Collection, which includes a Shampoo, Hydrating Conditioner, Hydrating Mask and Supreme Oil. The line is formulated with a proprietary blend of non-THC broad spectrum CBD to soothe the scalp and hydrate hair. But wait, there's more! FEKKAI is hiring its first-ever Chief Shower Office (CSO). They will pay one lucky person $5,000 to test the collection for 30-days and provide a weekly "suds report" recapping their experience with the products, document their results on social media, and provide feedback for future product development.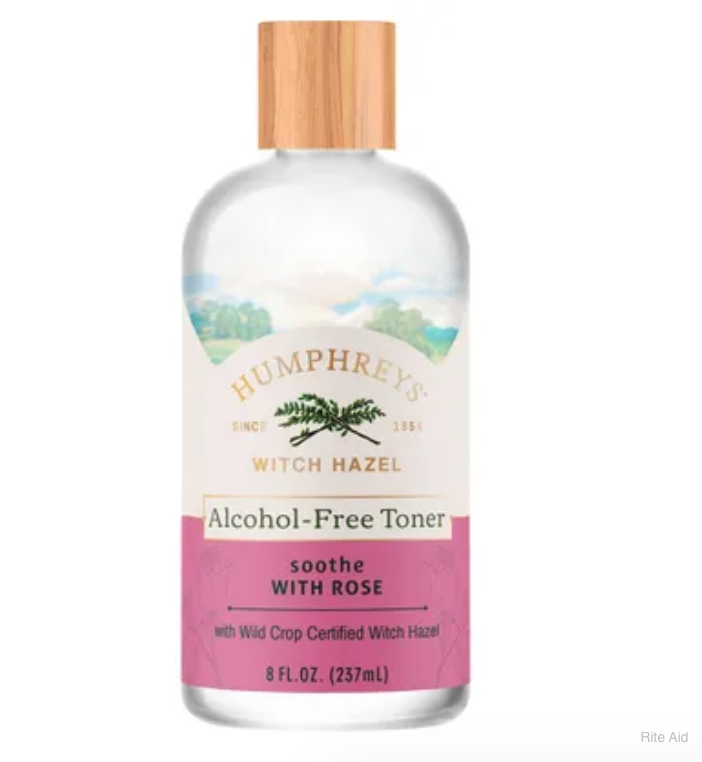 9. Humphrey's iconic witch hazel now comes in a new scent! The Humphreys Soothe Witch Hazel with Rose Alcohol-Free Toner cleans and conditions skin with 100% pure, certified organic witch hazel. The soothing rose formula refines pores and is gentle and non-drying.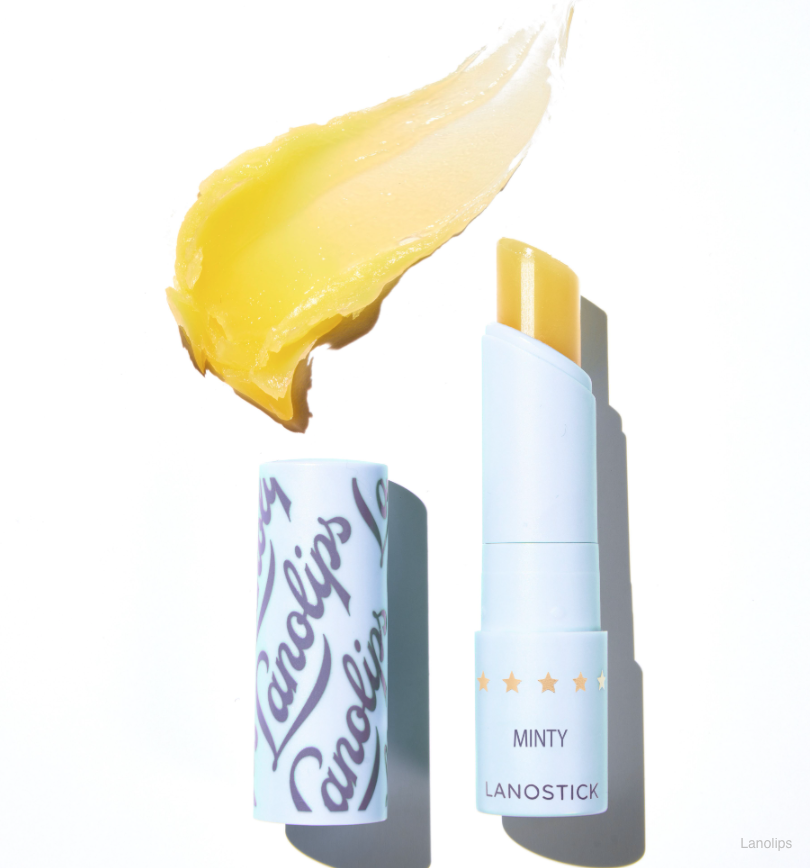 10. Get Lano's original Lanostick, now in a minty flavor. This 100% natural lip balm contains  lanolin to hydrate and condition and natural waxes to seal in moisture for hours.