Indie brands are creating some of the most exciting innovations and products in the industry. This series—Indie Beauty Spotlight—pays homage to indie beauty by spotlighting an indie brand that should be on your radar. Today's spotlight is on One Love Organics, a holistic skincare company dedicated to natural and organic beauty.
*We're committed to transparency. Products mentioned were given to us to try by the brand. As always, all thoughts expressed on Rouge18 are our honest opinions.
The Story of One Love Organics
At its core, One Love Organics is a brand dedicated to creating holistic skincare products backed by innovative skincare science.
"I experienced such a profound and positive change in my skin when I simplified my routine and used plant-based products that I was inspired to combine the healing power of plants with advanced skin care science to create healthy, luxurious formulas that work," said Suzanne LeRoux, founder and president of One Love Organics, when I asked her what inspired her to start the brand.
She continued, "Growing up on a farm in Odum, Georgia, to parents who also owned pharmacies, I grew up with a deep respect for both nature and science. While maintaining a law practice on St. Simons Island, I embarked on formal studies in aromatherapy, integrative herbology, and cosmetic chemistry and used my appreciation of nature, analytical abilities, and serious love of a good serum to launch One Love Organics in 2010. In fact, we turn 10 years old this September."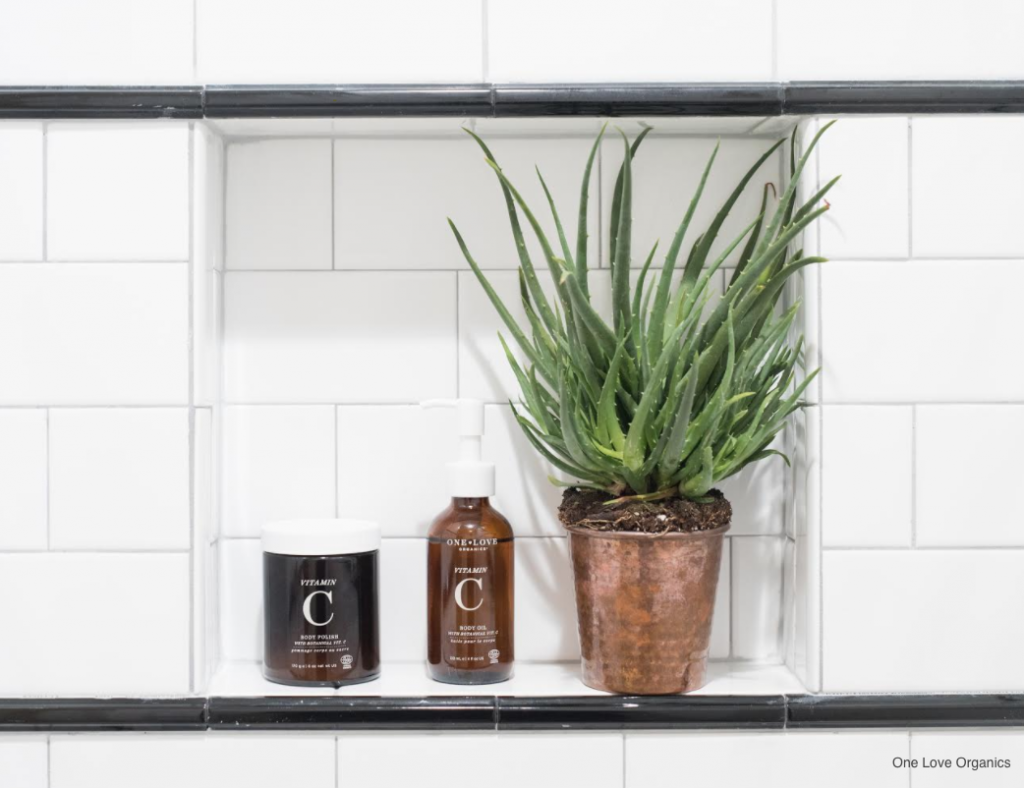 Star Products
I'm a lover of all things body care, so naturally I love One Love Organics' body products. The Botanical C Body Polish is a body scrub with Vitamin C Ester and raw, organic sugar crystals in that exfoliate my skin, leaving it incredibly smooth after each use. My favorite part of using this product is that, unlike typical cleansing body products that leave your skin feeling stripped or dry, this body polish contains natural emollients like shea butter and aloe to leave skin moisturized and soft.
Another product I love from the brand is their Botanical C Body Oil. I'm something of a body oil connoisseur, and I must say this is probably the richest body oil I've ever used! This oil never feels like it just sits on the skin nor does it feel like after a few minutes of wear it's disappeared entirely into the skin. I get long-lasting moisturization, soft skin, plus the added benefit of its pineapple citrus scent whenever I use it.
When I asked LeRoux what her favorite product One Love Organics has ever created is, she said, "Our Botanical E Eye Balm. It's a thick and unique masque-like balm designed to help smooth and plump skin moisture around the eye area while providing long lasting hydration. You can use it alone or layered over top of other eye creams or serums to lock in moisture and active ingredients. It coats the entire eye area in a lush, moisturizing cushion, and I love to use it on my lips for a creamy, protective treat. Apply sparingly during the day for effective layering and liberally at night for a deeply moisturizing treatment."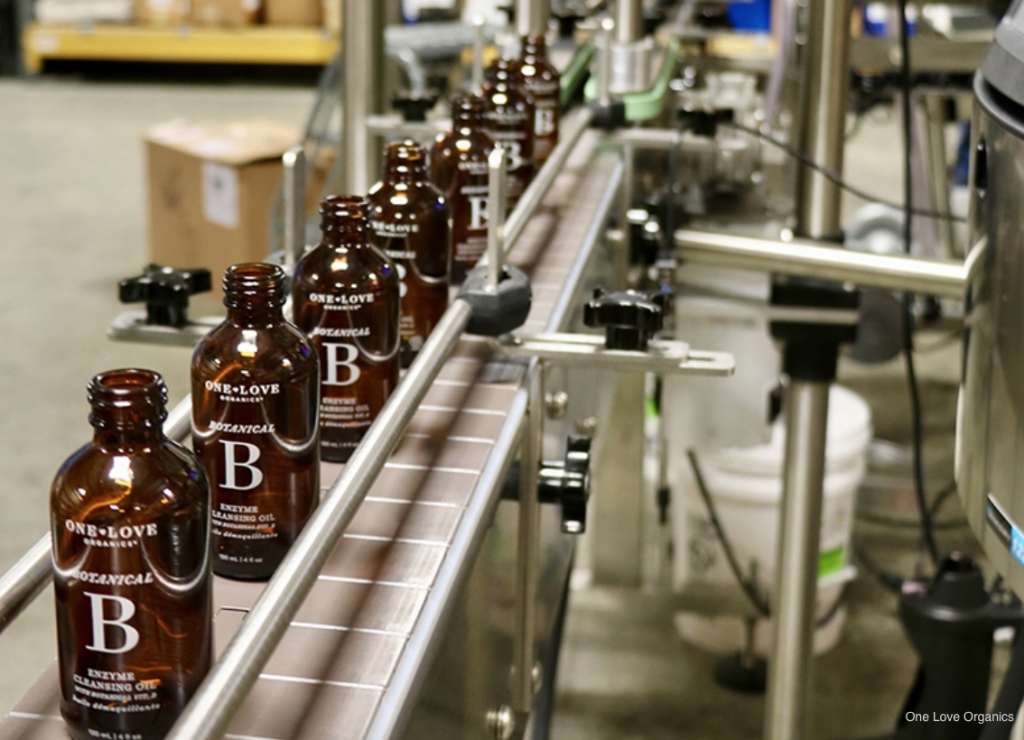 What's Next For One Love Organics?
What's next in the pipeline for One Love Organics?  LeRoux says: "I am 46 now and have been researching truly effective plant-based actives, products and techniques to help keep my skin in its best shape. I definitely take a holistic approach to good skin but using really well formulated natural products are key to achieving and keeping that healthy-looking, happy glow. So you will see more products and education around healthy and radiant skin at any age."