If you're looking to do some retail therapy and/or support businesses during quarantine, here are some great options!
Hot off the presses, we've rounded up a list of some new or upcoming beauty releases you might want to add to your cart. Read to the end to see my top pick, the release I'm most looking forward to.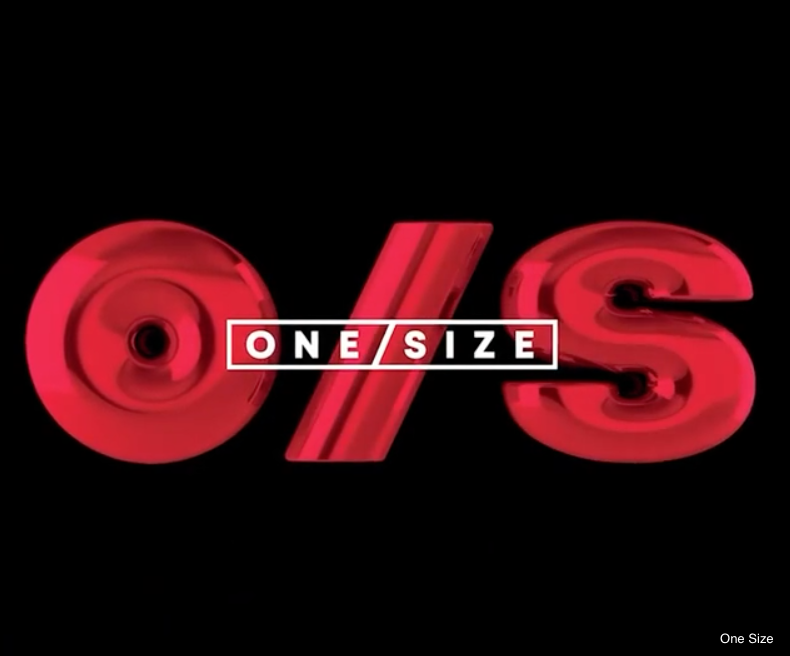 1. New Brand Alert! YouTube content creator Patrick Starr has launched his own brand: ONE/SIZE. Stay tuned for news of what products he is releasing first!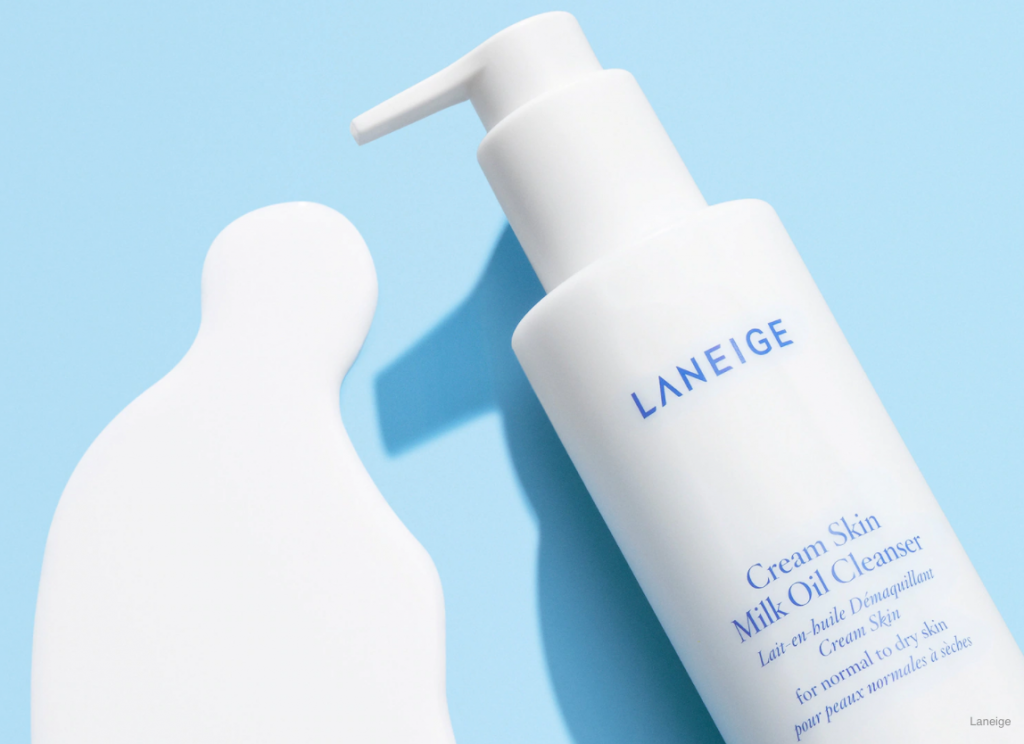 2. Dirt, makeup, impurities? All things of the past when you use Laneige's new Cream Skin Milk Oil Cleanser. This product cleanses skin while keeping it moisturized.
3. Alterna Hair Care's massive My Hair. My Canvas. Collection has a product for every step in your hair care routine, from shampoo, conditioner, blowout mist, multitasking gloss, to dry shampoo and more!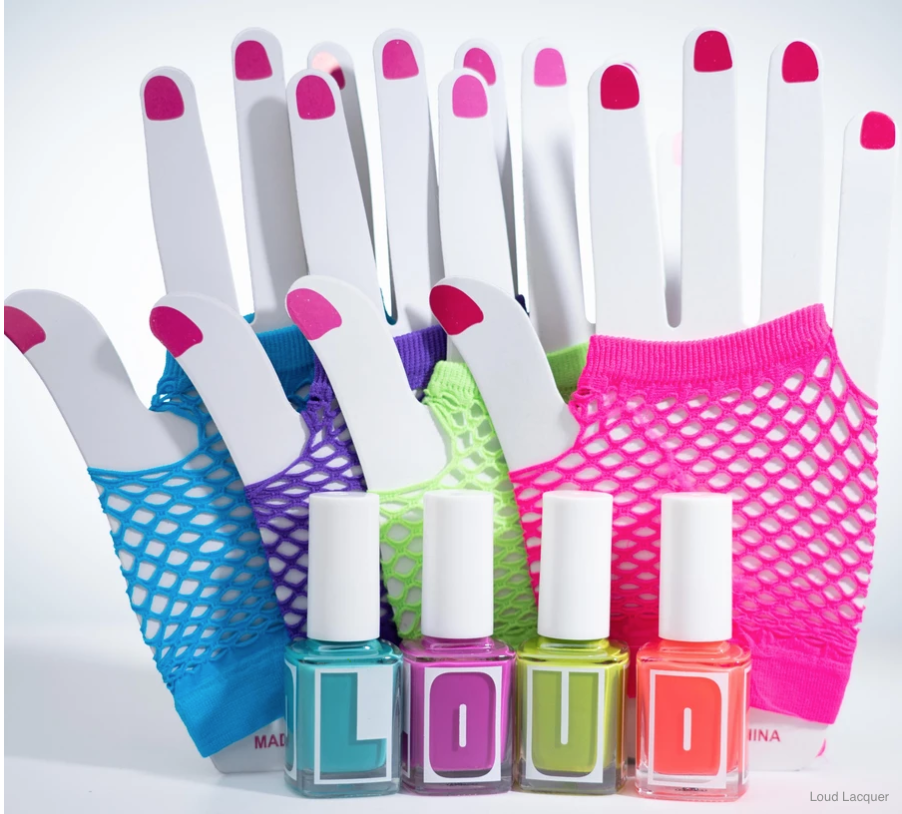 4. Loud Lacquer's I'm So Excited Collection includes 4 new nail polishes in fun bright summer colors.
5. Bio Ionic's new Oval Curling Iron One Pass has a unique oval shape that creates loose, beachy waves perfect for summer! This curling iron uses moisturizing heat to leave your hair healthier and shinier, while the patented silicone speed strips provide a gentle grip without damaging or creasing hair.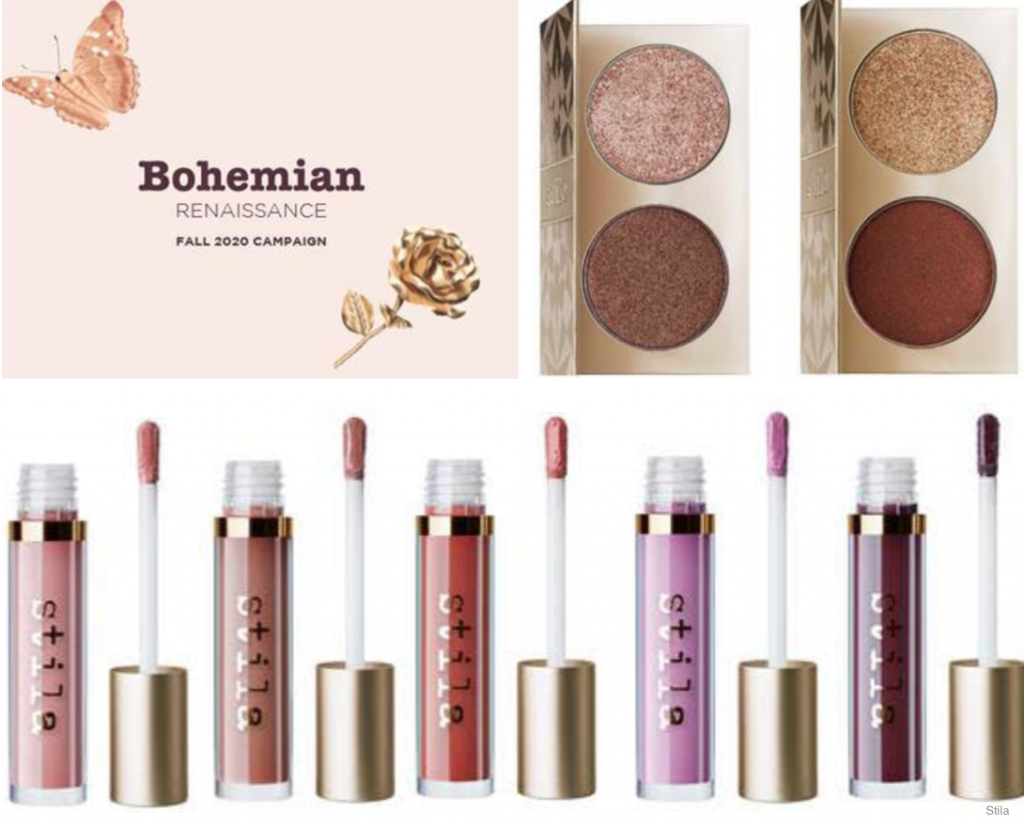 6. Stila's Fall Bohemian Renaissance Collection is modern romance at its best! This collection has perfect fall-toned eye duos (coming soon); eye, lip, check sticks; lip plumpers; eye and lip paint; brow pencils; dark brown waterproof liquid eye liner; and more.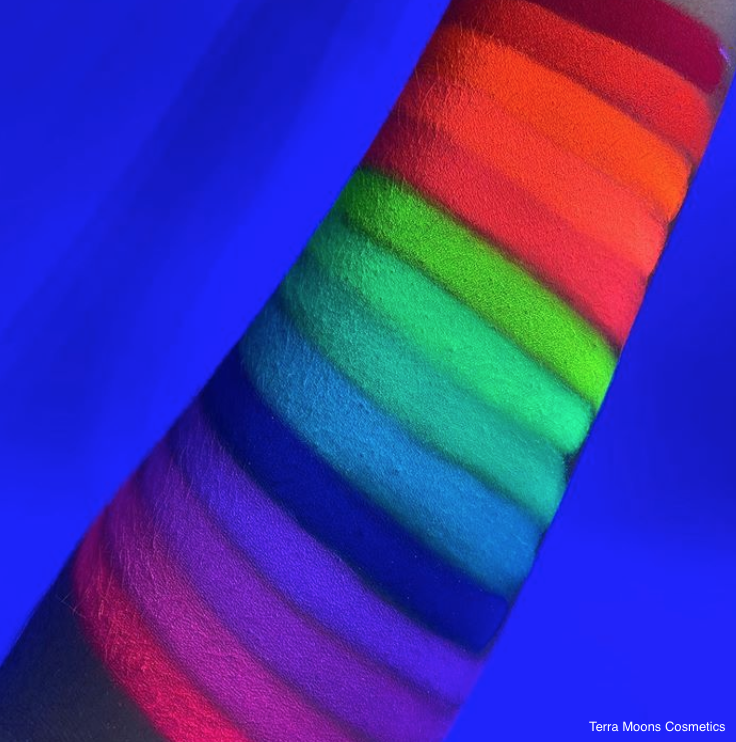 7. Obianuju's Top Pick: Terra Moons Cosmetics has teased the release of some new eyeshadows, and these neons are calling my name!