If you're looking to do some retail therapy and/or support businesses during quarantine, here are some great options!
Here's a list of some of this week's new beauty products you might want to add to your cart. Read to the end to see which made the cut as my top pick.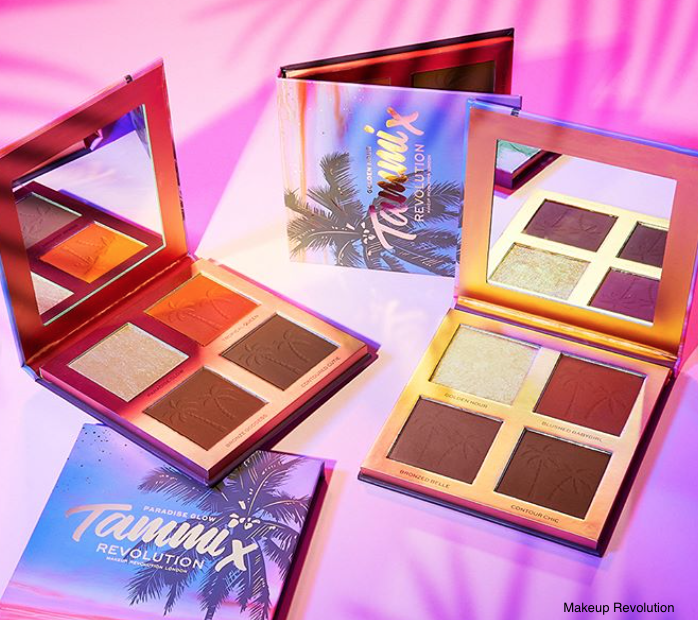 1. Makeup Revolution and YouTuber Tammi Clarke have teamed up once again and this time their giving us dark-skin friendly face palettes. Finally, we're seeing bronzers perfect for deep skin.
2. Morgan Taylor's Switch On Color Collection for Summer 2020 was created in collaboration with MTV. Rock vibrant nails with any one of the 6 nail polishes from this collection.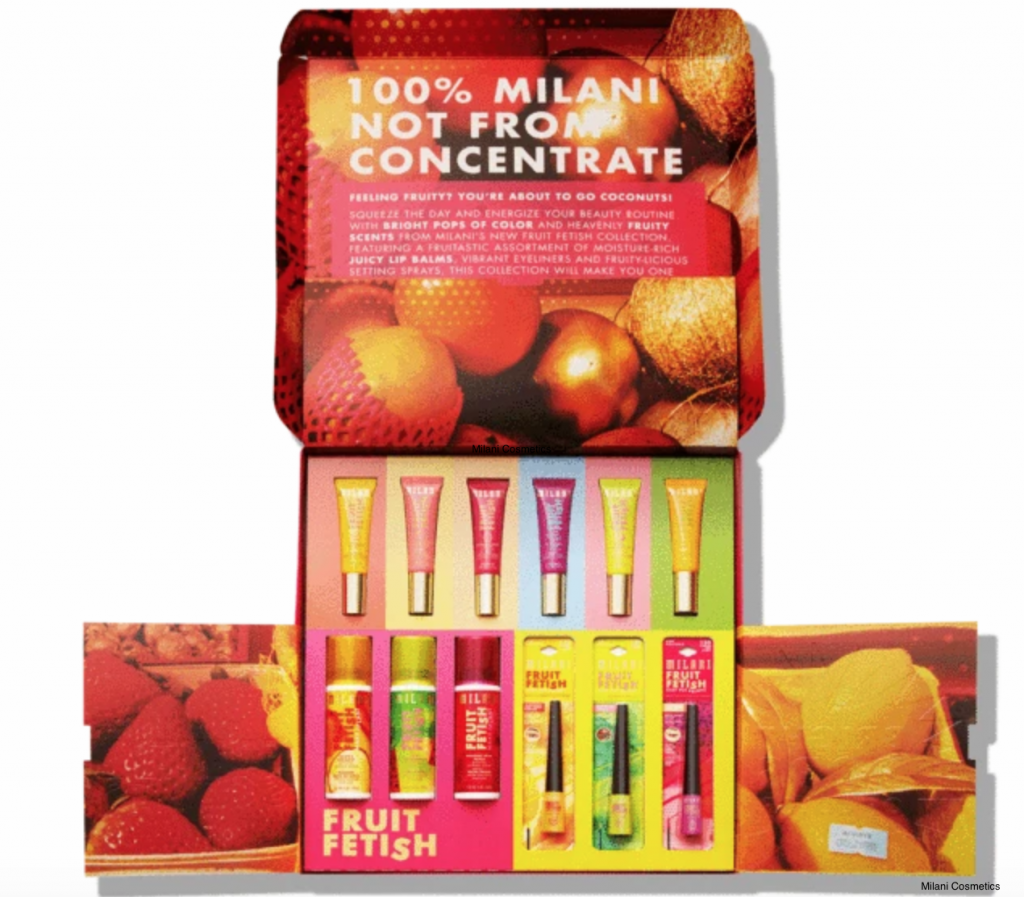 3. Milani's Fruit Fetish Collection is perfect for summer. It features colored liquid eye liners, lip balms in a range of flavors, and setting sprays.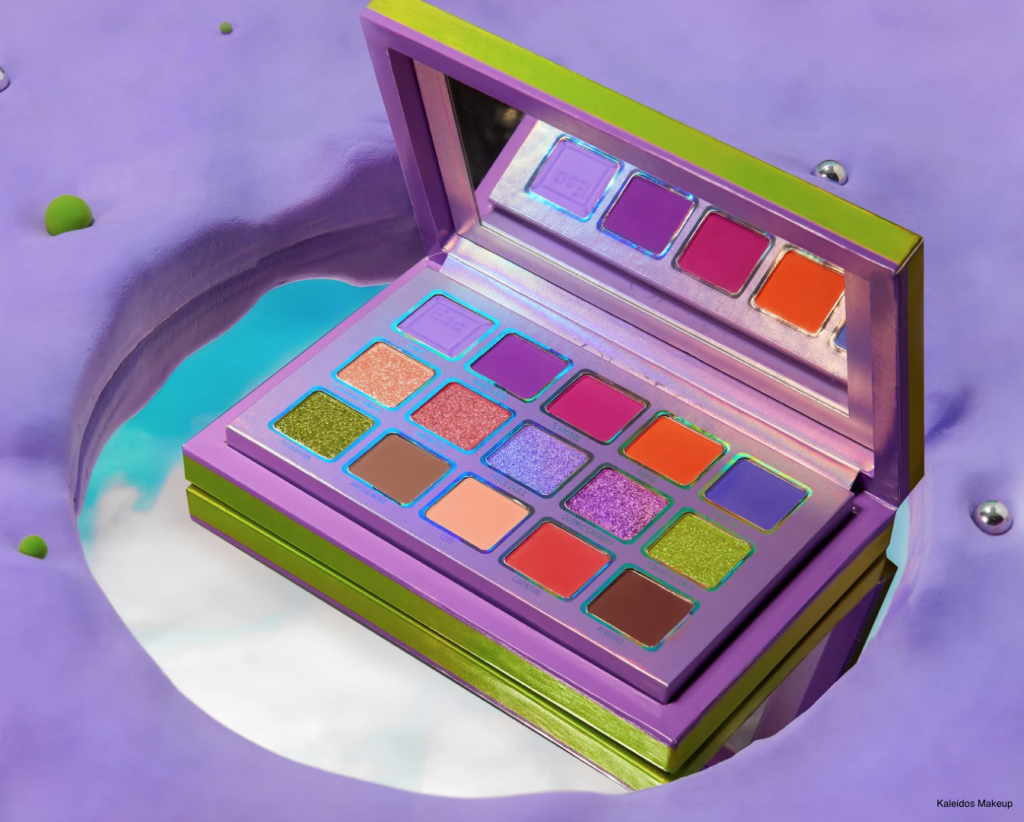 4. The Make Your Escape Collection from Kaleidos Makeup is truly out of this world. This indie darling brand has released a new eyeshadow palette, highlighters, blush duos, lip gloss, eye primer, and makeup sponges.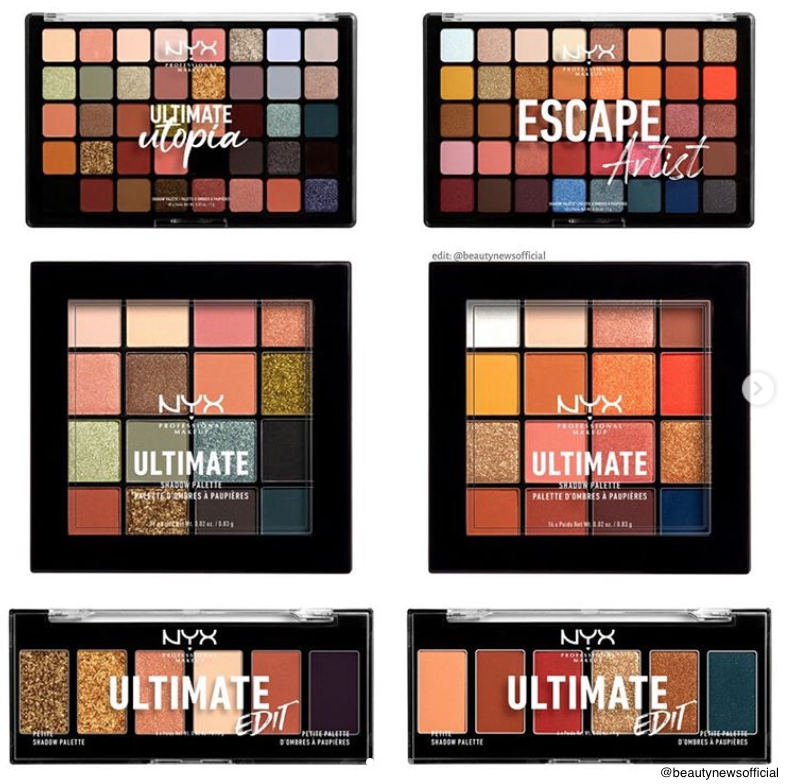 5. Whether you're looking to add a large, medium, or small palette to your collection, NYX has you covered with its new Utopia and Escape Artist palettes.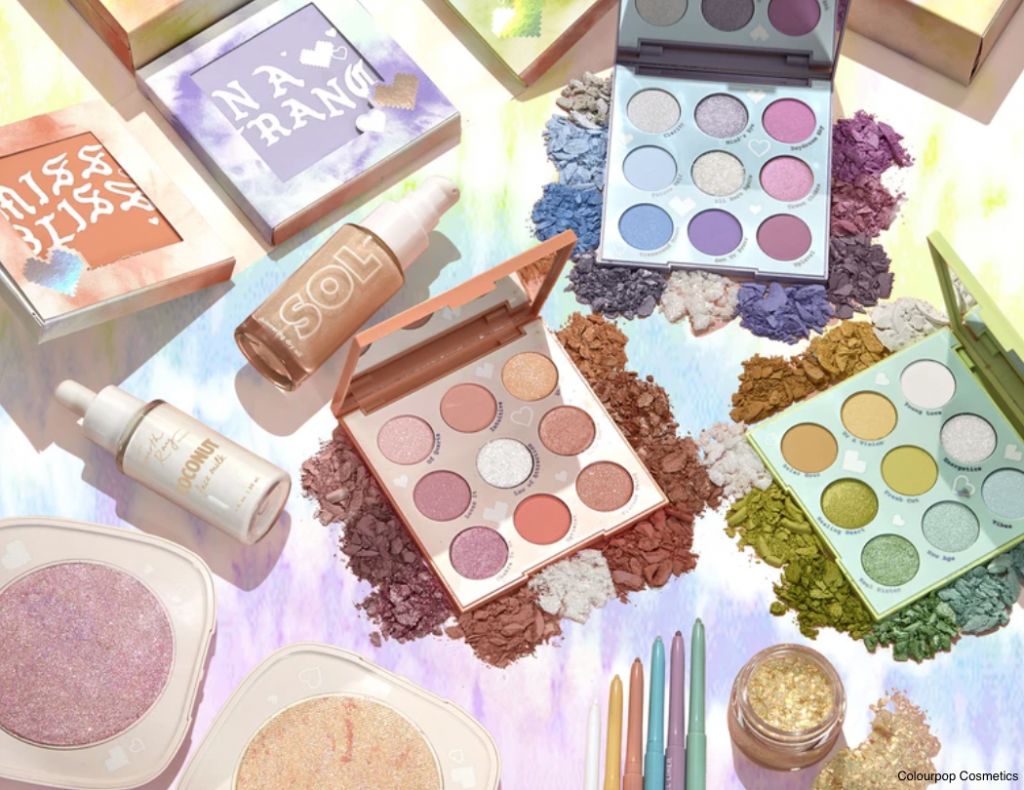 6. Colourpop's latest release is the Tie Die Collection. This huge collection is pastel-focused, including 3-mini eyeshadow palettes, pastel eyeliners, shimmering body oil, highlighters, and more.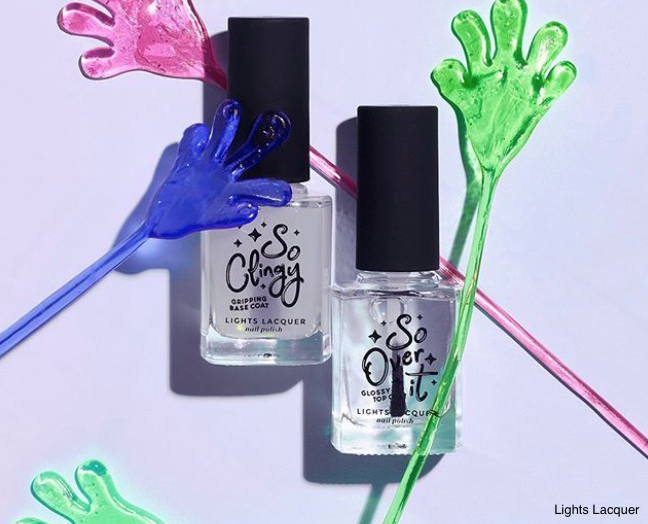 7. Obianuju's Top Pick: I'm constantly looking to try new base coats and top coats. So, when I heard Lights Lacquer is releasing a "So Clingy" Base Coat and "So Over It" Top Coat, I was sold.