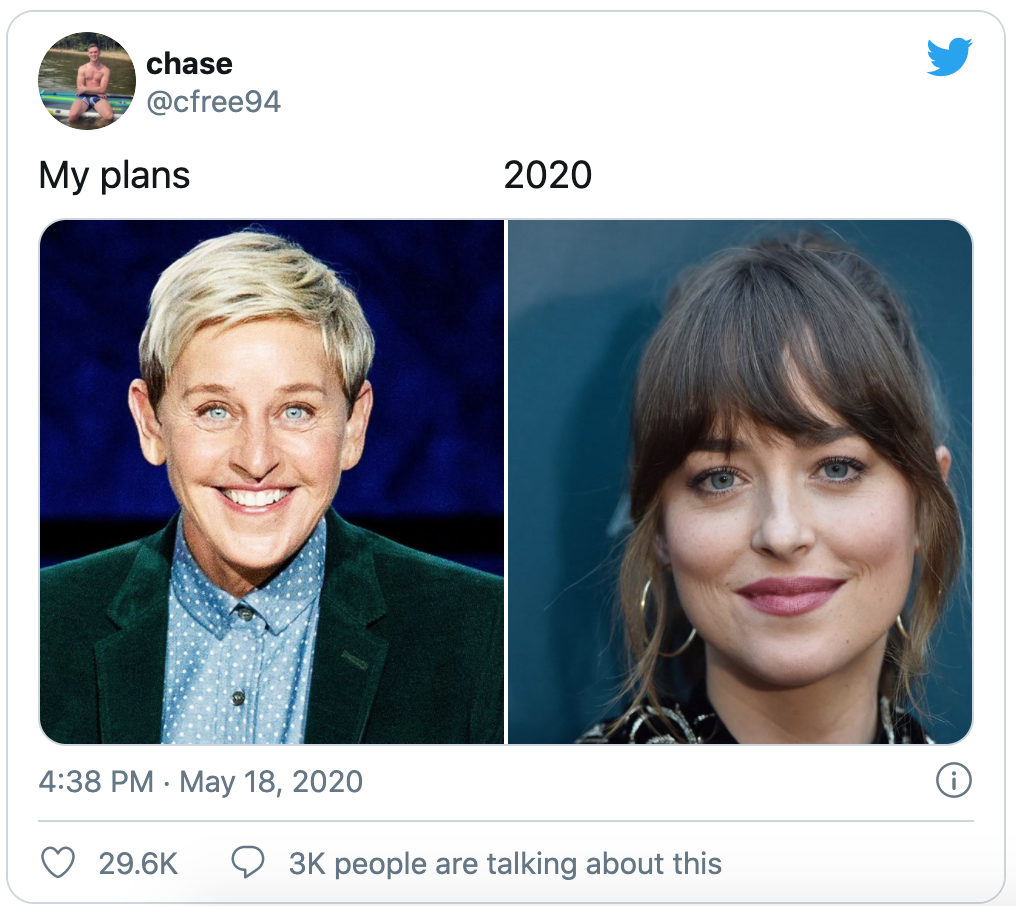 1. My new favorite meme format is "My Plans 2020." Enjoy this roundup of the best My Plans 2002 memes.
2. Even if we are spending more time inside, repeat after me: We all still need sunscreen daily. Your ears, eyelids, and the soles of your feet are just a few of the places you're probably forgetting to apply sunscreen.
3. Copper masks are really trendy right now. But are they really worth it?
4. Spring cleaning in May? Me too. Here are some IKEA storage options to help you declutter your space.
5. In quarantine, bras are basically canceled. Read about what happens to your body when you stop wearing a bra.
6. Sitting at home I've become curious about new skincare methods and devices, like dermaplaning. Here's everything you need to know about dermaplaning.