Keeping up with all the new beauty products dropping each week could be a full-time job! Luckily, we've assembled a list of some of this week's new beauty products you might want to add to your cart. Read to the end to see which made the cut as my top pick.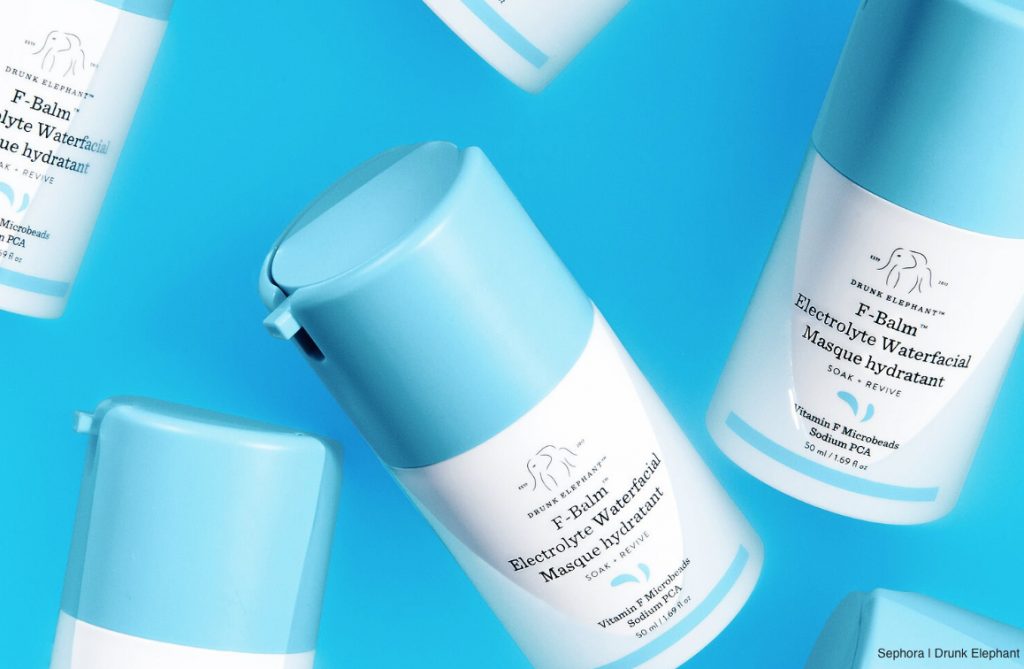 1. Start off the new year and new decade right! Drunk Elephant's new F-Balm Electrolyte Waterfacial Mask launches January 1st.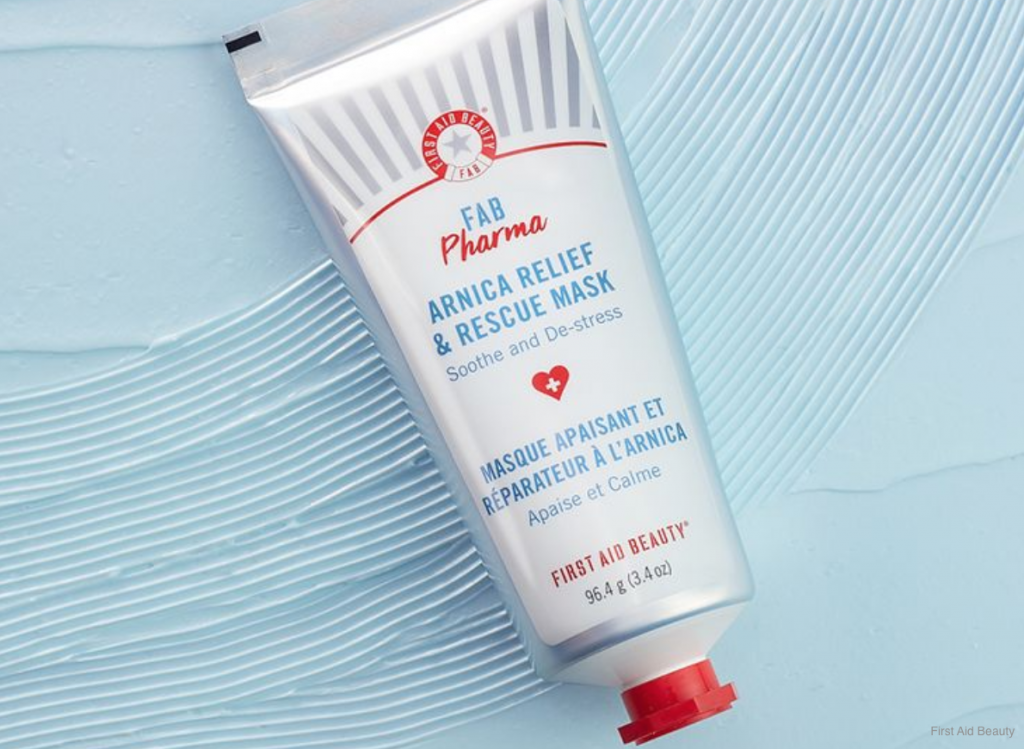 2. Perfect for these cold winter months, the new First Aid Beauty Pharma Arnica Relief & Rescue Mask launching on Sunday, 12/15 at Sephora/Sephora.com, is a soothing mask for dry skin.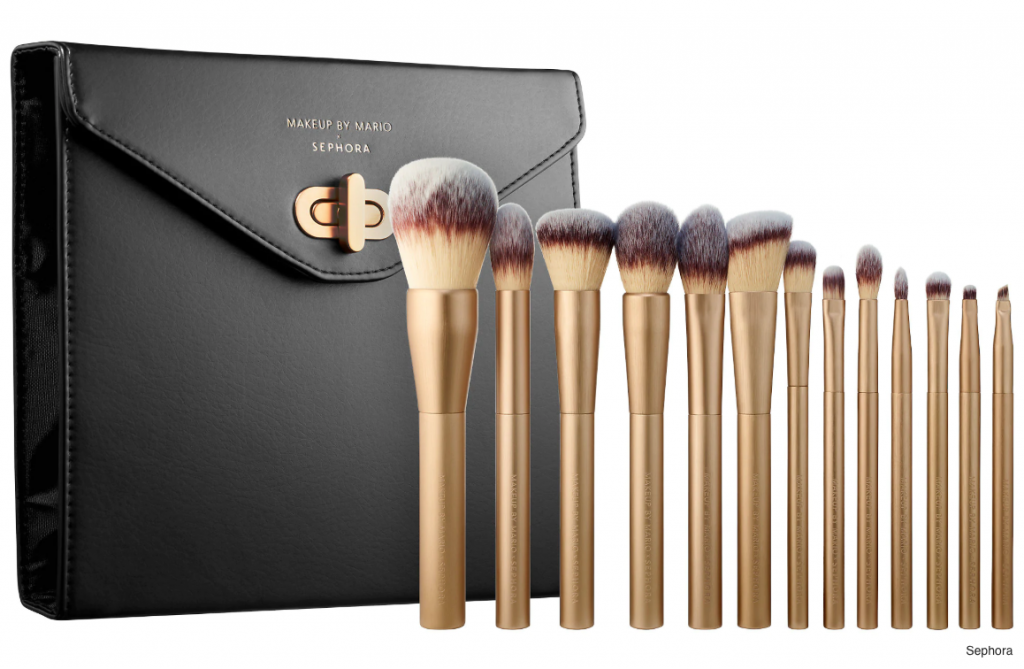 3. Makeup by Mario and Sephora collaborated to create a brush collection available in 3 varieties.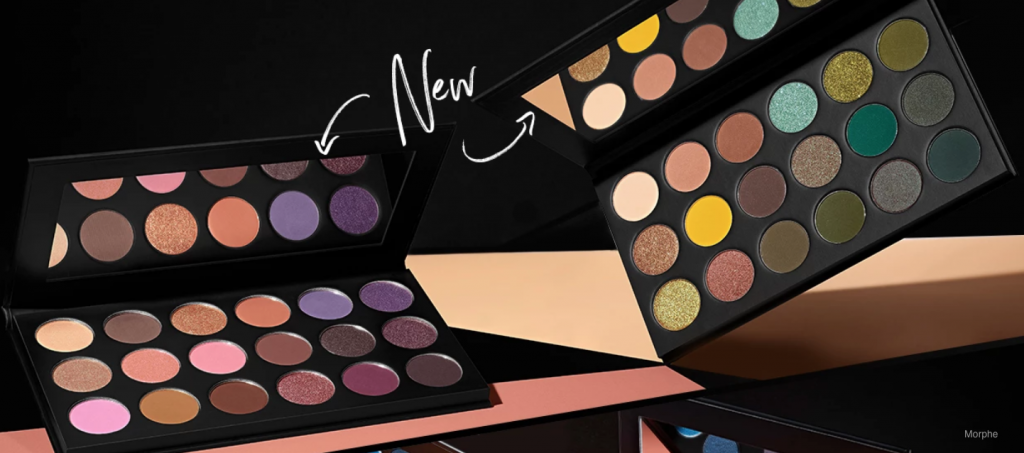 4. Morphe has two new 18-pan eyeshadow palettes: the 18B Makin' Bank & 18F Talkin' Flirty.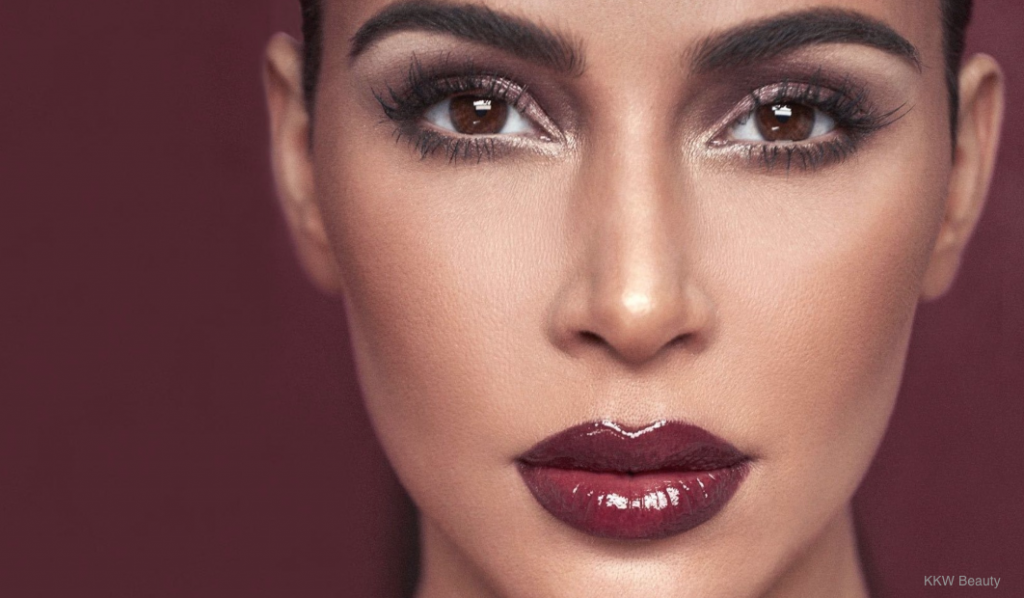 5. The KKW Beauty Glitz & Glam Collection is a blast from the past, inspired by 90's beauty.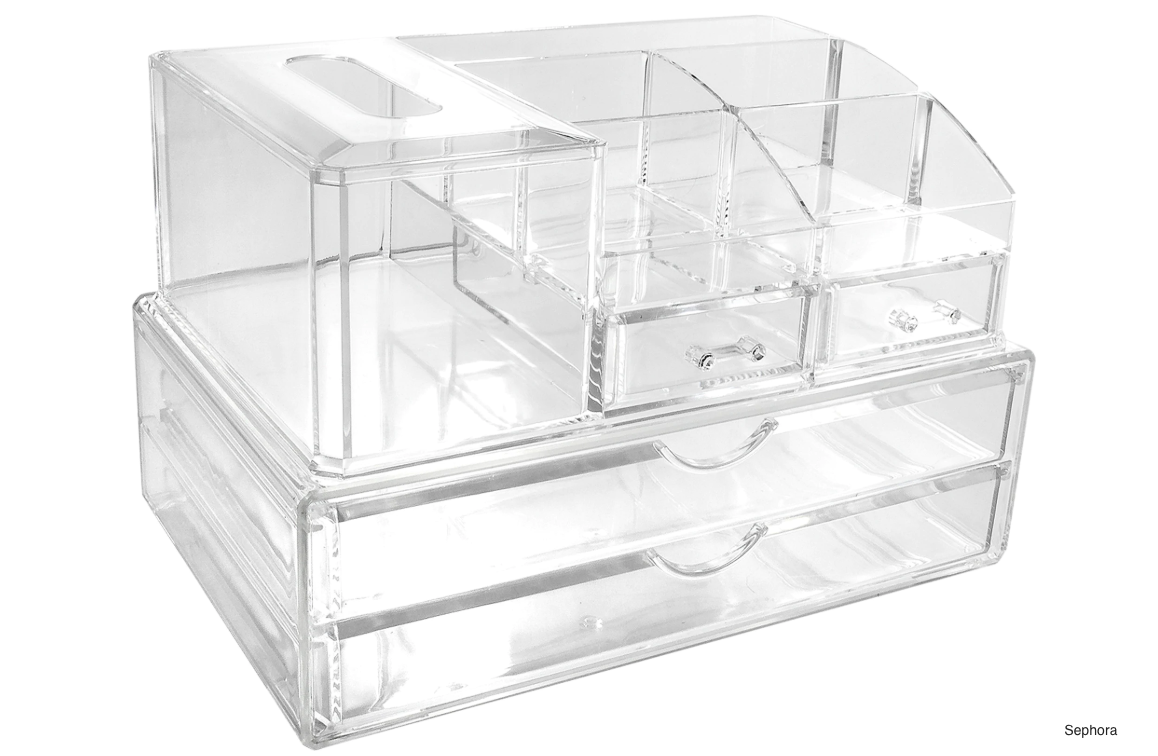 6. I absolutely love clear acrylic makeup storage, and the Sephora Collection just released its own Clear Makeup Organizer Set.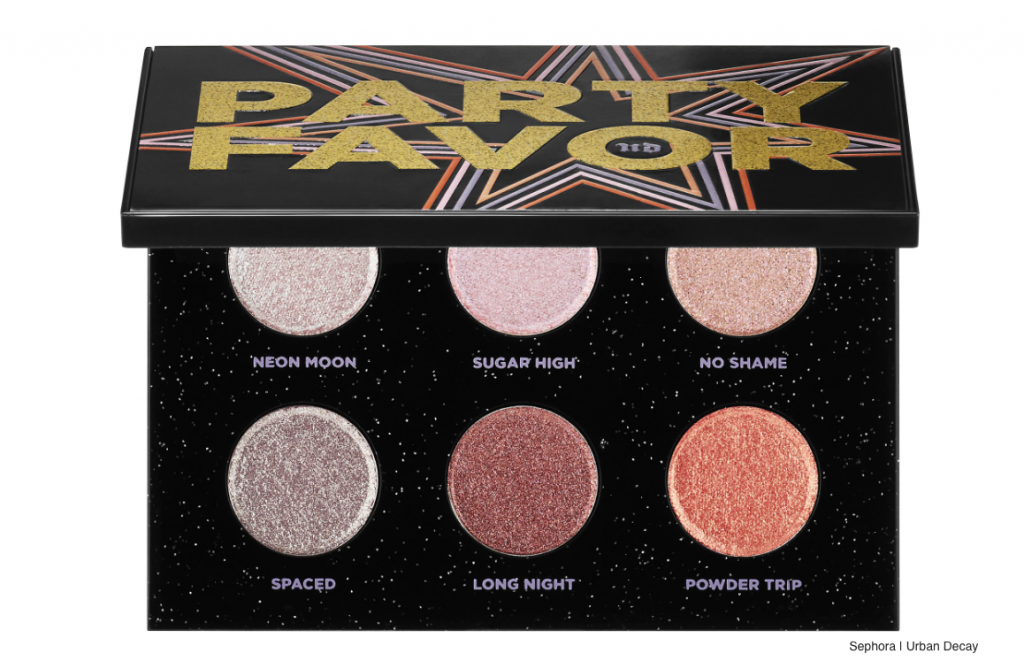 7. The Urban Decay Party Favor Eyeshadow Palette, perfect for the holiday season, is an eyeshadow palette of 6 new sparkly UD Moondust shadows.
8. Huda Beauty's Matte & Metal Melted Double Ended Eyeshadows now come in 4 new colors!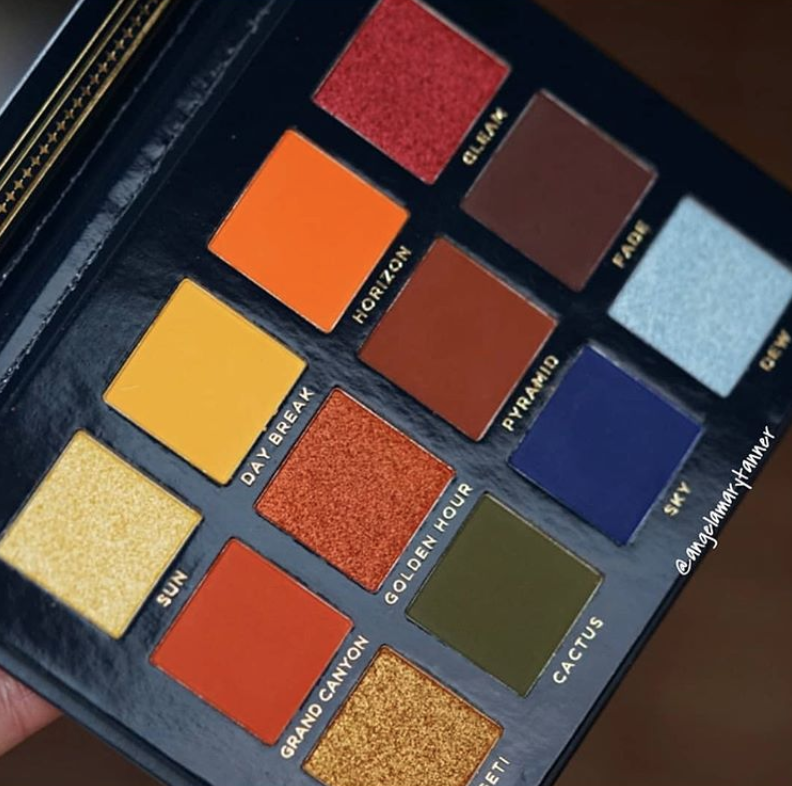 9. Obianuju's Top Pick: Ace Beaute's newest eyeshadow palette, Vintage Dawn, has a stunning color story I want to wear from dawn 'til dusk.