1. Unless you've been off the grid this last week, you've probably seen at least several tweets and/or memes about the Popeyes v. Chick Fil A chicken sandwich beef.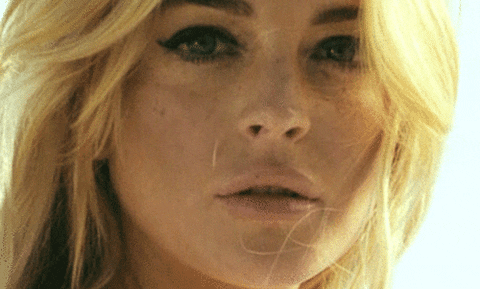 2. Stop what you're doing because Lindsey Lohan is making music again!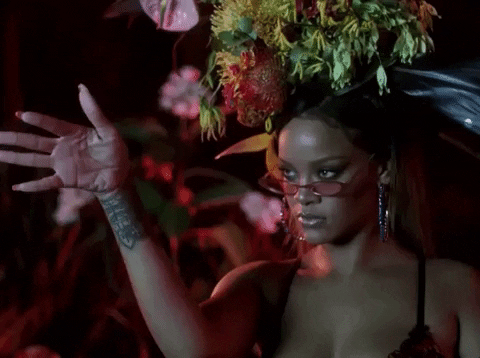 3. Amazon Prime members rejoice; you will be able to stream the launch of Rihanna's Fall Fenty x Savage Collection.
4. If you're a fan of Tidying Up With Marie Kondo, then Netflix and Reese Witherspoon have a new home organization show just for you.
5. This Labor Day Weekend is teeming with sales! Find the best Labor Day sales in fashion, accessories, beauty, home, and tech.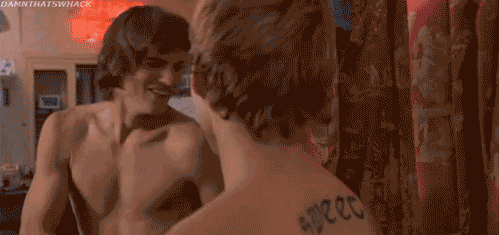 6. If you're way cooler than I am and are ready to commit to a tiny/dainty tattoo, here is some great tattoo inspo.