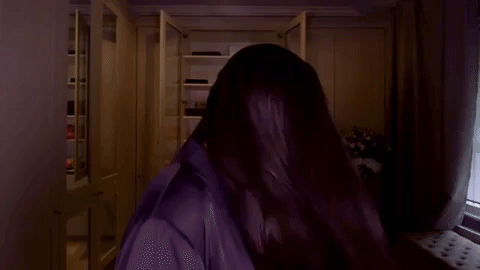 1. Is Rihanna a Beauty YouTuber now? I sure hope so. She's given us yet another video tutorial, this time using the Fenty Beauty Moroccan Spice Palette to show us how to get the look she wore in her "Wild Thoughts" music video.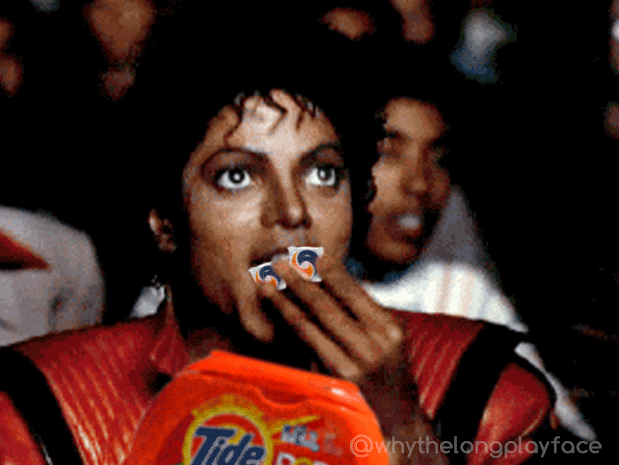 2. Tide just can't seem to catch a break. First snacking on Tide Pods now this! Tide announced that their liquid detergent will now come in box form and people are comparing it to boxed wine. I mean… they aren't wrong.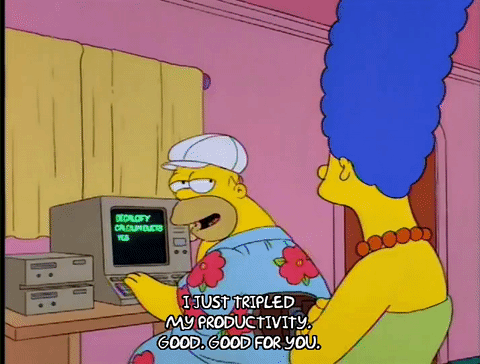 3. Being productive and efficient at work is difficult when you have many responsibilities to balance. 9 CEOs offer their advice for being optimally productive.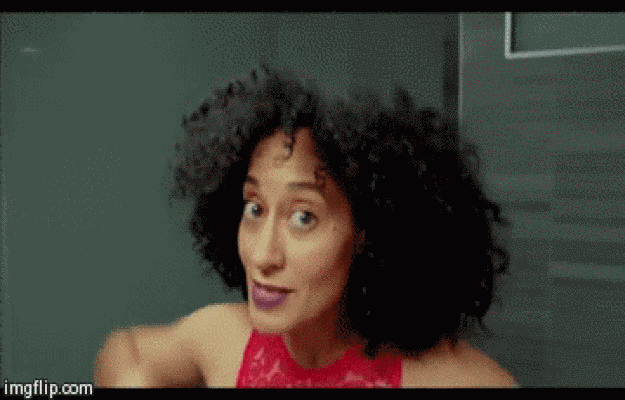 4. Trimming natural hair can be a bit daunting. Fear not, here are 4 ways to trim your own natural hair.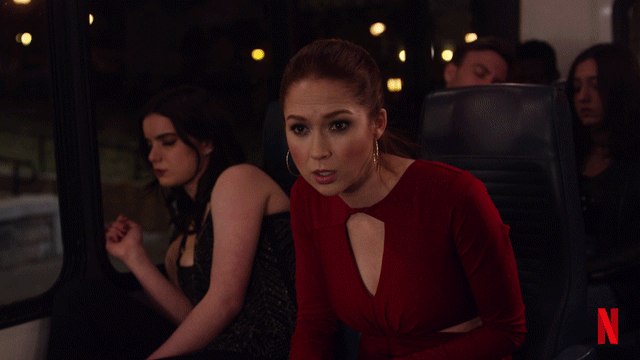 5. If you or someone you know is a bookworm, then you'll definitely want to add any (or all) of the best books of 2018 to your wish list.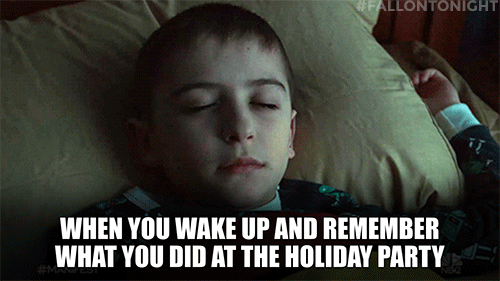 6. As holiday season arrives, those of us who are introverts can get overwhelmed with all of the parties and social engagements that come up. Here are 5 low-key party ideas fit for introverts but that are actually fun.