My mid-2000s self is screaming! The Plain White T's are writing a scripted show based on their hit song "Hey There Delilah".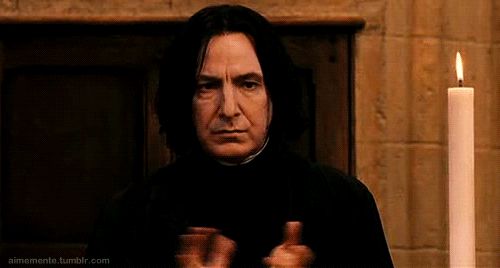 Mark your calendars for August 31st, because every Harry Potter movie is coming back to theatres. 141 theaters across the United States will be participating in Wizarding World XD Week from August 31stto September 6th. Catch any one (or all) of your favorite Harry Potter films to celebrate the 20th anniversary of the first Harry Potter film.
Shondaland is getting bigger and coming to Netflix.8 new Shonda Rhimes TV shows will be made for Netflix, and you can get a sneak peak of what they're about.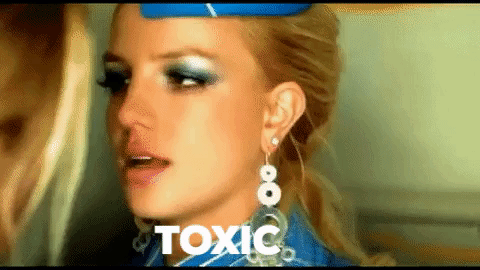 When beauty shopping, keep a lookout for these9 beauty ingredients banned overseas, but legal in the US.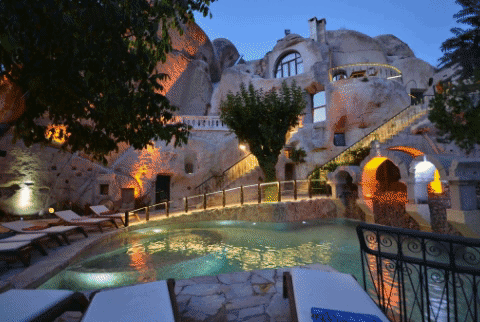 A "cave hotel" is a thing that exists… and it's kinda amazing. For $175 a night, you can live in paradise at The Gamirasu Cave Hotel in Turkey.
Whether you're a polish pro, nature lover, fragrance fanatic, or drugstore diamond hunter, there is a beauty subscription box out there for you.