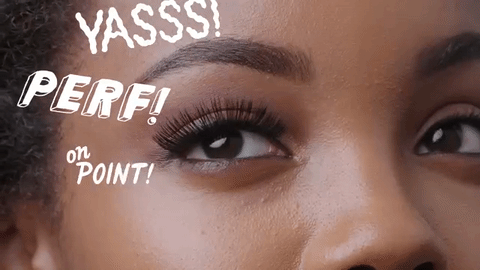 It's time for our weekly beauty preview! Last week, I gave you a little taste of the most exciting beauty launches, and the past week has revealed even more beauty news. (1) First, the Aaliyah x MAC is taking us back to the 90s and paying tribute to iconic singer Aaliyah. (2) YouTube Beauty Guru MannyMUA dropped the Life's A Drag palette, the first product from his brand Lunar Beauty. (3) Too Faced has debuted a line of metallic matte liquid lipsticks called Melted Matte-Tallic. (4) The Lorac Pro Palette 4 looks like it will soon be coming to Ulta. (5) It seems a Huda Beauty concealer line is in the works, and setting powders are soon to drop in 8 different colors. (6) Last but not least, my favorite new product launch is the Morphe x Jacklyn Hill collaboration. On the heel of the ever successful Jaclyn Hill Palette, Morphe and Jaclyn Hill teamed up again to bring us 4 smaller palettes with pretty great color stories.
So, you've probably heard that in a not-so-subtle publicity move, IHOP has changed its name to IHOB (b for burgers). While I'm still coming to terms with the change myself, the best thing to come out of this fiasco is thereaction on twitter. The official accounts of Wendy's, Red Robin, Chili's, and Whataburger had a lot to say about the name change as well.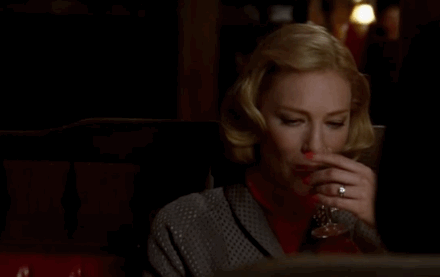 I'm all for tragic love stories, but this Pride Month, let's celebrate some movies and TV series with LGBTQ+ romances that don't end in tragedy.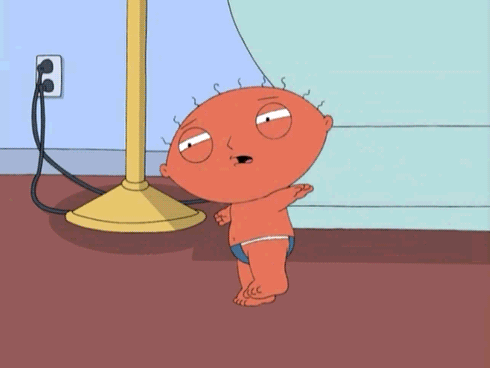 If your skin has seen better days in these hot summer months, here are 15 of the best aloe vera gels and lotions to treat sunburn.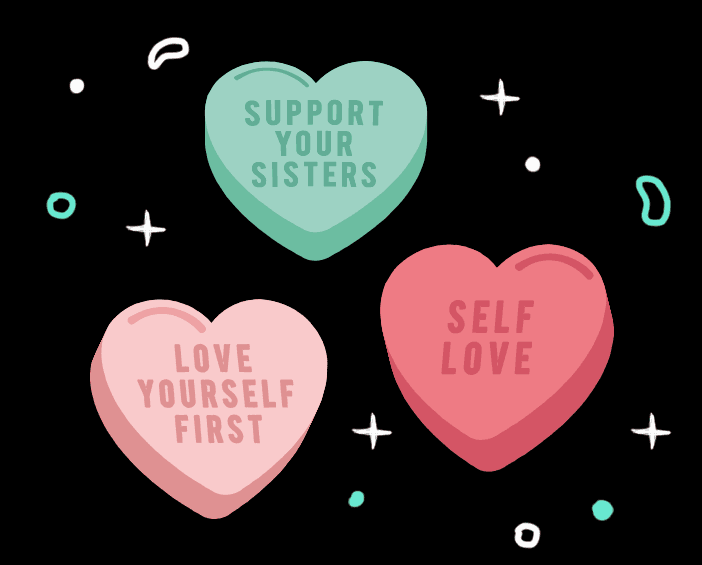 Iskra Lawrence's new show,"The Mirror Challenge" is a different kind of makeover show. Instead of working with a personal trainer or being given a specific diet, contestants discuss mental health, past traumas, and learn to have a little more self-love.
Jackie Aina is hands down my favorite beauty YouTuber, and now she is sharing her nighttime skincare routine with us.