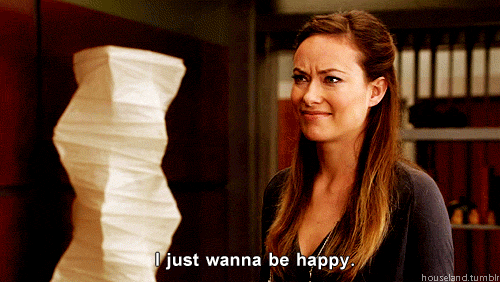 Want to learn the key to happiness? You can now take Yale University's course on happiness for free online. About a quarter of students at Yale University enrolled in a course titledPsychology and the Good Life when it was first offered, making it the university's most popular class. Yale Professor of Psychology, Laurie Santos, provides lectures exploring happiness under the new title of the course: The Science of Well-Being.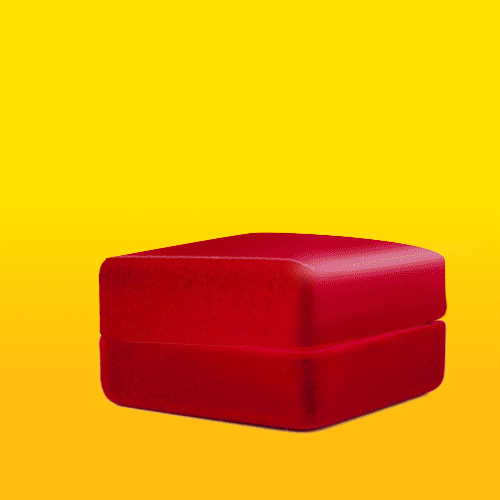 It seems like there are so many celebrity couples breaking up recently. However, love is still in the air, as Marc Jacobs just proposed to his boyfriend… in Chipotle… with a flash mob. I must admit, the video is pretty touching.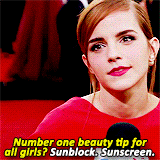 Violet Gray has all the details concerning sunscreen: how much to apply, the difference between physical and chemical sunscreen, SPF values, and UVA v. UVB protection.
Every now and then, I browse through the Sephora Rewards Bazaar to see if there is anything I might want to spend my Beauty Insider points on. When I scroll all the way to the bottom, I often wonder who on earth racks up enough points to redeem those extravagant 50,000 point rewards. If you're as curious as I am about who those lucky people are, read about some of the Sephora super-fans who have racked up tens of thousands of points.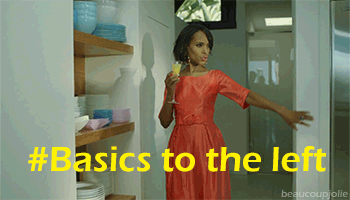 It's the oldest human struggle: wanting to go to Coachella but not wanting to be basic. Here is some festival outfit inspiration without all of the typical clichés.
6. In fall of 2017, Tommy Hilfiger launched the first ever adaptive clothing line for people with disabilities. "All items in the line feature modified closures and adjustable details, like bungee cord closure systems and updated Velcro brand closures that make it easier to pull clothes on and off." The brand has just released the Spring 2018 collection of this line, and the ad campaign features famous disability advocates like Paralympian Jeremy Campbell and motivational speaker/ model Mama Cax.