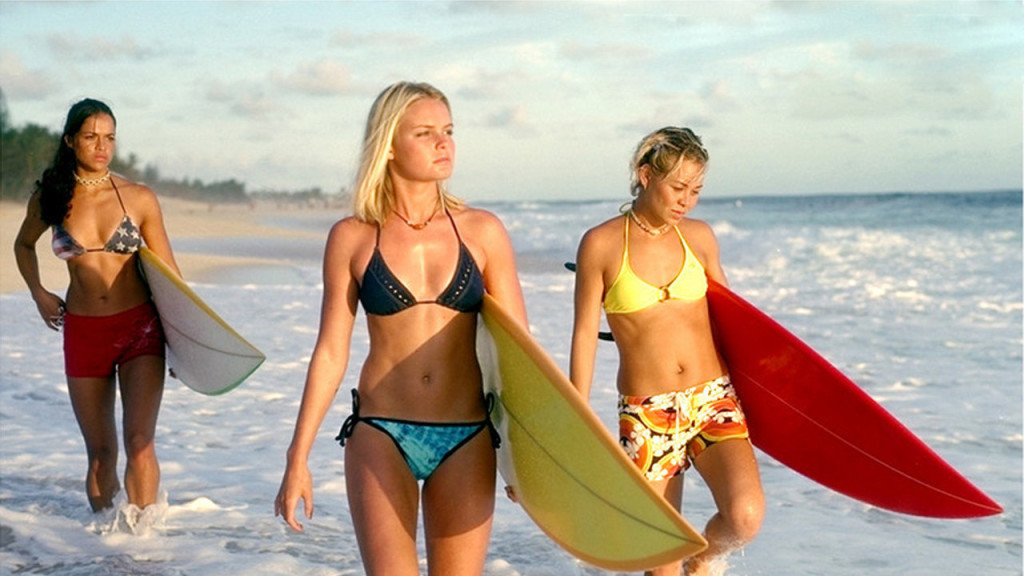 In the "Blue Crush," protagonist and pro surfer Anne Marie Chadwick surreptitiously dabbed on NFL player Matt's cologne she found in his bathroom, but to ensure she smells sweet, yet on-brand, she would surely fall hard for Escada Turquoise Summer.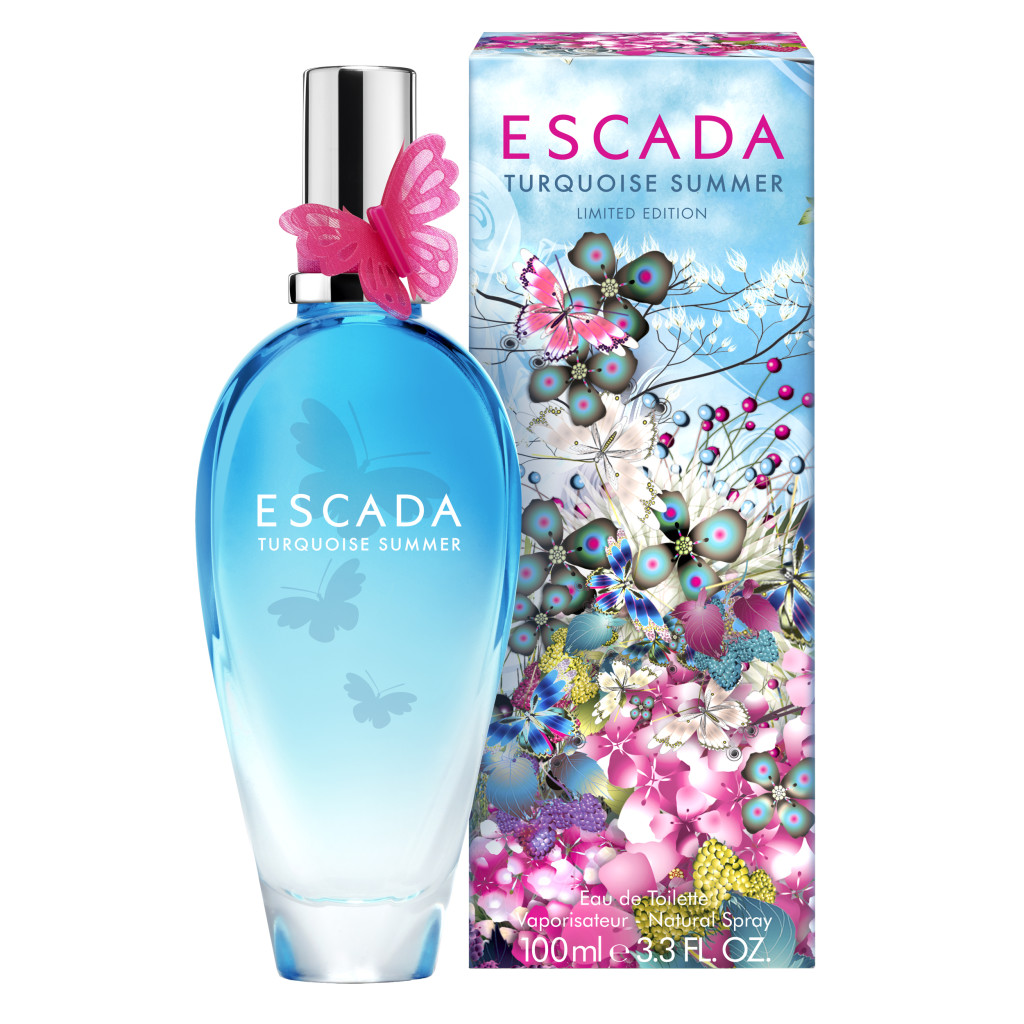 Related: Read last year's Escada scent Born In Paradise's Fictitious Fragrance Fan post. 
I cannot imagine a more apropos olfactory accoutrement for the Hawaiian surfer girl. It's an estival festival of a perfume, blending a playful fruity sorbet of wild red fruits: strawberry combined with juicy raspberry and acidulous blackcurrant. At the heart is a fleshy peach note, complemented by fresh violet and orange flowers. The intense fruitiness is balanced by the sensual base notes with a relaxing blend of creamy vanilla and smooth sandalwood.