Bambi Saunders is a hairstylist and the manager of education for Rudy's Barbershop. She's been with Rudy's for 11 years, and has probably taught almost every stylist that comes through our doors. The former bass playing rock and roll star is a self-proclaimed cool mom and product junkie. Here, I tapped her to share her Five Rules For Life.
Related: Read Le Brain founder Alex Dickerson's 5 Rules For Life.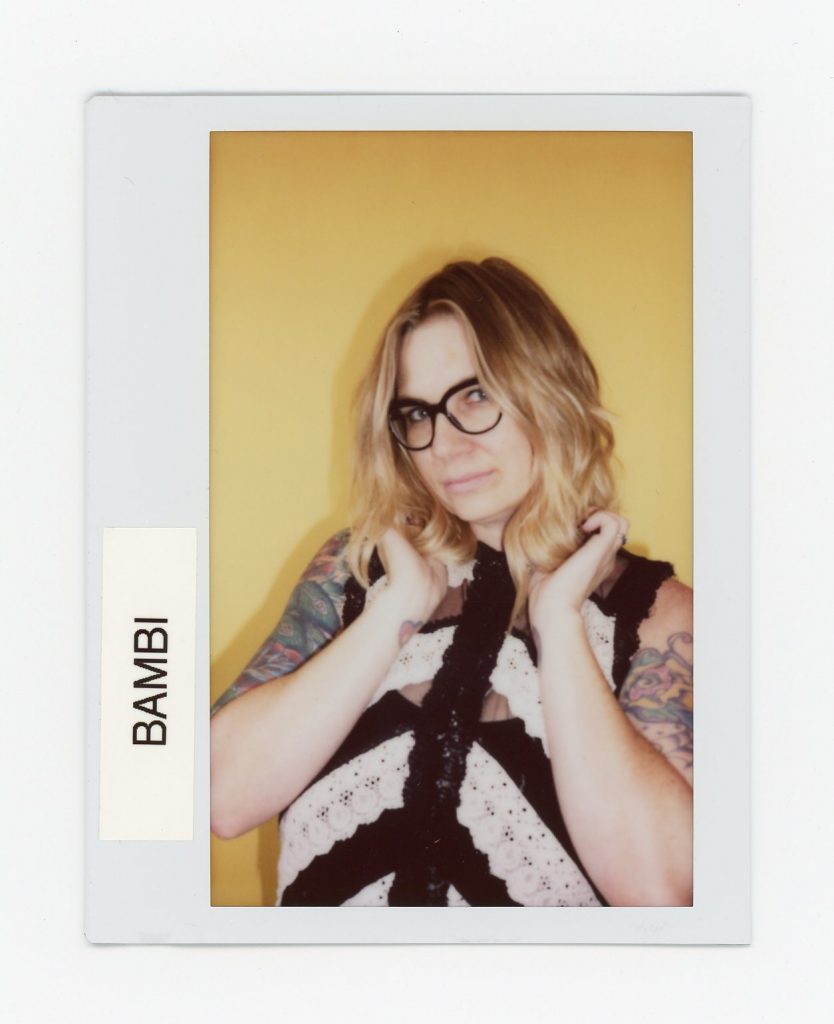 Never take anything personally. You just do you and be confident in yourself.
It's totally OK to use 5 different hair products to make yourself look like you haven't washed your hair in a week and you just woke up like that. Just maybe don't tell anyone…
Never say you are "adulting." You shouldn't have to get a pat on the back for paying your bills.
Hard work and dedication rarely go unnoticed. But getting noticed shouldn't be the goal.
Have a drink (or two). You deserve it.
Thanks, Bambi!
Stay tuned for more Five Rules installments.
 "Five Rules," is a series on Rouge18 in which I ask others to share their five rules for life about anything and everything. You can learn a lot about a person by reading which five things govern their actions, no?