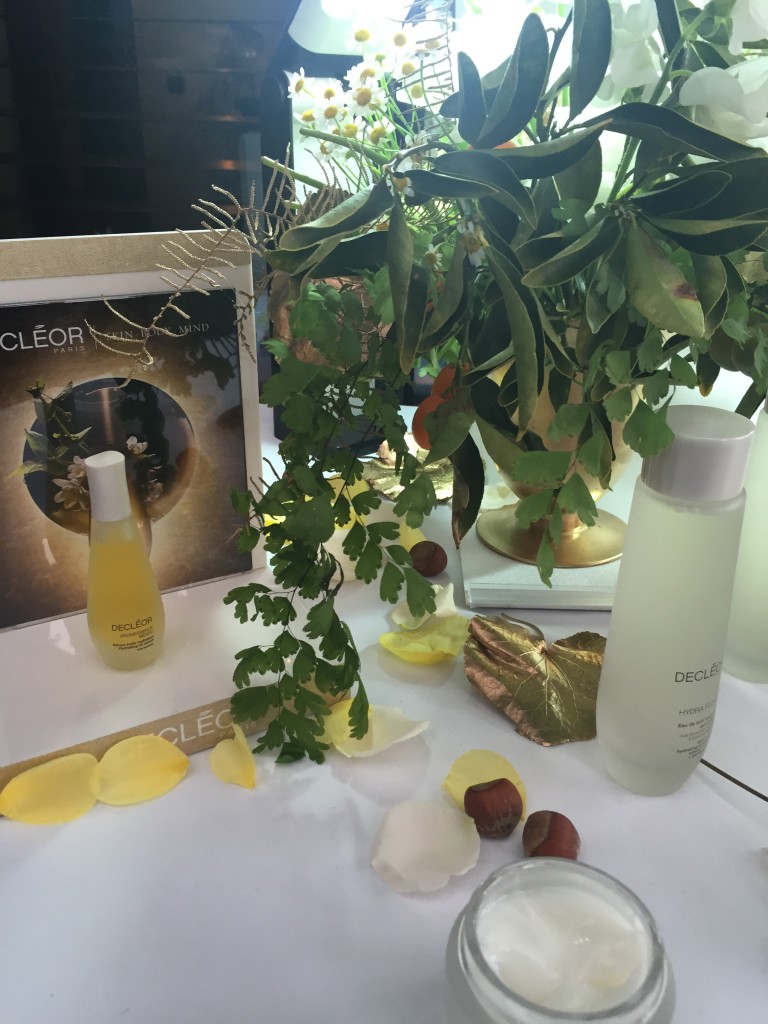 Skincare lovers, say hello to your new obsession: the brand new Anti-Pollution Hydrating Gel Cream and Active Lotion from DECLÉOR. Our skin experiences a lot throughout the average day: polluted air, dirty subways, and so many other opportunities for dirt and grime to get into our skin and pores. (Not appetizing, I know.) These new products, which were designed specifically with anti-pollution in mind, will help keep your skin feeling refreshed.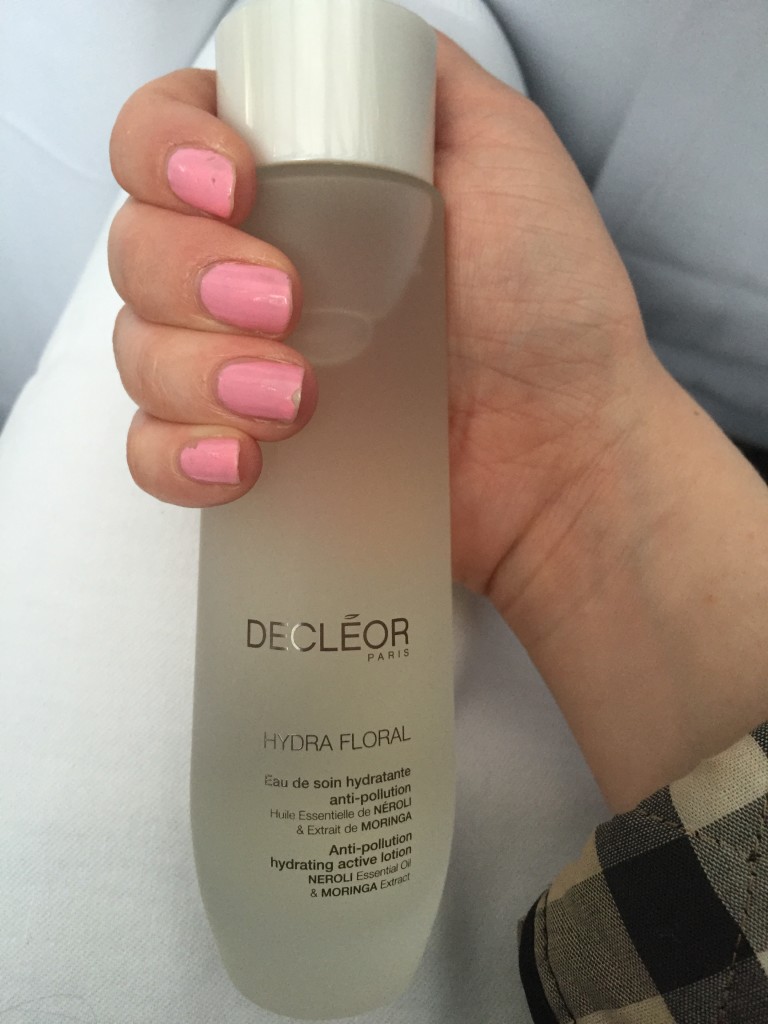 Start out using the Hydra Floral Active Lotion, which is more like a toning liquid than it is a lotion. It's designed to give your skin both immediate and long term hydration, and you'll instantly feel your skin become softer once you put it on. With key ingredients moringa extract and natural hyaluronic acid, this stuff is refreshing and light like water but has all the hydrating properties of a moisturizer. Apply it during the morning and night before putting on the rest of your makeup, but it's also nice to have with you throughout the day for when your skin starts to feel dry and flaky. (It's the winter time, you all know what I'm talking about.) And another plus side: the light, floral smell is amazing.
After applying the active lotion, evenly spread a dime-sized amount of the Hydrating Gel Cream to your face and neck. This deeply hydrating cream is made of ingredients that are specifically designed to fight pollution — and if you're living in New York City, believe me, you NEED this. (Scary fun fact: About 80% of the air we breathe is polluted. That's messed up.) This is my new go-to moisturizer, since it doesn't leave my skin feeling oily and isn't thick once applied to your face. DECLÉOR's hydrating lotion and cream are the perfect canvas for your face — after applying, put on the rest of your makeup as usual and enjoy having refreshed and light skin all day long.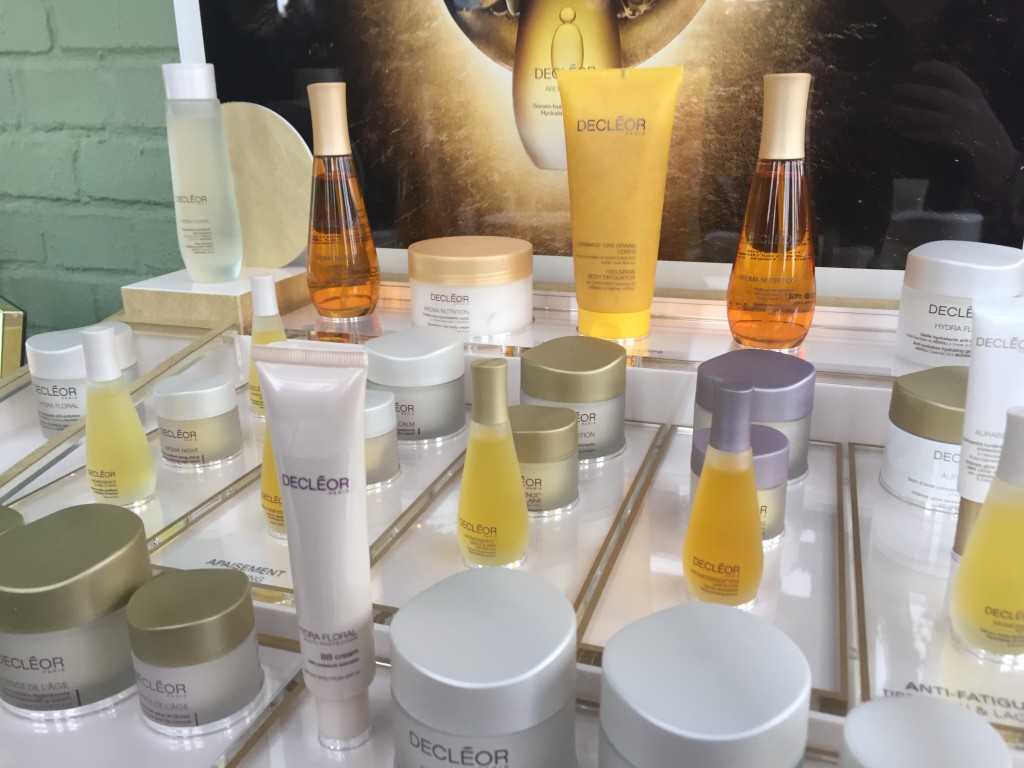 Even though winter is coming to an end (hopefully), DECLÉOR's Hydra Floral line will still protect you from that dry and flaky skin that we all succumb to at some point! We all know flakes ain't cute.
—Devon Kelliher
Follow Devon on Insta.