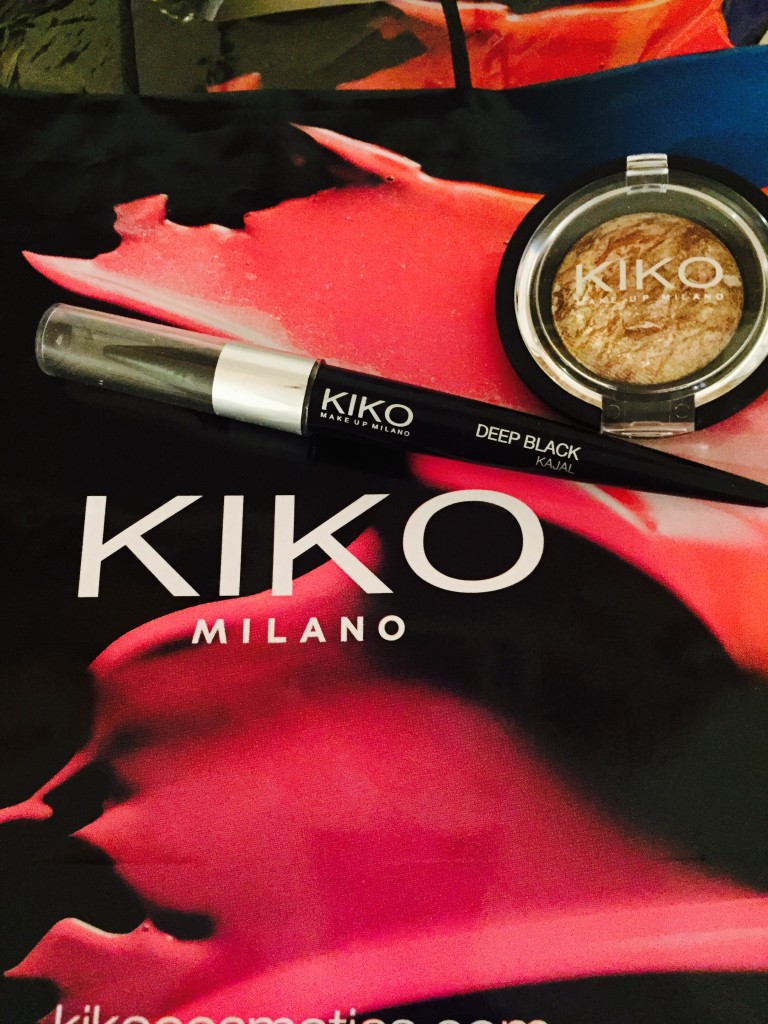 On my next adventure to discover the best beauty products that Italy has to offer, I found myself wandering in a store called Kiko. Kiko is a makeup brand that originated in Milan, but has tons of stores throughout Italy, and there is one in Florence that happens to be on my way to class, so obviously I had to go in.
The first thing that amazed me about this store? The PRICES. As much as I don't want to ditch my beloved Sephora, we all know too well the tragic feeling of walking into one of these stores and coming out with your life savings depleted. Hey, it happens.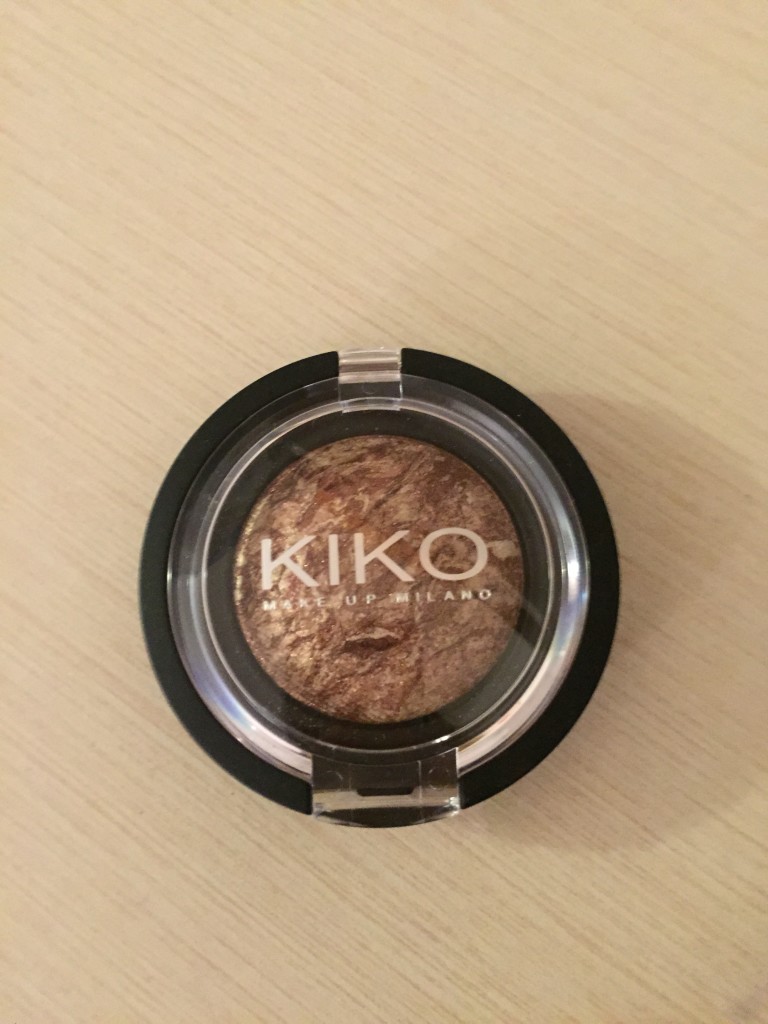 At Kiko, nothing I bought was more than 11 euro, and we're talking about some quality Italian beauty products here. (Also, there is an entire wall of nail polish for only 1.5 euro each, so mentally prepare yourself for some pretty hard decisions if you ever go into one of these.)
Naturally, I ventured over to the eyeliner section pretty early on. First I selected a long and pointy Deep Black Kajal, which is perfect for eyeliner lovers or if you're wanting to try something new with your eyeliner. The pointy tip makes this eyeliner really easy to apply, so you'll have no trouble even if you're an eyeliner newbie. It's great on its own or also looks nice when applied to liquid eyeliner — it gives it a nice matte finish and helps your liner stay in place all day.
Since accidentally I left my Urban Decay Naked eyeshadow palette at home (sore subject), I decided to pick up a shadow from Kiko. This Ombretto Colour Sphere Eye Shadow is perfect because you can play around with it and get a different shade every time. It reminded me of all the little colors from my Naked palette just combined into one sphere — I loved the gold and coppery tones to it, and it's a neutral color scheme that will go with any look. A fun way to play around with your eyeshadow!
So yes, a successful first trip to Kiko, and probably many more to come!
—Devon Kelliher
Follow Devon on Instagram.