Last night my brother posted on my Facebook wall, saying he thinks Kermit's new girlfriend looks like Natalie Dormer and then added this photo to the comments, for reference. WHAT. I was highly offended he didn't think I already knew what DENISE looked like. I'd been discussing her all day. The scandal! The Internet has been saying she looks like a combo of Natalie Dormer, Olivia Wilde and Angelina Jolie and I agree.
While I feel bad for Miss Piggy, I have to admit I am here for ABC marketing executive Denise's modern beauty vibes. With her beach-waved hair, sloe-eye/cat-eye liner that's to die and chic gold jewelry (this Russian always appreciates a gilded anything), her beauty game is pretty much on lock. Here, 3 lipsticks Denise would love for fall.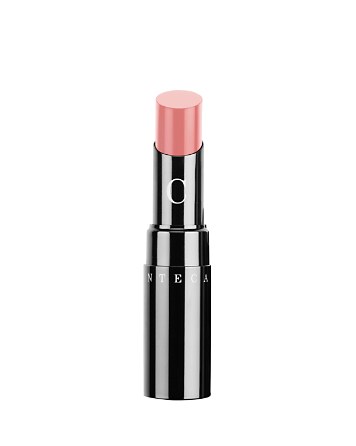 Chantecaille Lip Chic In Daphne ($36, nordstrom.com) 
This brand is a favorite of fellow man stealer Angelina, who busted out one of its glosses at an awards show a few years back. Daphne is corporate enough for Denise's gig at ABC, while offsetting perfectly her defined gaze, no?
Clinque Almost Lipstick in Black Honey ($17, nordstrom.com)
Beauty girls the world over have used this one since the '90s, and I'd posit Denise would be no exception. It looks like MAC Fetish in the tube, but yields a sheer, berry-kissed wash of color in the most subtle, natural way. Unlike someone's ham-fisted technique employed with the help of the late, great Joan Rivers.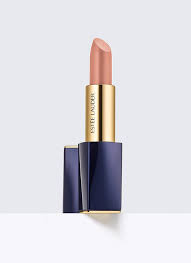 Estee Lauder Pure Color Envy Matte Sculpting Lipstick in Covetous Nude ($30, macys.com)
Applying makeup for an office crush is a delicate dance. Too much and everyone knows what you're up to, especially if it's a departure from the norm. But how can you not kick it up a notch when a certain frog is working with a certain ex-pig on a daily? Exactly. Enter the perfect creamy nude, rose-based enough not to wash Denise out, Kardashian enough to make a statement without saying a word (to paraphrase a certain perfume commercial circa 1989 we all know and loved).
Tell me all your thoughts on Denise. Go.