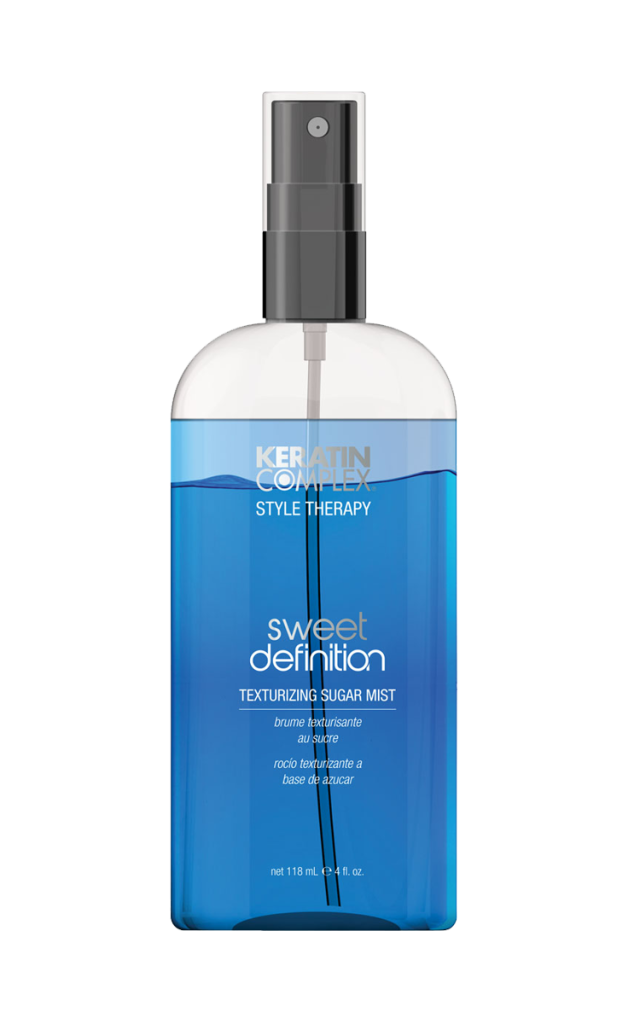 Beauty Nostradamus and Rouge18 alumna Julia is all about sugar sprays, salt spray's sassy younger sister. Like scrubs and personalities, there are sweet and salty offerings. While salt sprays impart texture and slight wave, sugar sprays yield a little more hold. I love that they won't pull color out of your hair, nor speed up the fade-out of your keratin treatment, as well. I'm dying to try out Keratin Complex's iteration, which provides an undone, tousled effect.
It is, in a word, sweet, like Seann William Scott's tattoo in "Dude, Where's My Car?"  And now, a word from Sneaker Pimps.
Have you tried sugar sprays?