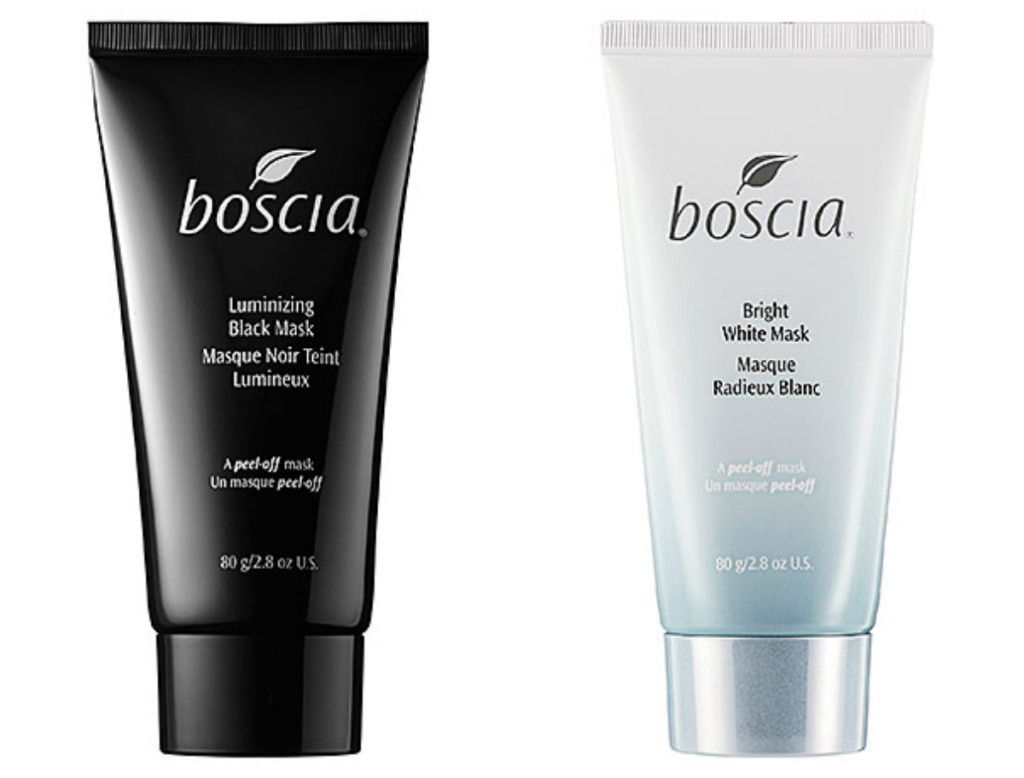 Black and white are my favorite colors. Or to be technical, they are my favorite non-color colors: black absorbs all visible frequencies of light while white reflects them. Either way I love the combo. Coco Chanel, Zebras and New York cookie enthusiasts all agree. My newest monochromatic obsession: Boscia face masks.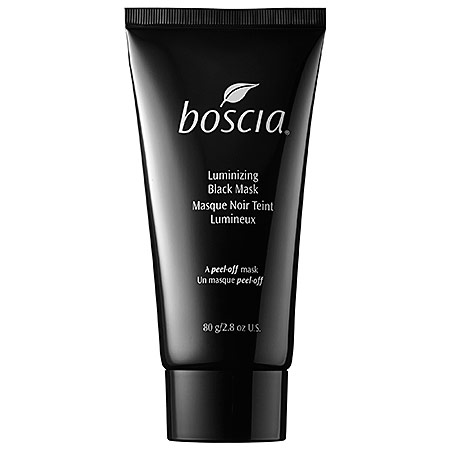 Their black mask is my go-to when my skin feels congested:  it draws out impurities but more importantly, has an insanely fun peel-off-ability factor. In fact I prefer peel offs (when formulated correctly) to normal wash off masks because they are less messy.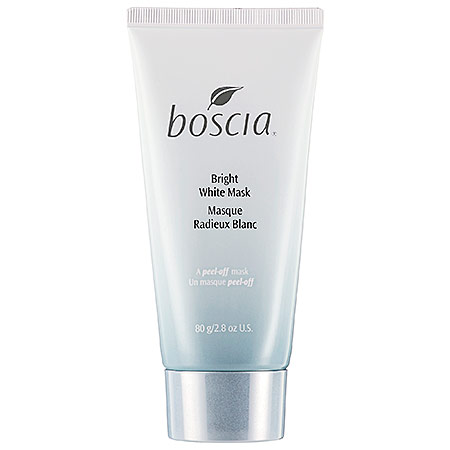 So imagine my delight when Boscia announced their new white mask. Same peel off factor, except instead of focusing on drawing out impurities, this mask's main goal is to brighten skin. The star ingredient is sea fern algae, which reduces age spots and hyperpigmentation by reducing the synthesis of melanin (melanin is produced by DNA damage caused by… you guessed it: TANNING). Slather this stuff on generously, wait 20 minutes and then start peeling.
If you are really good you might even be able to take the whole thing off in one piece. And if you are really fun (or insane like me) you might even mix them for a Cruella-de-Vil-hair inspired face mask experience.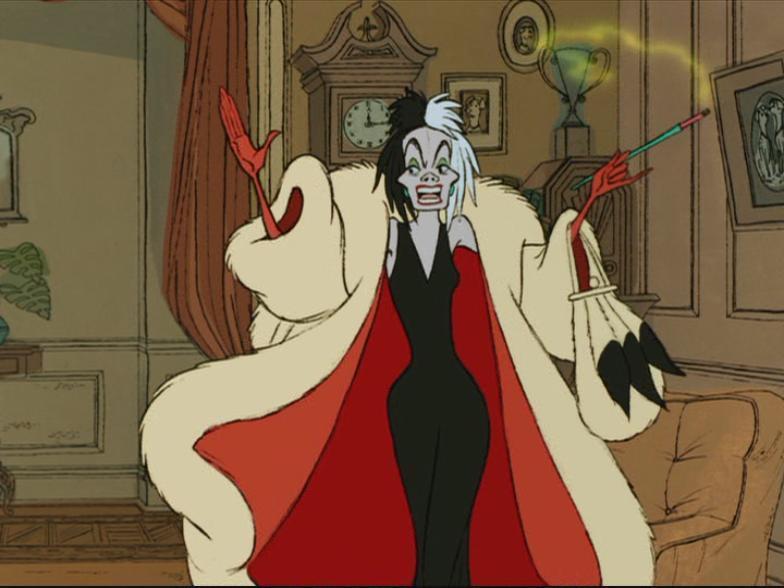 Boscia's Bright White Mask retails for $38; Boscia's Luminizing Black Mask retails for $34. Both are available at Sephora, sephora.com and bosciaskincare.com.
—Julia Casella
Follow Julia on Instagram.