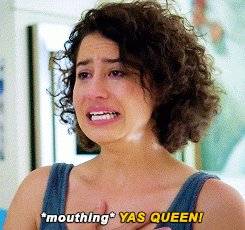 1. Broad City wrapped up season 2 this past week and I'm a little devastated. Reading this interview with Ilana and Abbi helped to ease the pain. 
2. You need to watch this trailer now. It hits a little too close to home for some of us.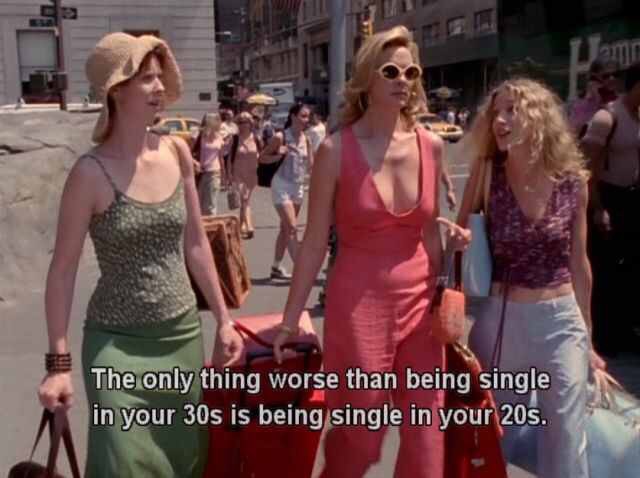 3. Speaking of disastrous dating habits: the 5 dysfunctional relationships you'll miss in your 30s.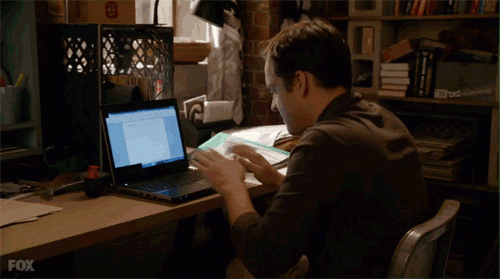 4. Just learned about this amazing writing application- have you tried Zenwriter?
5. Crazy sexy cool? The case for messy sex.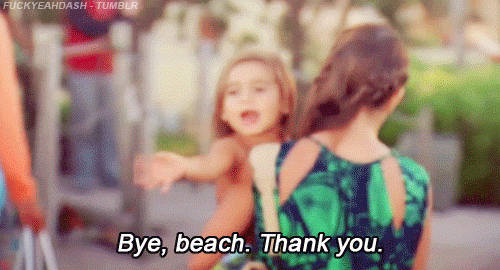 6. Last week as told by collegiate beachgoers: The Spring Break 2015 Snapchat story. 
Happy Sunday! How are you ringing in this spring? xx 
—Sara Veljic
Follow Sara on Instagram.