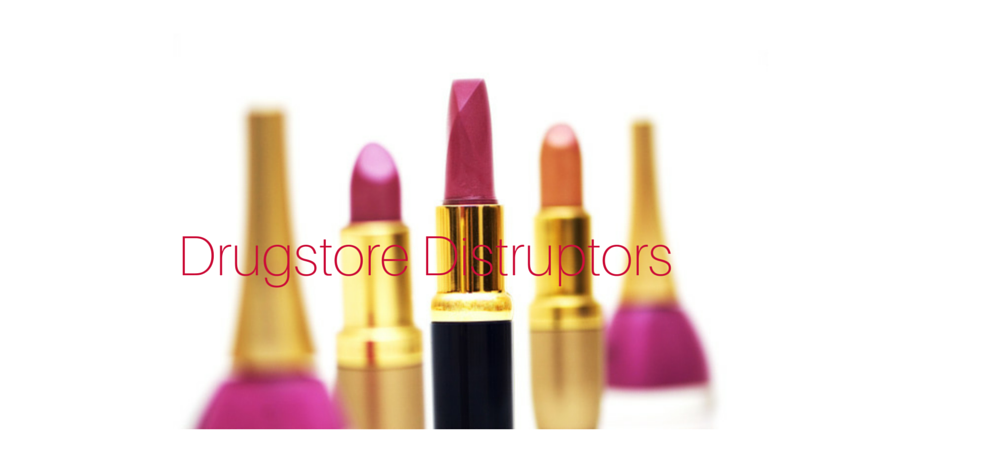 Bravo to Nivea for solving one of my most shameful beauty oversights: skipping lotion. In the summer, it makes me too clammy. In the winter, I'm too cold to be naked one second longer. And lotion before putting on my new Mother The Sandy vegan leather pants (the color is called I Got Chills, BT dubs)? Just no.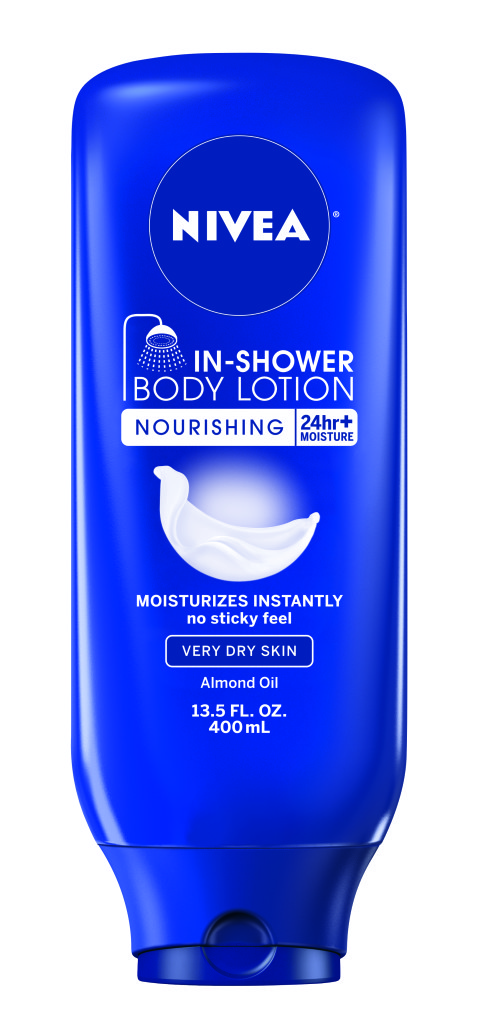 Enter the answer to all my moisturizing prayers, Nivea In-shower Body Lotion. You put it on while you're going about your daily cleansing routine and then RINSE IT THE EFF OFF so you don't have to deal with clamminess (nor nakedness). Just be sure to avoid the soles of your feet lest slippage occur. And that's it! You're primed for self-tanner, post-shaving smoothness and wherever else your day may take you. You avoid a sticky feel and gain 24 hours of hydration.
Available for $8 at target.com.
Is this going to elevate your shower game to the level of art or what? Tell me everything in the comments.