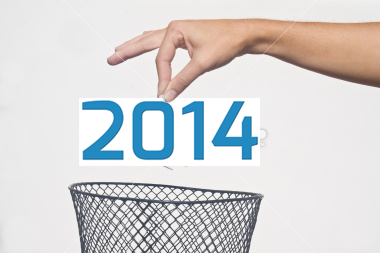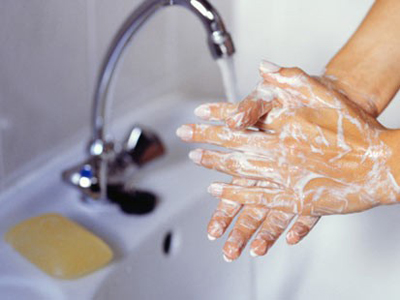 1. The verdict is in: 2014 was the worst [via a straw poll of every single person I know]. The year ahead is going to be great, and consistently the best piece of life advice I've come across is simple: stop trying to be happy.
2. Girls is back TONIGHT. 
3. Furthermore, Broad City is coming back this week: Season 2 premieres January 14th on Comedy Central!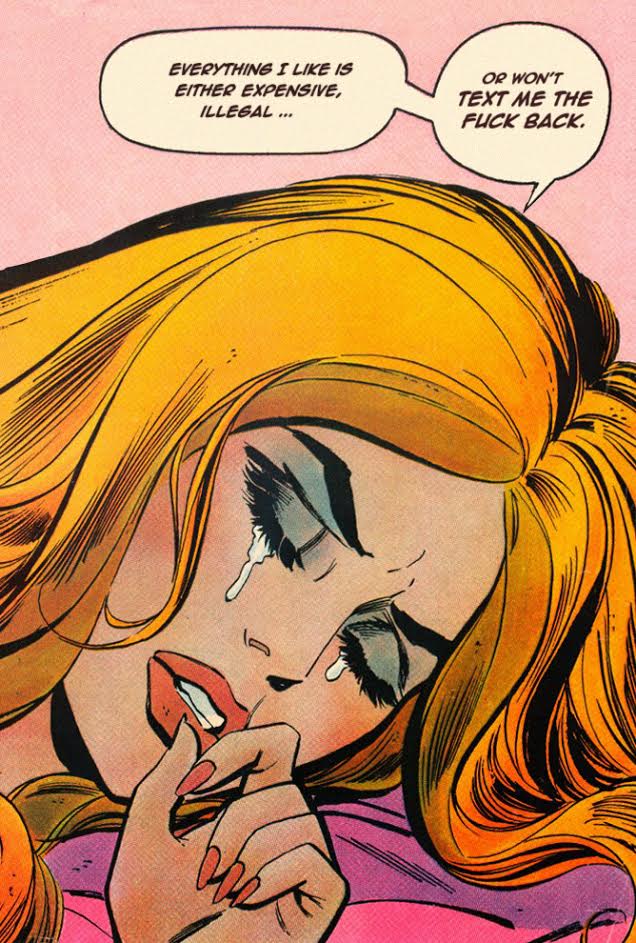 4. Let this be a year of healing: why suffering doesn't actually make us stronger.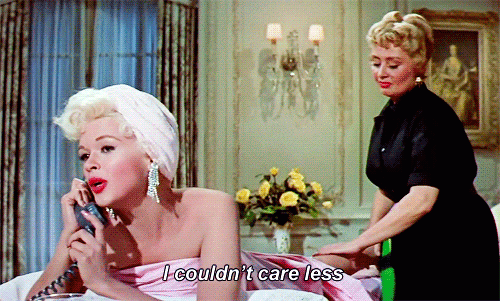 5. Here's to a year of healthy relationships and healing: you don't need other people to validate YOUR feelings!
6. Where to eat in 2015. Thank you, NY Mag!
Happy noshing, viewing, and just enjoying the week ahead! 
—Sara Veljic
Follow Sara on Instagram.