Who HASN'T woken up on January 1st looking like an extra in the "Thriller" video? Here, my remedies to help you focus on the real issues: shortening the distance between you and an egg and cheese sandwich.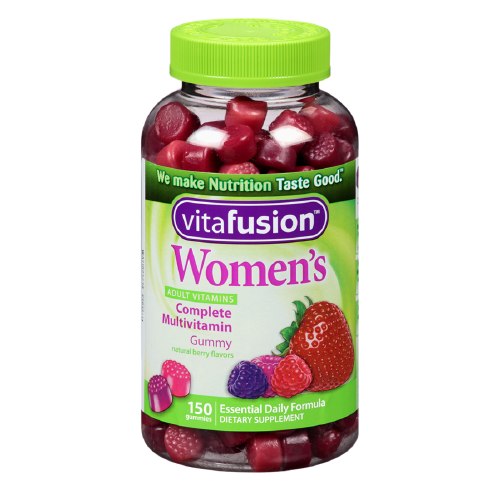 VitaFusion Women's Multivitamin
You're massively in need of vitamins you depleted last night. Why not take some that double as gummy candy? Vitafusion boasts an impressive selection of all your supplement needs, from biotin to melatonin in delicious flavors. $10.39 at drugstore.com.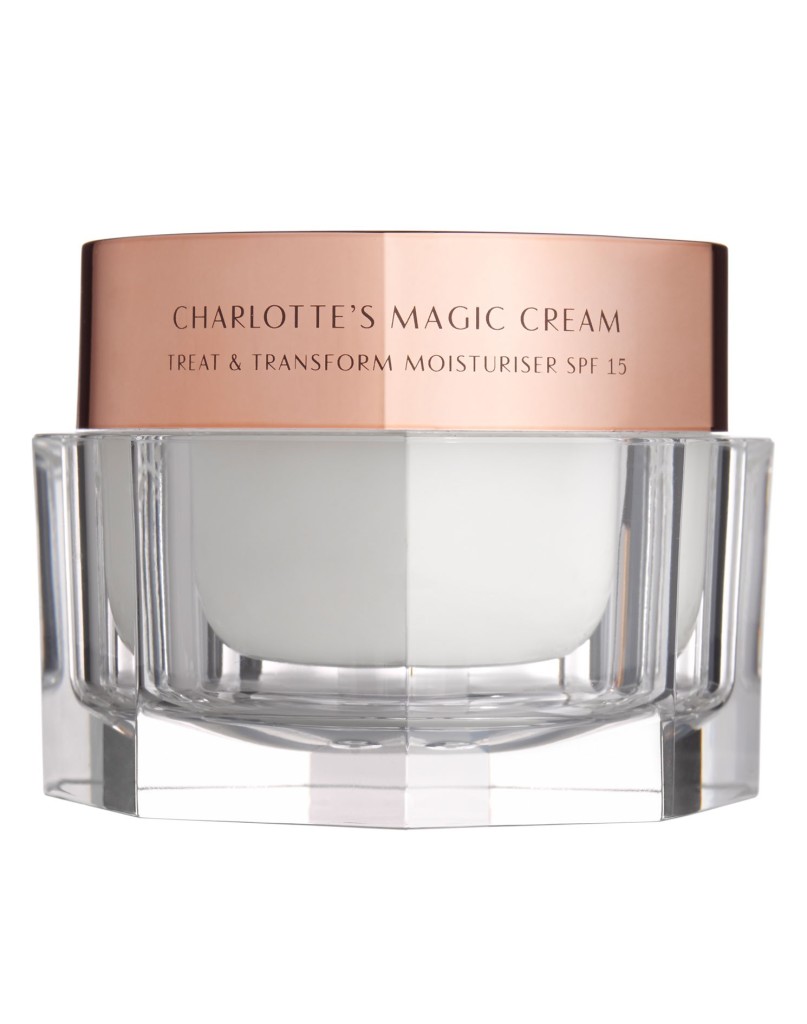 Charlotte Tilbury Miracle Cream
Girl, nothing else is going to make your skin look… not gray. This magical mystery hydrator makes you look rested when you're patently not.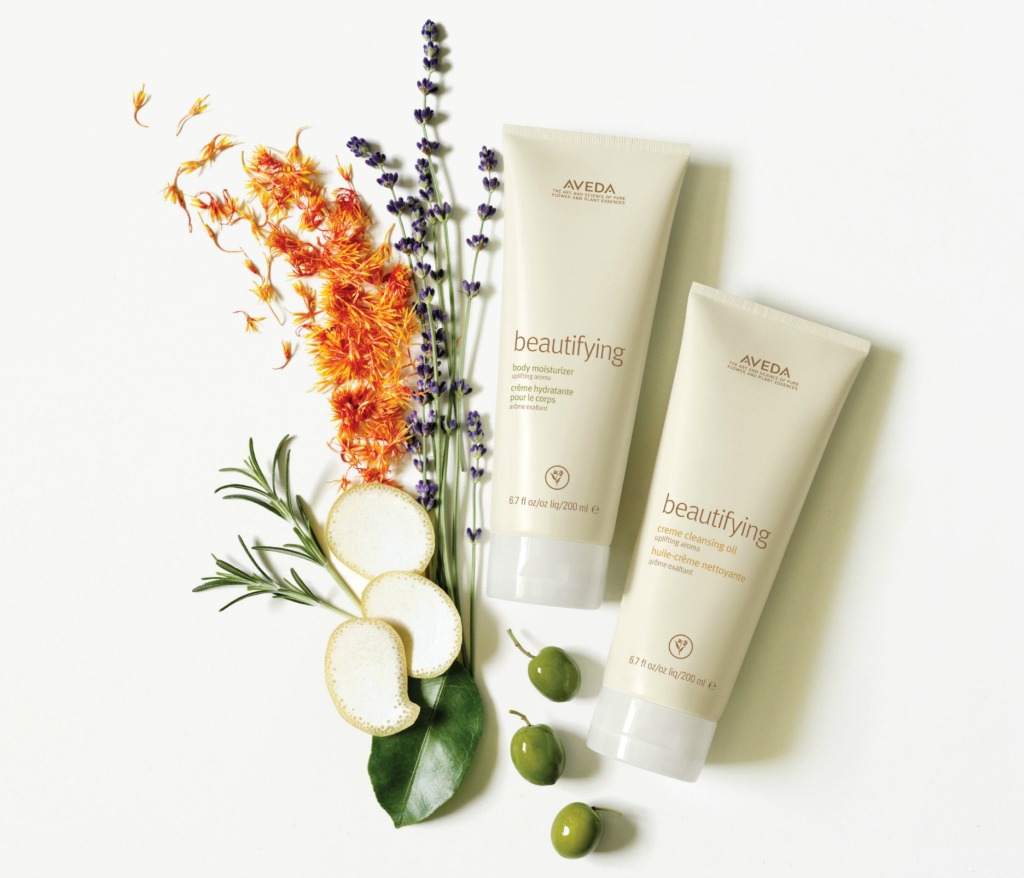 Aveda Beautifying Crème Cleansing Oil
Creamy cleansers are my favorite; they impart moisture while soothing skin and can even double as shaving cream. Aveda's herbal take on the product yields an aromatherapeutic shower experience, which helps you want to commit su 71% less post-shower — no matter how many champagne toasts you participated in last night. $28 at nordstrom.com.
What are your beauty hangover cures?