Fictionary is a column showcasing beauty-related words that don't exist, but should.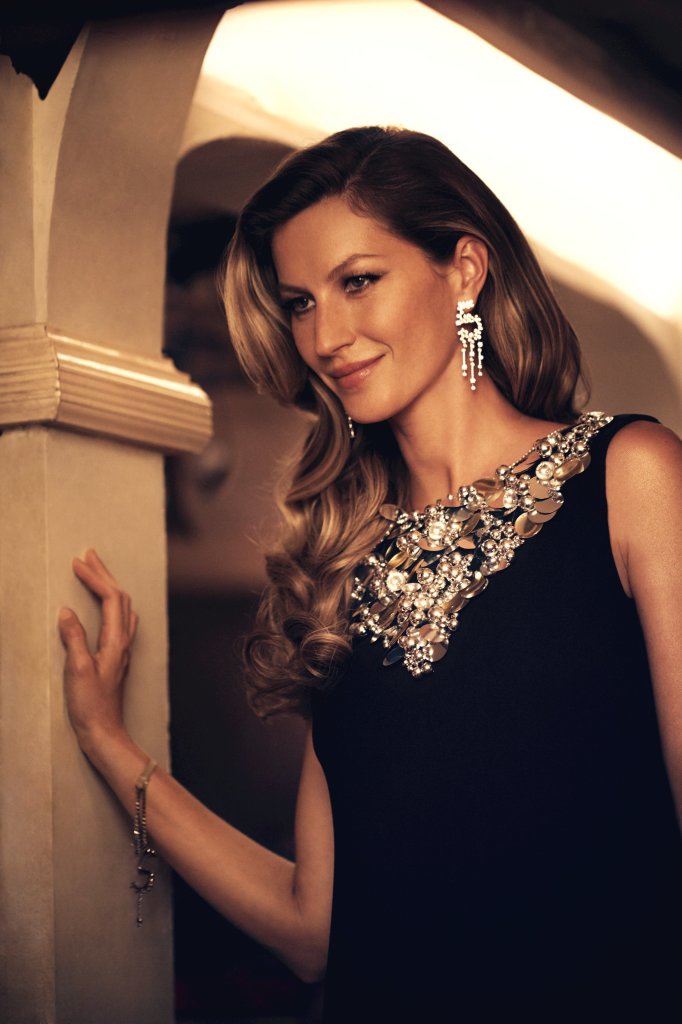 Gisele for CHANEL!
I frequently say that I want to live in an entire reality directed by Baz Luhrmann (and styled, of course, by his phenomenal wife, Catherine Martin) and find myself wondering what kind of WORDS they even use to describe the epic scenes on which they collaborate for their various flicks. "I'm envisioning a glittery rave, but with a drag queen holding court front and center belting out the words to a Donna Summer tune of yore with a twist!"  Sentences of that ilk peppering their vernacular must be as common as fictional 5'11" dudes on online dating sites. (Anyone who is actually 5'11" would just say he's 6 feet tall.)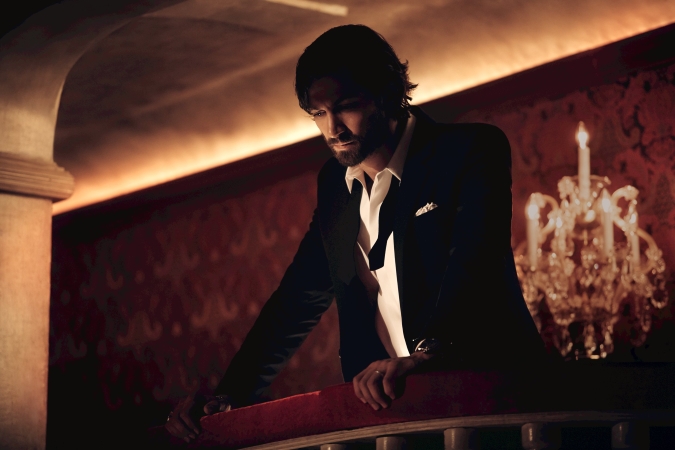 Anyway. So I was the portrait of a super-fan when I recently attended a press event for Chanel. There, I got to see Baz's latest labor of love, a mini film directed by the auteur filmmaker with design by Catherine, and it features supermodel Gisele Bündchen. The campaign, called "The One That I Want," (shout-out to Grease!) celebrates the iconic fragrance, CHANEL N°5. 
Check it out below and prepare to be Bazzled.
If you think I'm not on a full-on investigation of who did that HAIR for the Gisele photo shoot, you don't know me at all. It's SO Valley of the Dolls meets Orlando Pita (I'm guessing it must be the work of either him or Oribe), I'm farklempt at how perfectly it represents my personal Platonic ideal of Perfect Hair.
As for makeup, fashion and jewelry, I do have the breakdowns, and I know you want it.
Makeup credits :
Foundation : LE BLANC DE CHANEL, PERFECTION
LUMIÈRE VELVET 30 BEIGE, LES BEIGES 30
Blush : LE BLUSH CRÈME DE
CHANEL 63 RÉVÉLATION
Eyeshadow : LES 4 OMBRES 226 TISSÉ RIVOLI – Eyeliner
: ECRITURE DE CHANEL 10 NOIR
Pencil : STYLO YEUX WATERPROOF 20
ESPRESSO, LE CRAYON KHÔL 69 CLAIR
Eyebrown : CRAYON SOURCILS 20
BLOND CENDRÉ
Mascara : LE VOLUME 10 NOIR
Lips : ROUGE ALLURE 125 INDÉCISE
Lip definer : LE CRAYON LÈVRES 05 MORDORÉ NUDE
Nails: LE VERNIS 167 BALLERINA.
Fashion credits: Black double silk-crepe dress with silver
embroideries. CRUISE 2014/15 COLLECTION. Black satin sandals. SPRING-SUMMER
2014 COLLECTION.
Fine Jewelry credits: 18K white gold and diamonds N°5 necklace.
18K white gold and diamonds N°5 earrings.
What do YOU think about the film? Share Horowitz below in the comments.
Photo credit: Hugh Stewart