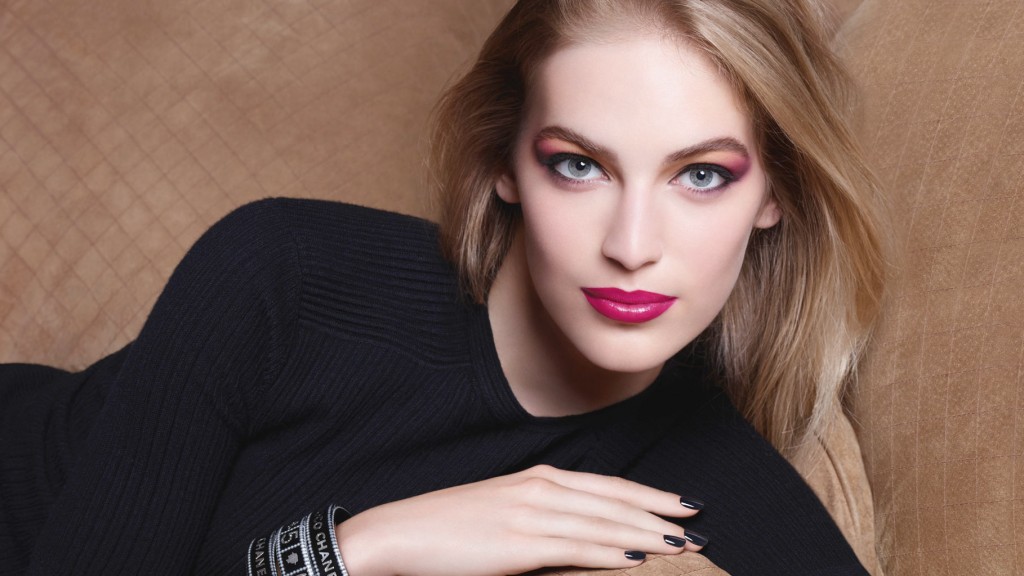 Normally one polish, at most two, will captivate me each season from Chanel but this year I love all three:

This deep purple lipstick in Aura is going on my lips the minute I break out my boots and sweaters, while this trippy, almost psychedelic-looking lip gloss is being layered over my pink lipsticks at the moment. The picture doesn't do it justice–to give you a better idea, it is basically the first polish (Atmosphere) in lip gloss form. It's unique and very shiny.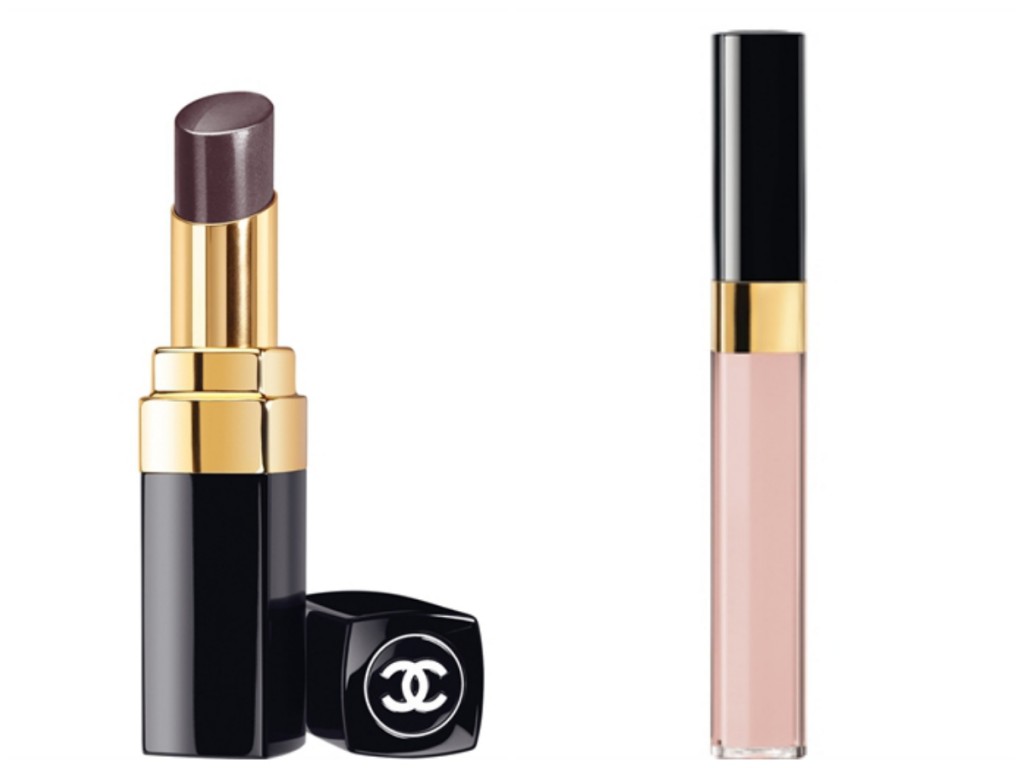 Check out the whole collection here. 
Which is your favorite?
Follow Julia on Twitter: @Julia_Casella.