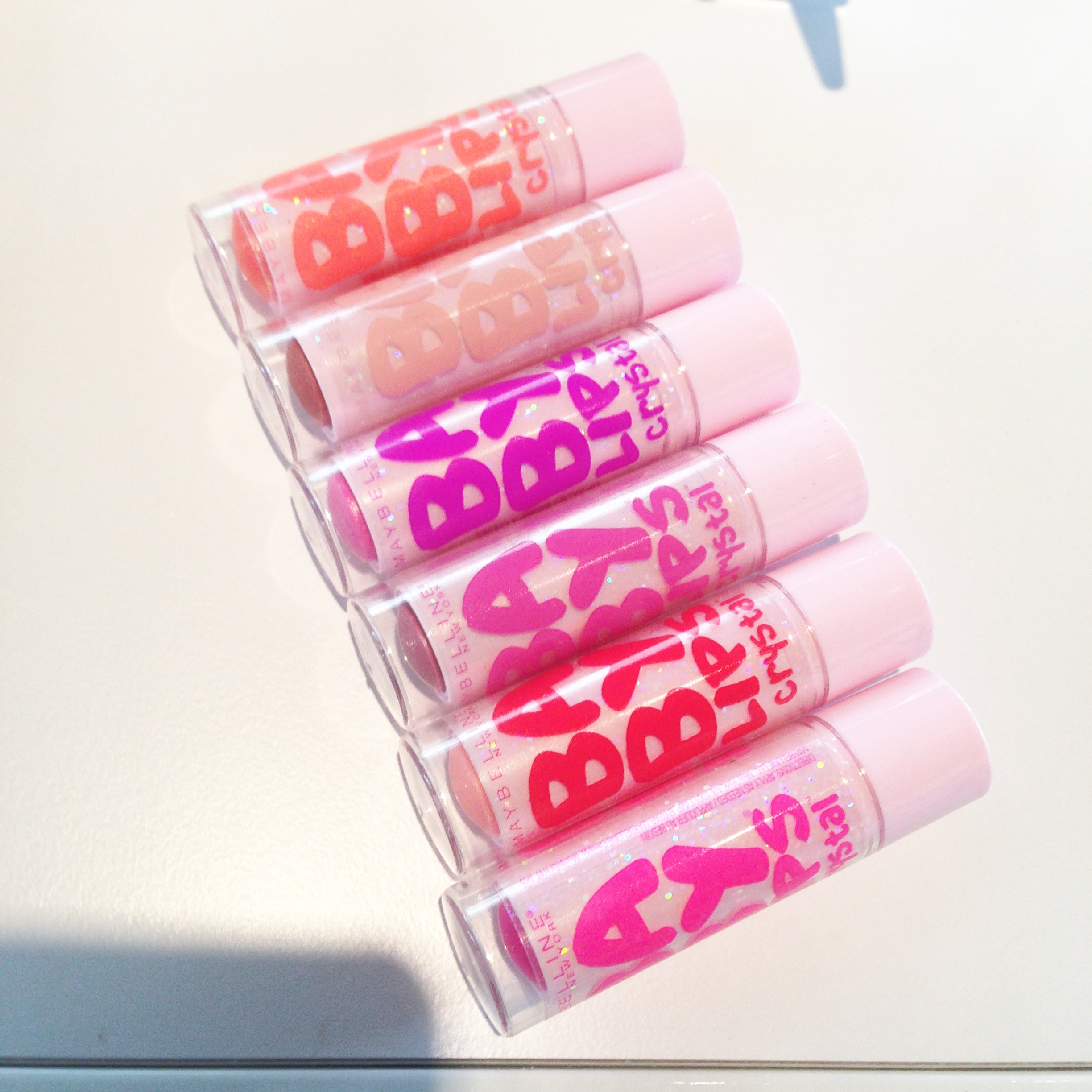 Let's talk about these amazing ever-so-glittery tinted balms from Maybelline, okay? First of all, KNOW that every 15 seconds, a Maybelline Baby Lips balm is sold. And that's not an accident; these balms are everything. Come July, they've improved on stellar (literally and figuratively; there's a starlike glow these leave behind). Introducing Maybelline Baby Lips Crystal, available in six shades. They're under $5, they are translucent and leave just a hint of shimmer in their wake. J'adoring these. My verdict? VERY YES.
Beam of Blush
Gleaming Coral
Crystal Kiss
Mirrored Mauve
Pink Quartz
Twinkling Taupe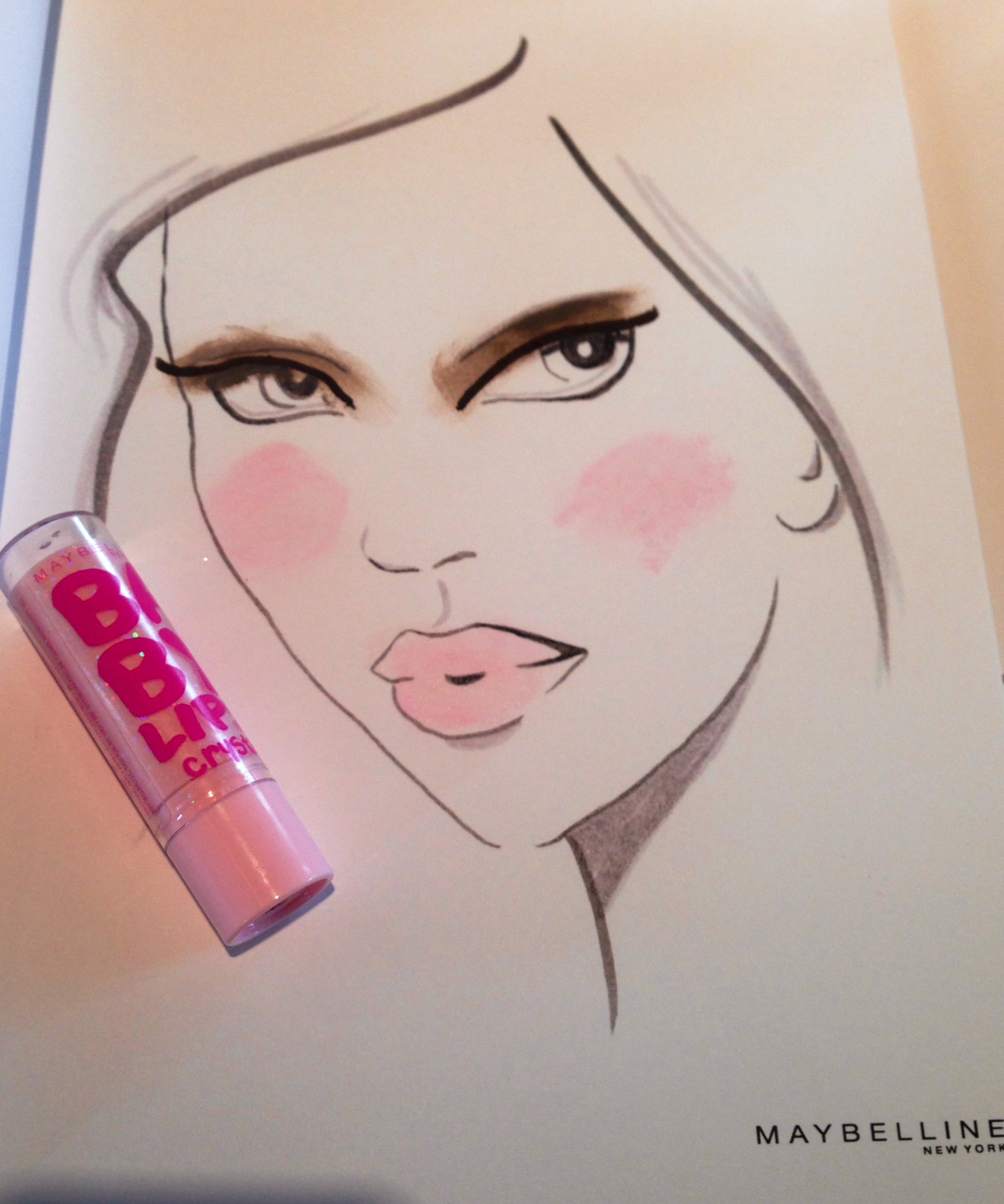 Per Maybelline makeup artist Yadim, they make great cream shadows and blushes, adding a little gossamer glow wherever you apply it.
Available next month at drugstore.com and at mass retailers nationwide.