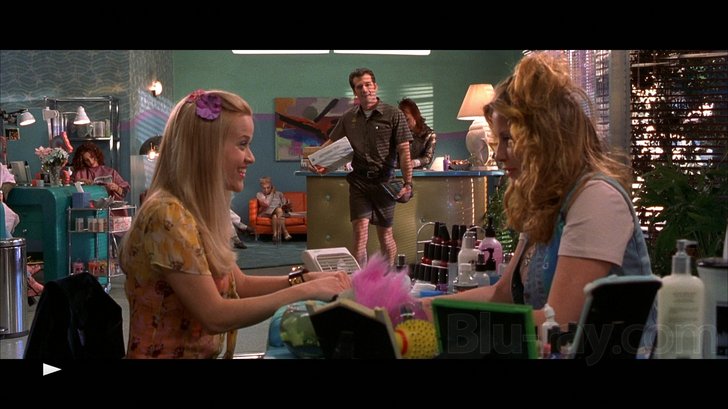 Manis go from good to great with these finishing touches.
The Shift Me: Makes your polish lighter and brighter and gives it a pop.
The Matte Velvet : As the name suggests, this turns any of your polishes matte, eliminating the need to decide what finish you want when you buy a color.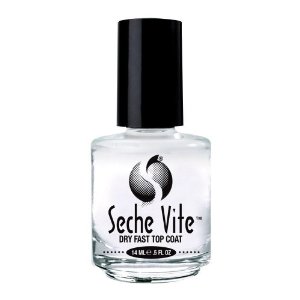 Seche Vite: Let's be real, this is the only top coat that matters.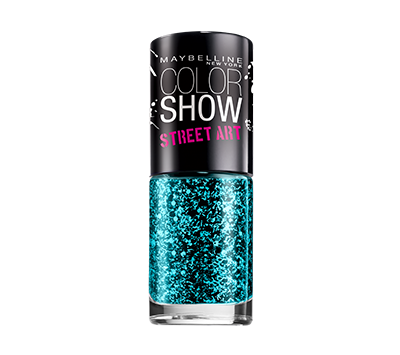 Maybelline Color Show Street Art: 5 shades of splatter-paint-Pollock polish that you can mix and match to your hearts desire. Right now, I have a layer of Blue Beats over Deborah Lippman's She Drives Me Crazy.
Bobbi Brown Nectar and Nude: This is such a light neutral shade that while you can wear it alone, it's even prettier layered over a pink or coral.
Now, I want to hear from you: What's your top coat of choice?
Follow Julia on Twitter: @Julia_Casella.