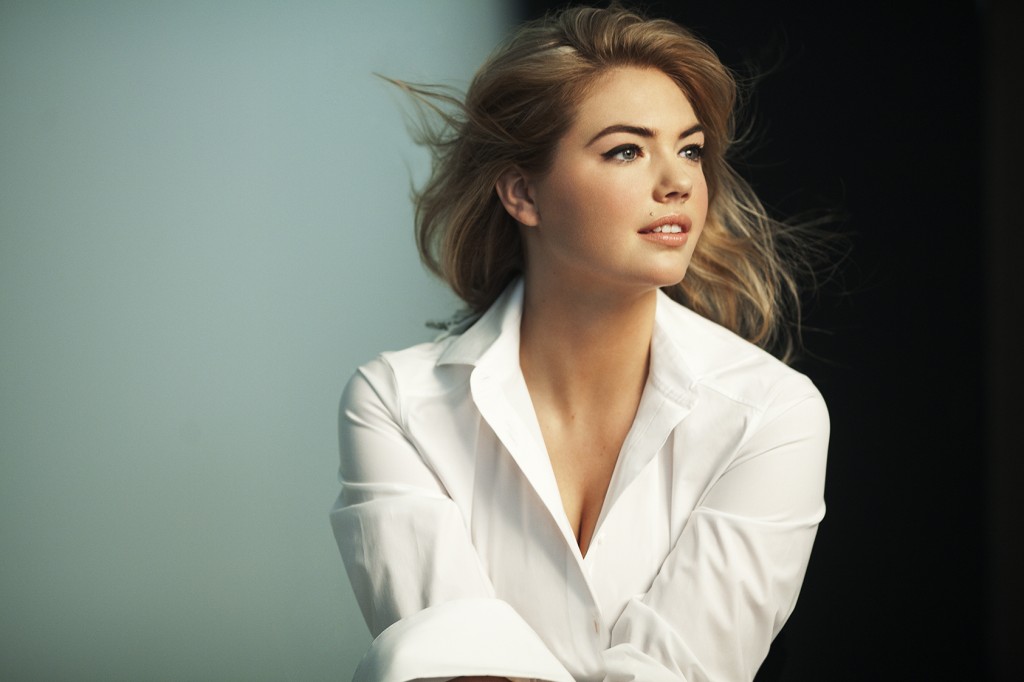 Bobbi Brown Cosmetics has announced that model Kate Upton has partnered with the makeup range as the brand's second celebrity face following their first-ever celebrity spokesperson, actress Katie Holmes. Her fresh face and flawless skin are an excellent match for the casually chic makeup brand. 
"I was drawn to Kate because – not only is she incredibly beautiful – she is healthy, comfortable in her own skin, has such positive energy, and is a woman who creates her own rules," said Bobbi, "She loves life and that is pretty powerful."
"I'm thrilled to be the face of Bobbi Brown cosmetics. Bobbi is an American success story – she created a global brand from an idea that women can be beautiful being exactly who they are and I love that," says Kate.
Campaign images of Kate Upton will appear this July at Bobbi Brown Cosmetics counters worldwide, and with supporting editorial features. The official ad campaign images will break in September issues of national print magazines.
What do you think of Kate Upton's partnership with Bobbi Brown Cosmetics?