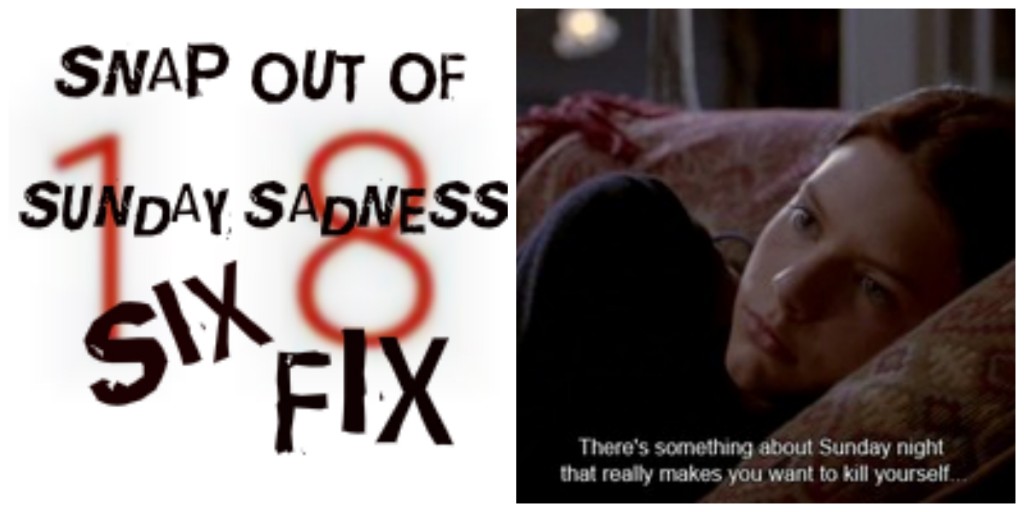 6 things to lift you up during the darkest hour of the week.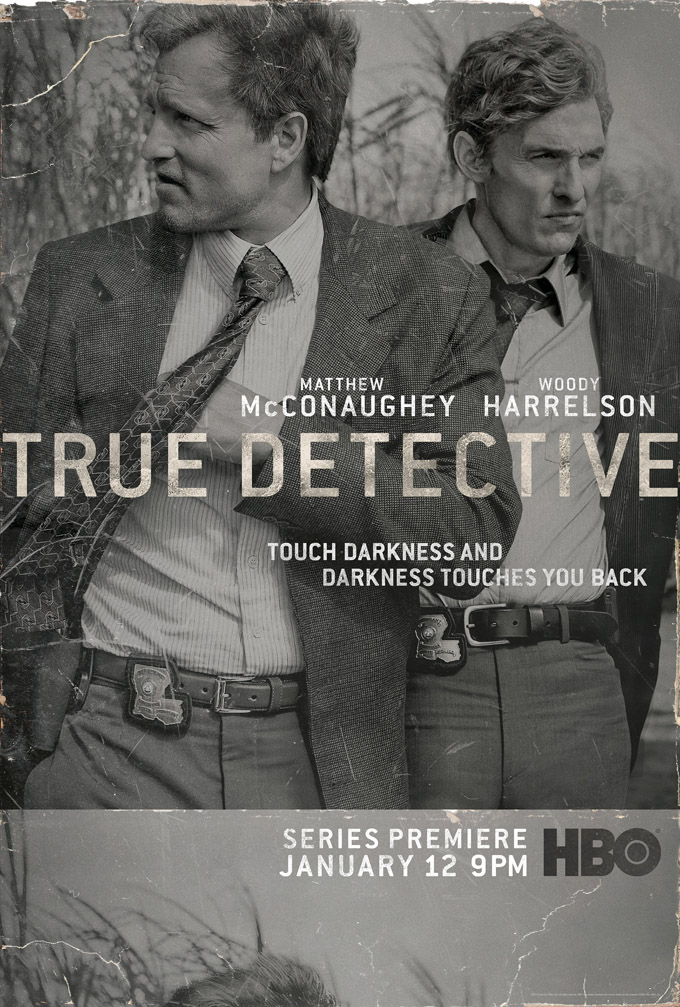 1. True Detective: Seriously the best thing that has happened to me all year. It's Breaking Bad smart, with a little bit of Sartre, the thrill of House of Cards and American Horror Story chills.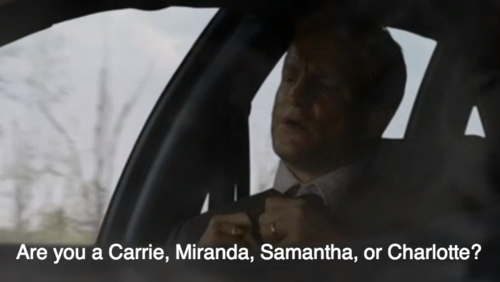 2. Then check out the hilarious parody tumblr called " True Detective Conversations"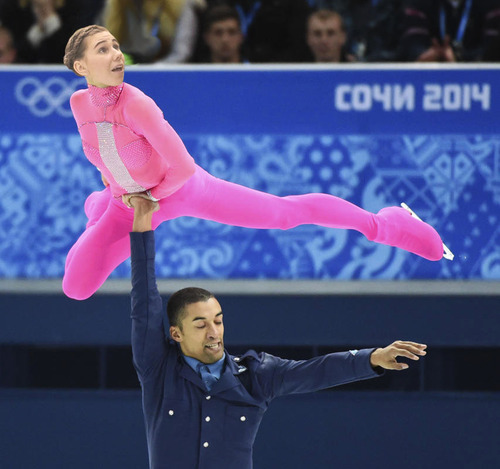 3. Speaking of Tumblr,the Shoshi Games is like, insane but in a totes good way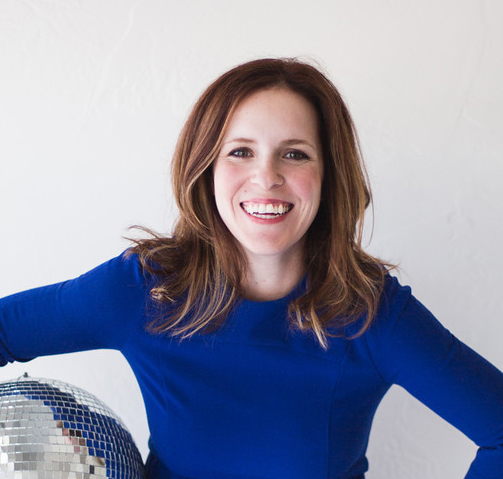 4. 5 Rules For Life are back! Check out last week's installment with Rachel Hollis and keep your eyes peeled for new ones, coming soon!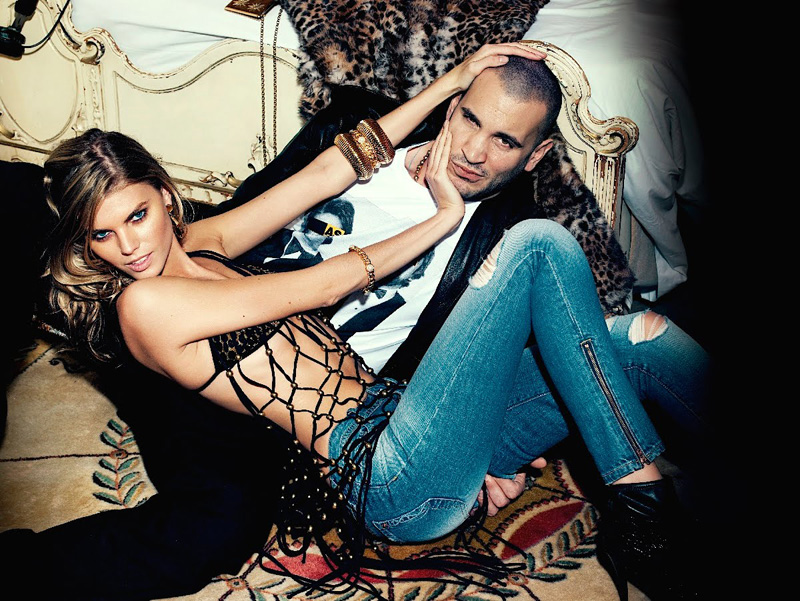 5. White Girl Problem's beauty guide to breaking up: " two days before your breakup, wash your hair, do the deep conditioning treatment, sleep on it, and then use some dry shampoo to achieve your desired tousle. I love Oribe Dry Texturizing Spray, but that's just me. It's your hair, your journey, your loser boyfriend. For makeup, you need to be stripped down and bare, with lash extensions. You'll probably cry them off, but that will add to the drama."
6. The Ultimate Astrological Field Guide to Men: Because I always ask about everyone's sign
What are you looking forward to this week?