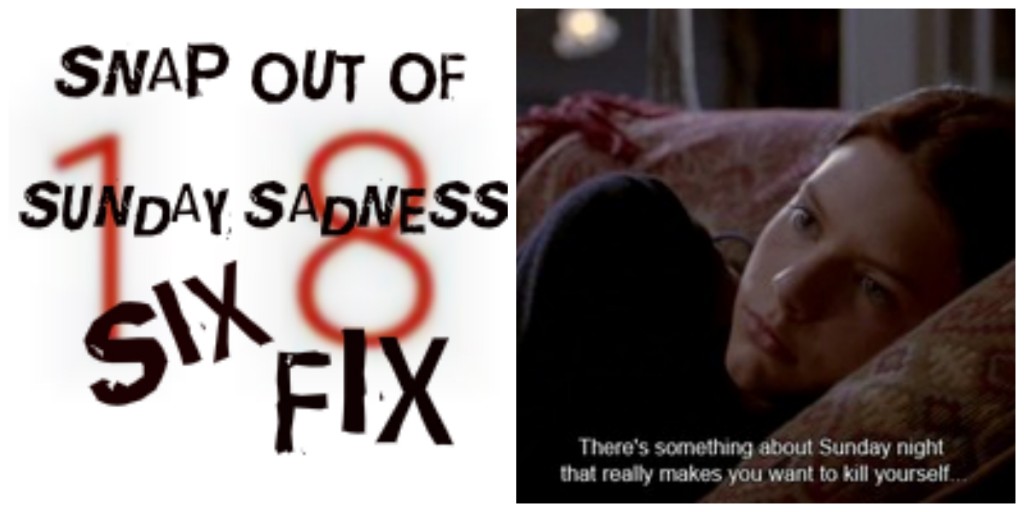 6 things to look forward to and lift you up during the darkest hour of the darkest day of the week.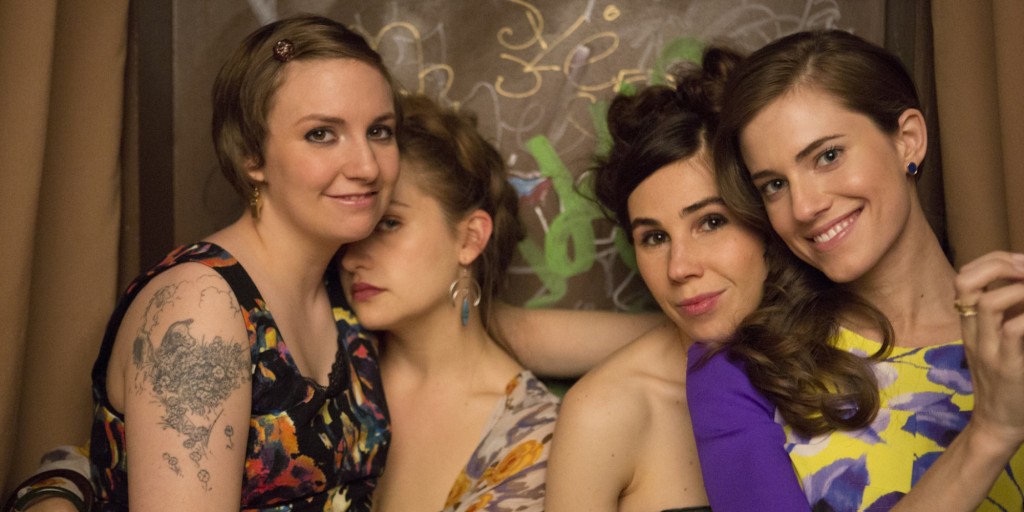 1. GIRLS: Comes back tomorrow night! I love love love this show!
2. Not washing your hair: Why would you when dry shampoo and conditioner exist? I know it can be confusing so check out this gif tutorial from Birchbox.  

3. Eyelash Extensions: I'm excited for this week because I don't have to put on mascara! Will post a review of my Lash Loft experience soon.  
4. Awards Season: has finally begun!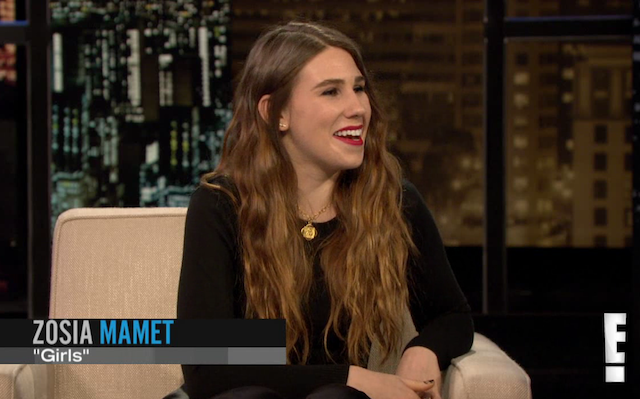 5.  Zosia has a Glamour column: So excited for this February addition to Glamour  
6. Mindy: As always, she makes everything better.
Follow Julia on Twitter: @Julia_Casella.