This week, Official Mascara Correspondent Ashleigh Ciucci lengthens her lashes with the teensy brush-adorened Urban Lash Mascara. Does she love it? Find out.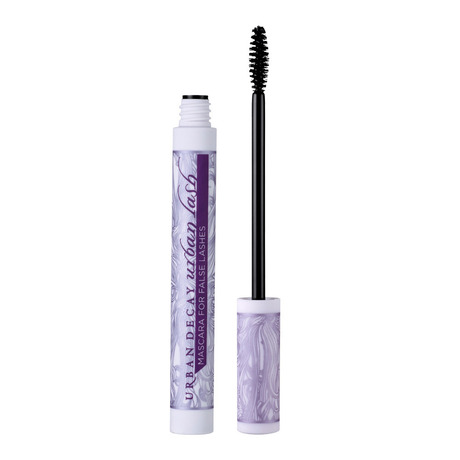 Tis the season for tiny mascara brushes; this small football-shaped brush is the width of my thumbnail (and sister's got tiny nail beds.)  While tiny, this brush packs a punch.  It holds a lot of product and aids in curling.  However, don't overwork your lashes or else clumping starts to happen. The second coat I just kept at the roots because I would tell that it would clump at the tips.  The lashline thickness is nice, so the clumping isn't necessarily a bad thing.
The formula is pretty soft, so I was able to give my lashes a midday once-over (again, just at the roots.)  It washed off easily with soap and water, which you know I'm a sucker for.
I would buy this one, just take care to avoid clumps.
–Ashleigh Ciucci