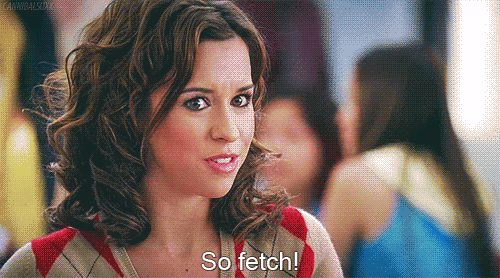 I don't think Gretchen's dad, the inventor of toaster strudel, would appreciate his daughter donning just any scent. The white-gold hoop wearer (well, if it were permitted by ayatollah Regina George) would only rock one that meets her ultra-glamorous standards. Her scent? Express Glam; it's even pink for Wednesday. She'd pronounce it utterly fetch and I think you will, too. Read on, otherwise, you can't sit with us.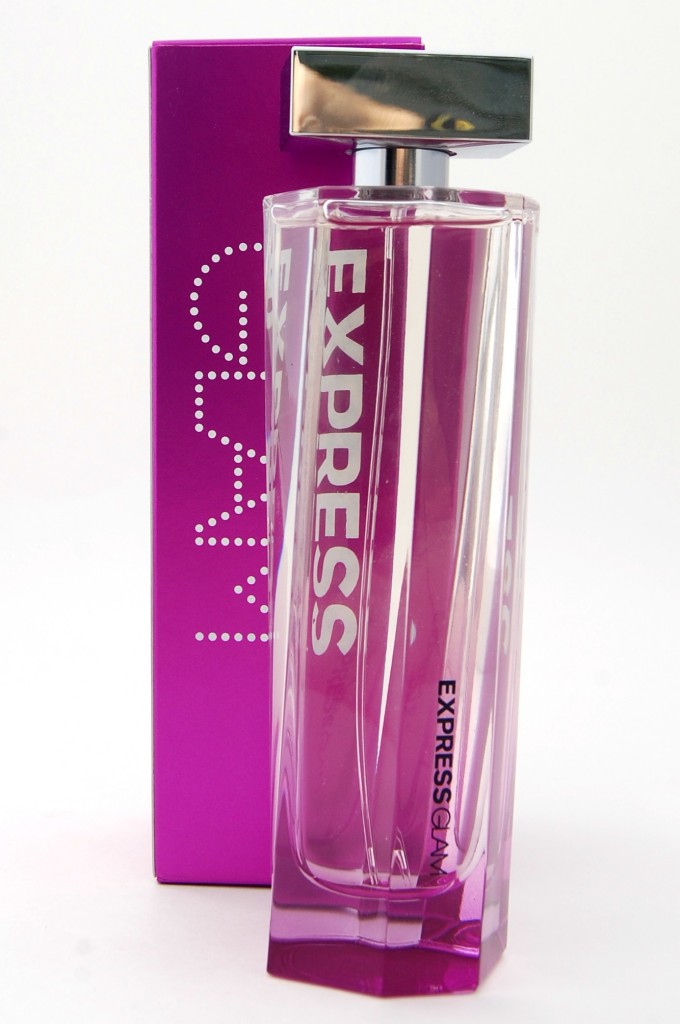 The perfume is a warm floral, with top notes of black currant and mandarin vodka. The mid-notes are sheer jasmine petals, Lily of the Valley, and sandalwood flower.  Base notes of praline, creamy musk, and white woods round out the eau.  Even though her father could afford a steeper price tag, he won't have to: The 0.33 oz rollerball retails for only $15.90.  Wearing perfume, well, that's just like, the rules of feminism. Irregardless, get some before it runs out. Otherwise, there will be none for Gretchen Weiners [or you], bye.
Have you tested Express Glam yet? What's your go-to winter scent?
The creation of this post was sponsored by Express. As always, all opinions expressed and content is my own. 
In Rouge18 feature Fictitious Fragrance Fans, I assign a pop-culture character a signature scent. Fragrance is one of the most difficult areas of beauty to discuss and I find myself trying to convey a scent to you, more often than not, by the pop culture character it embodies to me. So why not make it a thing?