This post is sponsored by Avon, but all opinions herein are my own.

As Beck once sagely sang in the mid-'90s, kill the headlights and put it in neutral–and that's exactly what you'll do with this bevy of beautiful nude hues available in Avon's Pretty In Neutrals Makeup Palette, $22.50 at shop.avon.com. For a killer price tag, your recipient scores 24 shadows, four lip glosses, two bronzers, four blushes and six applicators, all within a sleek, mirrored palette.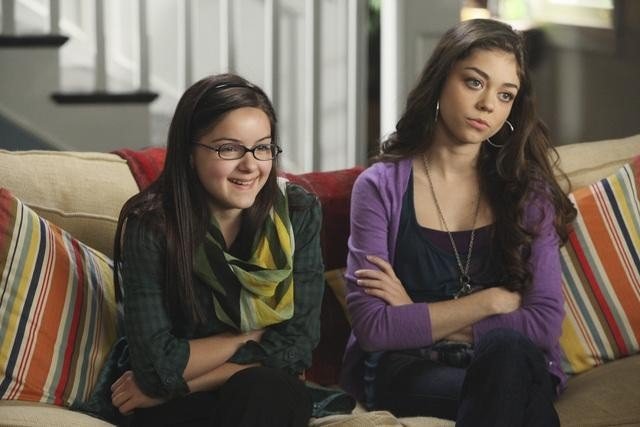 It's great for the gal who has everything makeup-related, like the Haley Dunphy in your life, or for the gal who maybe has yet to acquire the makeup basics, for the Alex Dunphy in your life. Remember this epic exchange between the two after their dad described the iPad as "a movie theater, library and a music store all rolled in to one… awesome pad?"
Alex [to Haley]: A library is a place where people get books
Haley [to Alex]: A movie theater is a place where people go on dates.
Two very different ladies; both would be able to use the hell out of this palette. Get involved at shop.avon.com.