This post is sponsored by Nivea, but all opinions herein are my own.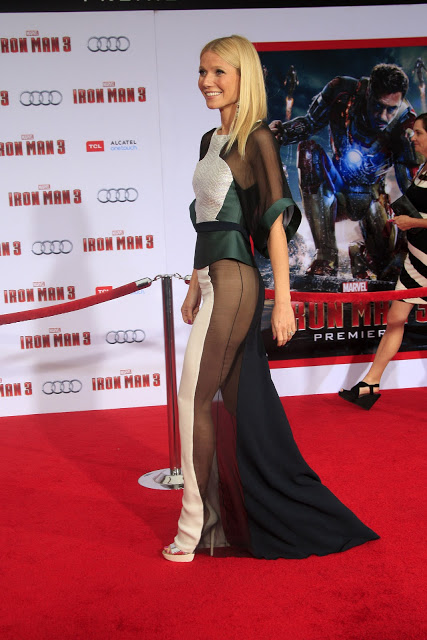 The world's been positively mad for side-butt sexiness since Gwyneth Paltrow sashayed down the Iron Man 3 red carpet with hers on full display. And by the world, I mean me. Side-boob is too tarty for me, but side-butt? Sign me UP. 




Let's be real with each other here, I don't plan on exposing my side-butt in transparent fabric. I'm talking about getting my butt higher and more toned so that it looks better in opaque clothing. My approach to prepare my tush is two-fold: A minimum of 4 Core Fusion classes a week and slathering my derriere with Nivea Body Skin Firming Moisturizer Q10 Plus With Advanced Q10 Complex for the past two weeks. Already, my tush is firmer and–dare I say it–defying some gravity Elphaba of Wicked-style. I tested it out on just one cheek to be sure and it's definitely firmer. My skin looked tighter and boasts more "spring" in it.  Lest you think this lotion lacks in hydration, you're wrong. This cream multitasks like a dream employee when it comes to firming and moisturizing. The firming results last about 6 hours, so you'll want to apply it pre-beach and bring extra lotion if you're traveling and plan to be scantily clad much of the time on the beach. 

Are you embracing side-butt this season? Tell me everything in the comments. Start at the beginning; end at the end. Go. 

Nivea Body Skin Firming Moisturizer Q10 Plus With Advanced Q10 Complex retails for $10 at drugstore.com. 
Like this post? Don't miss another one! Subscribe via my RSS feed.