During + after with the Fekkai Wave Makers.

It took me a few days before busting into my mesh case of Fekkai Wave Makers because frankly, I'm a heat tool junkie (that funky monkey) AND I just didn't feel I could take the risk of such low-maintenance sponge rollers on my mane. 



To me, they were charmingly Pac-Man-esque, but I remained steadfastly unconvinced. Until I tried them.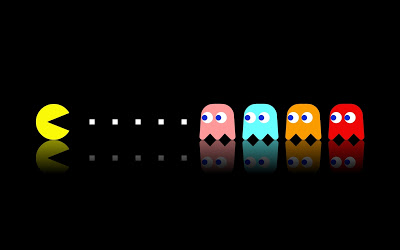 I just blew dry my hair (about 70% of the way through), then rolled up my locks into the eight Pac-man faces, pretending my hair itself was my yellow friend's pellets this time. Frizz played the role of Shadow, Speedy, Bashful and Pokey, A.K.A. Pac-man's enemies. I unrolled my hair about an hour later and was thrilled with my undulating subtle waves that looked as if I'd just gotten a round-brush blow-out. 

Receive Fekkai Wave Makers as a complimentary gift while supplies last with a $75 Fekkai purchase at Saks, Nordstrom, Dillards, fekkai.com or Fekkai salons. Get 'em while they're still available! 

Have you tried the Wave Makers or any other no-heat rollers that have worked well for you?

Like this post? Don't miss another one! Subscribe via my RSS feed.