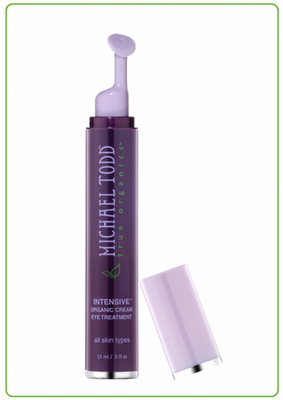 It used to be that every single solitary time I boarded a plane, I could guarantee a pimple by the end of the flight. I could even check its progress throughout in the bathroom (provided I'm in an aisle seat for multiple stretch-my-legs tours, if a tour requires a pole-vault move, obviously I'm not making salle de vain trips that often). The reason was that I'd wear a little foundation and blush as I always want to be prepared to be in the company of handsome travelers. BIG MISTAKE. My gal Julia told me how ridic this was when I met her at the Honolulu airport this summer for our Blue Crush Tour 2012 with a giant zit. "Doll. You can't wear makeup on a plane," she said. And she's 100% right. Can you believe it took me this long (and this many flights) to realize that? 

Dude. These seem like welcome guests compared to ZITS on a plane. 

Since then, I've slathered up with a little of my prescription Retin-A to purge my pores instead of clog them and massaged on a nice hydrating eye treatment. Michael Todd's new Intensive Organic Eye Cream Treatment is perfect for this. It's got incredible slip, so it applies easily while I'm in my seat (I just side-eye any nosy neighbors up in my in-seat facial business). It's thick enough to be seasonless but also thin enough not to cause makeup meltdown in humid climes. Fine lines are less noticeable and my skin looks fresher and smoother once it sinks in. I just adore this stuff. 

Buy Michael Todd Organics Intensive Organic Eye Treatment at michaeltoddtrueorganics.com for $38. 

Tell me: Do you get pimples if you wear makeup on a plane? 
Like this post? Don't miss another one! Subscribe via my RSS feed.