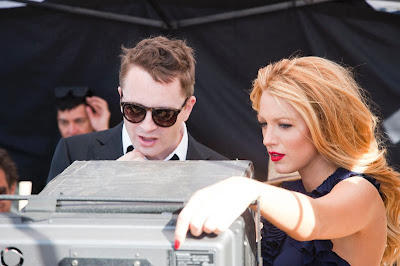 Gucci just announced that actress Blake Lively will be the face of Gucci Première, the House's next female fragrance, for which Nicolas Winding Refn has directed a short film. How gorgeous does Blake look in the above pic? Also, I will be seeing Savages on opening day, as if you couldn't guess.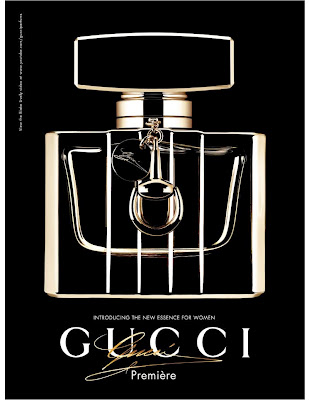 The print campaign for the new fragrance was shot by Mert & Marcus, and the commercial film was directed by Nicolas Winding Refn, awarded best director for the thriller Drive at the Cannes Film Festival 2011. The short film will be presented at a special event during the Venice Film Festival on September 1st, 2012, at 8.00 pm CET.
Lively joins Evan Rachel Wood, Chris Evans and James Franco in representing Gucci's fragrances.
Gucci Première will be launched worldwide in July.
Like this post? Don't miss another one! Subscribe via my RSS feed.