Dolls, I'm going to tell you what you already know: It can't be your
Finest Hour
if it's also your hairiest. Make like
Katniss Everdeen
at the Capitol pre-
Hunger Games
and get that ish taken care of. The goal is always to be cute; not hirsute. Here are the products and services I'm loving of late.
Bliss Poetic Waxing Strips 
These are excellent for everything from arms to brows to lip to bikini touch-ups. The last thing you want pre-prom is to deal with a last-minute hair emergency, so keep these easy-to-use strips in your arsenal for smooth, silkiness. $36 for 36 waxing strips at sephora.com.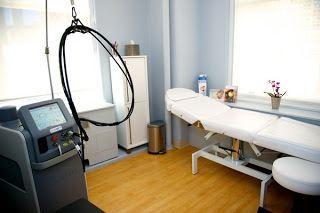 Laser Hair Removal
I've discussed my experience at Pulse Laser Skincare Center with the talented Jennifer here, but I have to report on my progress, now that I'm three sessions deep and only shaving once every week or two. Seriously. It's a total lifestyle change. Not only do I save on weekly bikini wax sessions, I don't have to deal with that grow-out phase that lasts pretty much all month, save for the week of. I'm considering springing for my underarms, as well. Stay tuned for more posts on my post-laser lifestyle as I get more treatments in the next few months.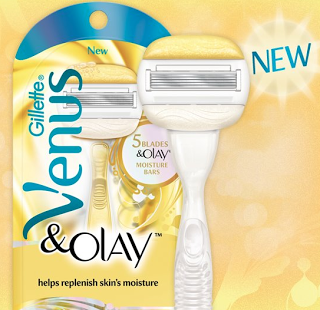 Venus & Olay Razor
The newest Venus razor, a hydrating, no-shave-cream-needed iteration made in collaboration with Olay, has been deemed the official razor of the 2012 Sports Illustrated edition. What better way to showcase the shaver's capabilities than the major leg real estate within the pages of every male sports fanatic's favorite issue? The brand partnered with the gorgeous Chrissy Teigen as the product's spokesmodel. She's a past S.I. girl herself, fiancée to sexy singer John Legend, and shaves TWICE A DAY. Can you even? That's gambitious, friends.  The new razor, which launches March 15, has been designed with Venus' traditional five-blades in addition to Olay moisture bars that combine petrolatum and glycerin to help lock in skin's moisture and keep your gams glowing. And? It smells like creme brulee. Just TRY to keep your prom date from getting handsy with all that going on.
Like this post? Don't miss another one!
Subscribe
via my RSS feed.