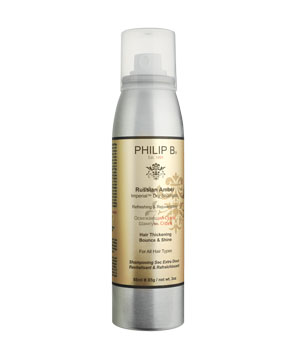 Nostrovia, dolls. As a Russian Amber, (it's the PRAVDA, dahlinks!) I feel it is my duty to inform you about the latest addition to Philip B's Russian Amber hair care franchise. His original Russian Amber Shampoo inspired tons of beauty editor and blogger reviews. The famed Jean Godfrey-June of Lucky even said that it made her mane marvelous sans a single product applied post-shower. And if that isn't a testimonial, I don't know what IS.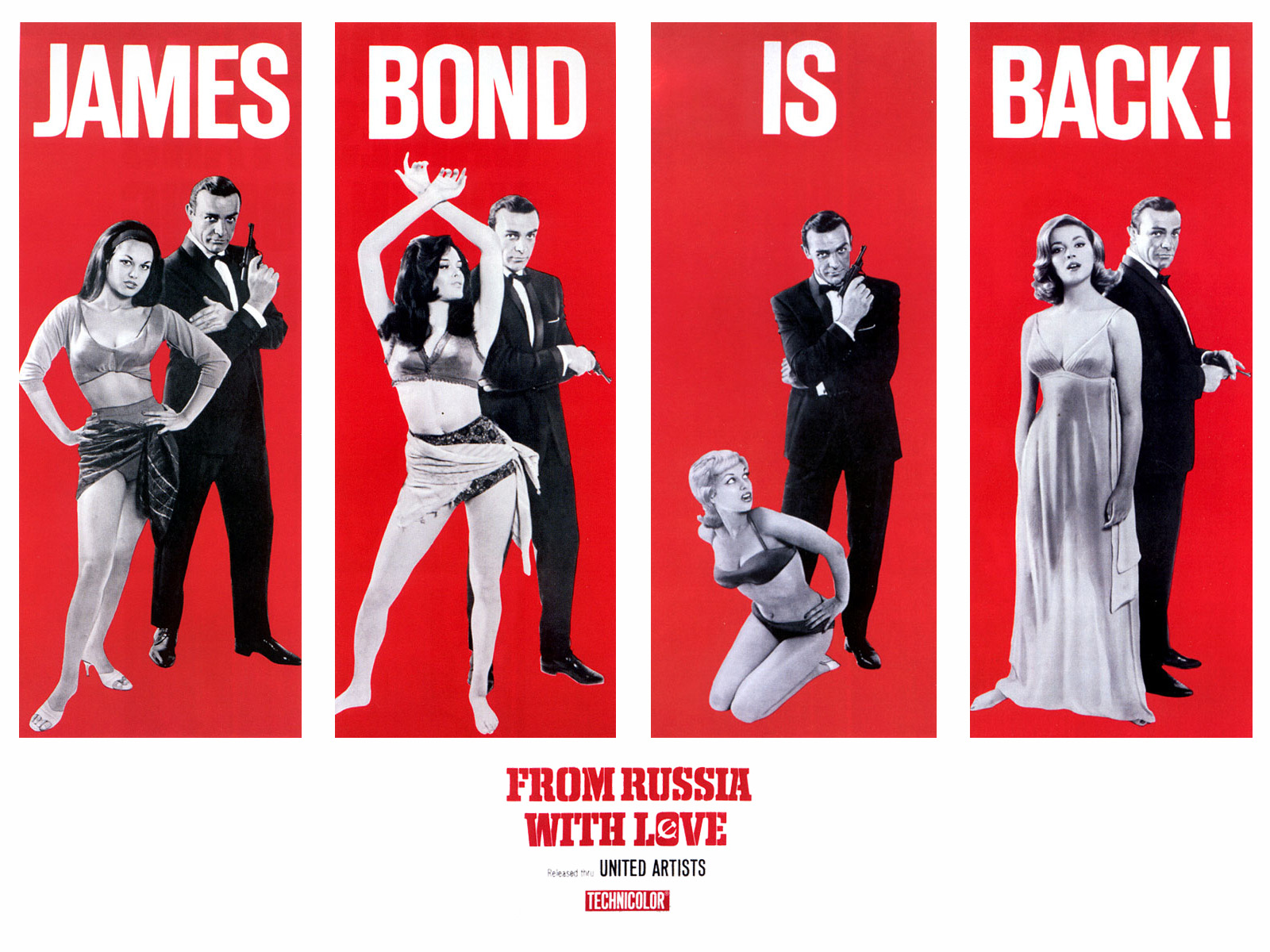 Anywho, every beauty buff worth her T3 flat iron knows that shampooing daily may sound like a good habit, but it can sap moisture and make hair dull. If you go the every other day route, between washes, use the new Philip B Russian Amber Imperial Dry Shampoo to absorb excess oil, add volume to roots, and impart a delectably sexy, spicy scent.
Lest you worry it'll leave you looking a little George Washington, worry no more: It sprays on clear.
Philip B Russian Amber Imperial Dry Shampoo retails for $28 at philipb.com.
Like this post? Don't miss another one! Subscribe via my RSS feed.