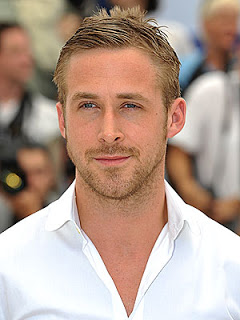 Oh. I am SO onto you, Ryan Gosling.
So I said to the world on MTV Buzzworthy a few weeks ago that I'd, you know, welcome the chance to carry your children (even though I really don't welcome the chance to carry anyone else's, for the record). I put that shit OUT there.
And THEN, you tell Jezebel just today that you would like to be making babies and would be okay with taking a hiatus from making movies. Ryan? Don't be coy with ME. I INVENTED coy. Okay, fine. FINE. Challenge accepted, mmkay? I mean, not to be an ego maniac on the dance floor, but we can stop playing this media game OR we can get to baby making BIZ like Jay-Z and Beyonce.
Call me!
Like this post? Don't miss another one! Subscribe via my RSS feed.