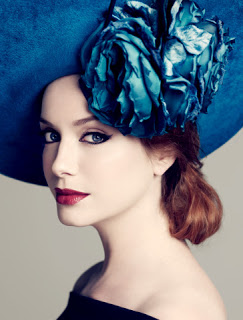 Gals, I am counting the days until the Mad Men Season 4 premiere on July 25. I just discovered this profile from the LA Times Magazine featuring Christina Hendricks thanks to my gal Tamar. Can you EVEN with the photos?
Read the full article here.
Like this post? Don't miss another one! Subscribe via my RSS feed.