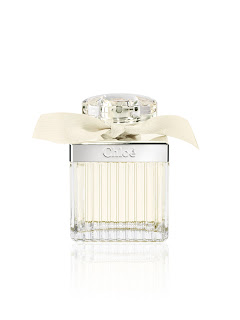 The What's On Your Vanity Series showcases a single beauty item a blogger loves because it's effective, but also she feels she must keep out on top of her vanity because the gorgeous packaging must be displayed.


Casey Culture is my gal Casey Carter's blog that covers everything from her adorbs dog Lady (I CAN'T EVEN WITH THIS DOG) to beauty products to restaurants. It's entirely New York and entirely fabulous. Casey's on-vanity item is actually one that graces mine as well. Here it is:
Because of full disclosure, I have to admit that this is a client. However, I absolutely adore it!


I have the old-school notion, instilled in me from my glamorous grandmother, that perfume is meant to be a piece of art and grace the top of a gorgeous vanity. With that said, my most covetable Vanity item is actually a new find–Chloé Eau de Toilette. Not only is this fresh, feminine fragrance perfect for spring, but it is also blooming with elegance and charm. The floral fusion scent is housed in a luxurious ridged glass bottle, wrapped with a lady-like ivory ribbon that looks positively posh atop my girly vanity.
Like this post? Don't miss another one!
Subscribe
via my RSS feed.