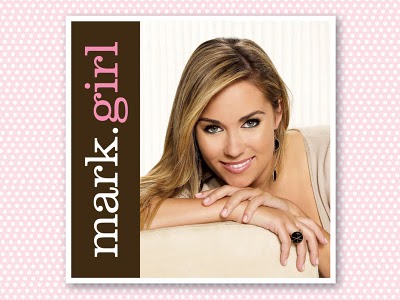 A couple nights ago, I attended a special gathering of online editors to sit in on a panel held by mark cosmetics to raise awareness of teen dating abuse. Did you know that one in five teens in a serious relationship reports being physically abused by a partner? With m.powerment by mark, you can help change this statistic.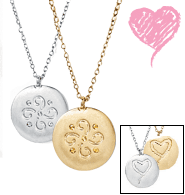 Lauren Conrad has partnered with the brand to develop the have a heart bracelet ($22). 100% of the net proceeds go directly to help break the cycle of dating abuse and partner violence. It's available online here or through your representative. Check out the video, which also features Lauren here.
Though we did learn a lot about what the brand is doing to help bring our attention to this important issue, we also got a chance to ask Lauren Conrad some beauty questions. I posed a vital one: How does she achieve such a perfect cat-eye, every time? I know, I cover all the major issues. I'm a hard-hitting journalist. Anywho, Lauren responded that it takes a LOT of practice–and that her look has evolved over the years. But she relies on mark On The Edge Hook Up Liquid Liner to do the deed. Also a fabulous mark find? My gal Jenn Falik's recommendation of the brand's $25 denim leggings. A totally worth-it steal. I'm buying a pair. Will let you know how I fare.
If you feel you are in an abusive relationship, get help now. Learn more at meetmark.com.
Like this post? Don't miss another one!
Subscribe
via my RSS feed.