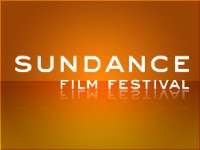 Gals, I'm super excited. I'm off to the Sundance Film Festival to live-blog and tweet for Daily Makeover from the Entertainment Weekly Suite, sponsored by L'Oreal Paris. I'll be tweeting from the Daily Makeover account and live-blogging on Now That's A Makeover Friday, Saturday and Sunday.
I'll tell Ben Affleck you said wassup!
xoxo,
Glamber
Like this post? Don't miss another one!
Subscribe
via my RSS feed.