By Carol (my mother)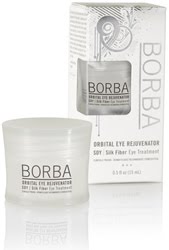 In beauty, as in health care legislation, one mustn't let the perfect be the enemy of the good. Don't get me wrong–I love perfection and strive for it mightily, but for a woman of a certain age, or WOACA as she shall be known in these posts from now on, too great an obsession with perfect beauty is unwise. Inevitably we find we must lower the bar a bit as the challenges of aging continue to confront us.
Still, we fervently desire to look our best. To that end I have been experimenting, even wrestling, with eyeliner. Once upon a time, it was my favorite beauty product and I drew it on swiftly and easily. Now, however, though still totally necessary, I find that applying it over aging eyelids can be daunting–akin to traversing a micro-Khyber Pass of peaks and valleys. More than a steady hand is required; really good products are a must. Searching for those products is my current quest, and I must confess that it is a work in progress. I promise to report any I find outstanding.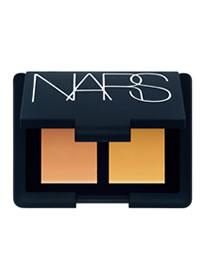 For best results, don't neglect to prepare the lid with the eye treatment or serum of your choice. Lately I've been using Borba Orbital Eye Rejuvenator which goes on nicely and leaves no residue. Following that, I often apply a cream concealer as a base. My absolute favorite is the duo concealer by NARS in vanilla/honey. It comes in a sophisticated little mirrored compact and goes on like a dream–it seems to smooth out any lines and covers without excess. Fabulous.
Now for the eyeliner. I love the glide of some of the gel liners but frankly I can't seem to achieve the precision I need even with sharpening before each use. To me, they resemble coloring with a child's crayon–fun, but way too little control. Note to eye cosmetic firms: Please refine these pencils for adults.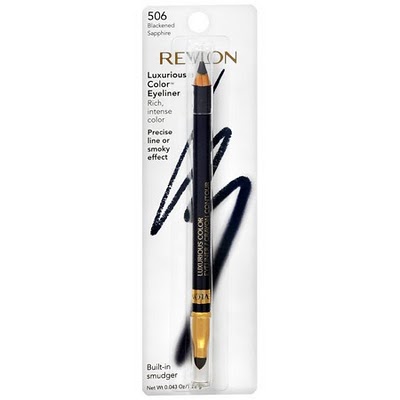 Like the little black dress, a good black eyeliner is indispensable. One I favor now is Rimmel 's Soft Kohl Kajal Eye Pencil in jet black. The line control is pretty good and it makes my eyes pop. Also, the look can be softened with some smudging. Another one I like is Revlon's Luxurious Color Liner in Blackened Sapphire. It imparts a welcome bit of color that is still subtle, plus enough line control. It, too, is nicely smudgeable and fairly long lasting.
But the quest continues…
Like this post? Don't miss another one!
Subscribe
via my RSS feed.