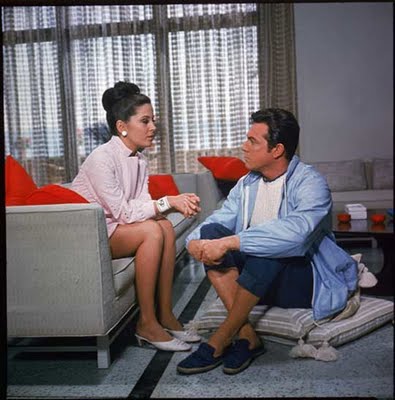 August was a pivotal month in my lifestyle: THE most pivotal so far.
In early August, I received an offer to work full time at Daily Makeover, thereby ending my life as a moonlighter. And, I got the title of Senior Beauty Editor, which I still sometimes say to myself and smile.
Some other August highlights:
Want more Best of BBJ 2009? Click here!
Like this post? Don't miss another one!
Subscribe
via my RSS feed.